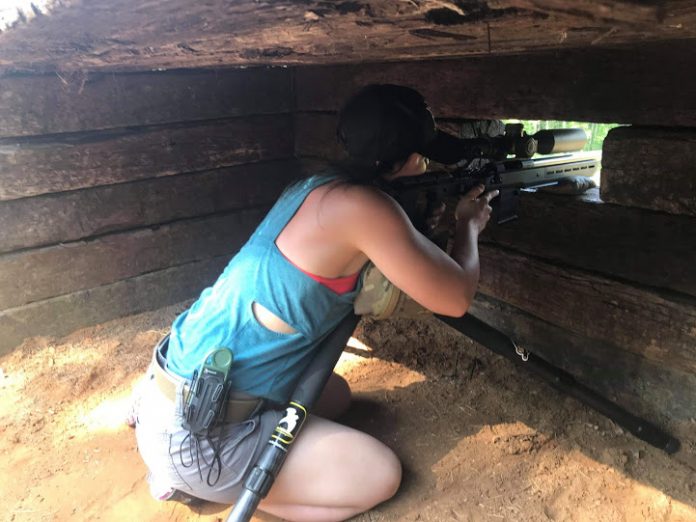 The Kestrel Ballistics Meter is a very popular option when it comes to ballistic software for shooting disciplines. Many times we want this piece of equipment to be easily accessible for quick readings on wind, data on previous engagement (DOPE), and other environmental factors. Due to this, many have been looking for options on how to mount it on a belt or pack, or just stow it away. There are a couple of options out there, including some that don't necessarily scream "kestrel pouch".
What to Look for When Buying
When you are looking for pouches it is important to not get buy happy too fast. First, know what you want it mounted on and if you want it mounted at all. Many times pouches will come as just a pouch, meaning nothing on the rear of the pouch for mounting. This can work if you don't need to mount on a belt or a pack. Do you want to permanently mount it on your belt? Do you want to be able to take it on and off your belt easily, say if you want to hand it to someone? Berry compliancy may be something as well to look for depending on if you are military and looking for an option to carry your kestrel. Also, the leash on the instrument. What do you want to do with it? Do you want to tie it off to the pouch or keep it stowed? Do you want a case that stays covered or open? These are all questions you need to ask yourself before buying.
G-Code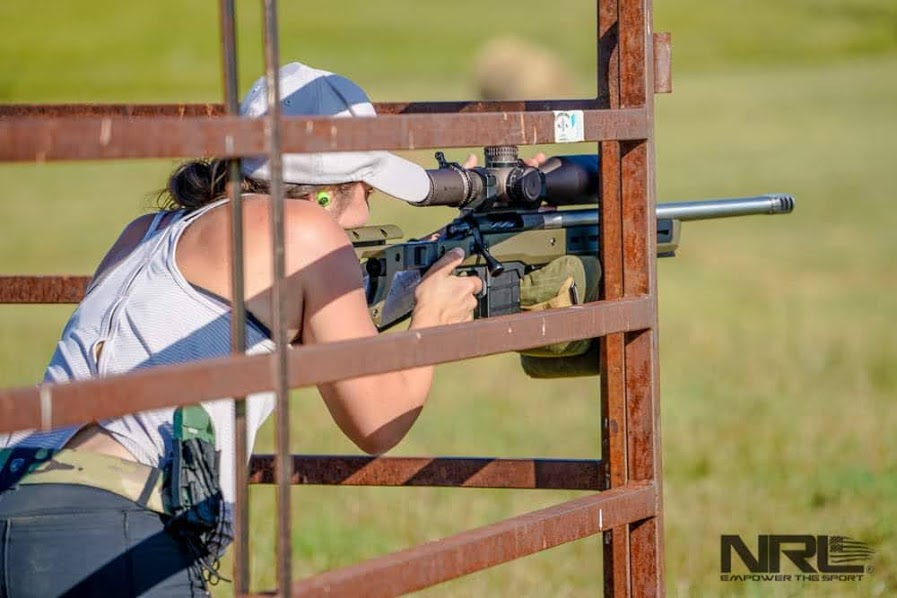 My personal favorite for mounting a kestrel on my belt while shooting precision rifle matches is a G-Code Soft Shell Scorpion Pistol Mag Carrier-Short w/ Cobra Paddle. While it was built for a 9mm magazine, it perfectly fits the Kestrel. I run it on the inner belt for my Blue Force Gear CHLK belt, the mounting option works great, and I'm able to totally remove the pouch off my belt when needed. The Scorpion Pistol Mag Carrier also allows me to tie the kestrel string to the pouch in a way that it can keep the leash long enough to pull the kestrel up to use while still having it retained to the pouch. I prefer a pouch that does not have a flip over cover. The cover is another thing that makes grabbing the kestrel more time consuming. Kestrels are weather resistant. They're meant to perform in strong weather conditions. I don't believe that a pouch cover is needed.
Other Options
Using a quick google search I found some other options that may serve shooters/hunters well.
Triad-Tactical Kestrel MOLLE Pouch
TYR Tactical® CM – Kestrel (4500) Wind Meter Pouch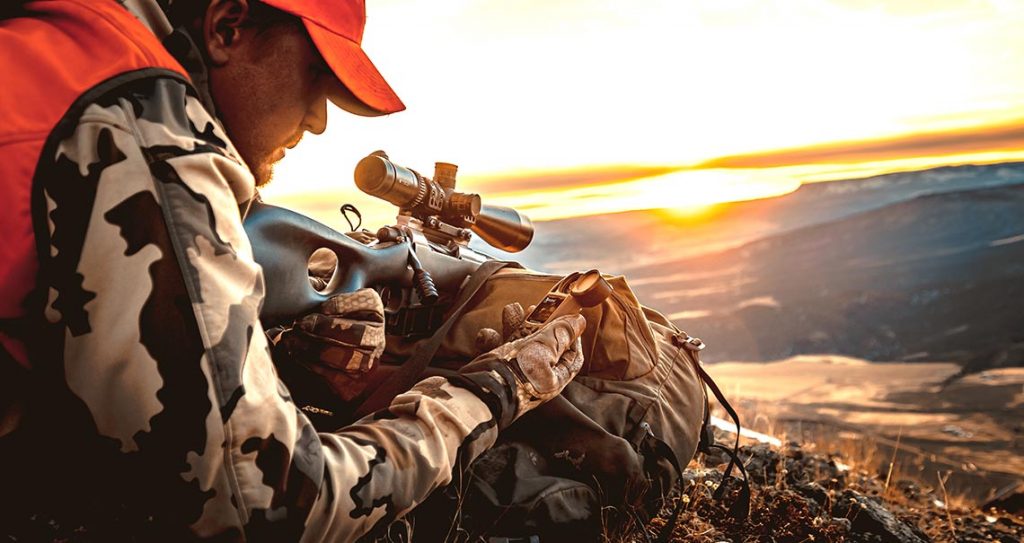 If none of these work for you I urge you to keep searching. There are many forum threads that talk about options for keeping your Kestrel easily accessible or protected during your certain application.