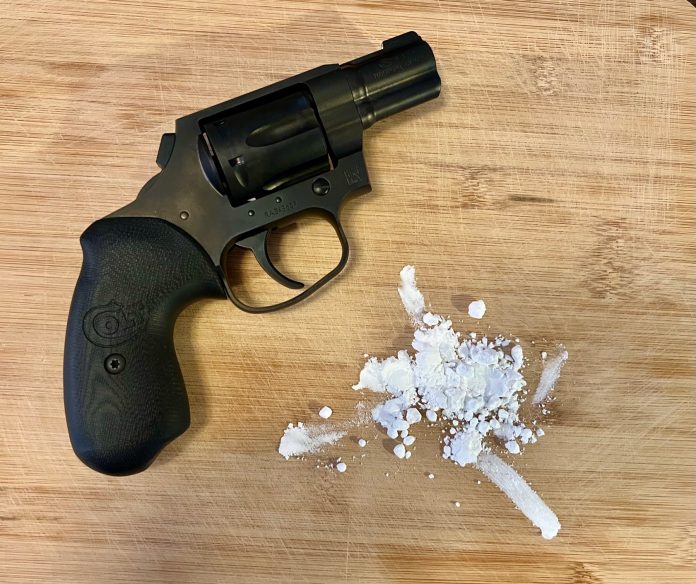 The Associated Press has just reported that Hunter Biden has been formally charged with failure to pay taxes and also charged with illegal firearms possession.
The AP reports,
"As part of the agreement, made public Tuesday, Hunter Biden will plead guilty to misdemeanor tax offenses and is expected to reach an agreement with prosecutors on the felony charge of illegally possessing a firearm as a drug user. It is somewhat unusual to resolve a federal criminal case at the same time the charges are filed in court, though it is not totally unheard of."
Entire article here.
That's right fellow citizens and 2A supporters, the drug-head crook who happens to be the son of the sitting president gets to, "reach an agreement with [federal] prosecutors on the felony charge," AND he gets to quietly sweep it all under the rug on the same day he was charged.
Show of hands how many of you think you would get the same treatment on a federal firearms charge? Anybody? Bueller? Okay, now show of hands how many of you think this has absolutely nothing to do with a certain demented cabbage in the Oval Office, a crooked Justice Department, and a presidential campaign?
Yeah, "Equal Justice Under Law" … or something…