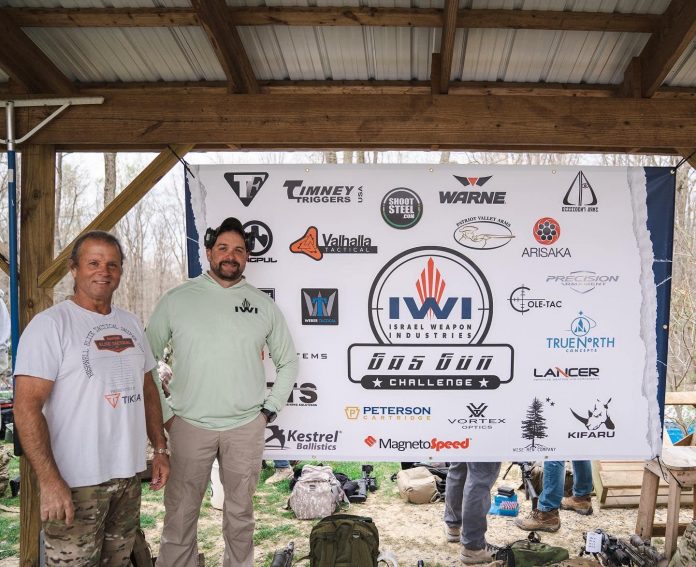 Previously we posted an overview of the upcoming gas gun series sponsored by IWI located in Gap, PA. Now that the Pro/Am (Professional/Amateur) is completed we can talk about how the match went and what to expect for the rest of the season.
Overview
The 2022 sold out Pro/Am was a great experience for new shooters and old. The range was easy to locate and shooters were well informed on any logistical information due to the Match Director Minutes put out (mdm). These are basically a 4 minute long video about information needed for the next matches and whole series. (latest MDM posted at the bottom of the article).
As far as match flow and efficiency, the match went quick and we weren't standing around very long before shooting our next stage. This was a Pro/Am so the fact that it still did move smoothly even with Pros helping Amateurs was great. Only two target failures the whole day.
There was another bay for shooters to go zero or check equipment if they had failures during the match and the Match Director was very proactive in helping them out and being on the line if any issues came up. Jeremy Gresham from IWI was also there helping run the match and will be there for every match in the future, a proactively involved sponsor is the best sponsor. This was so cool to see! When you see a title sponsor they often aren't so involved beyond their logo and products, IWI showed how much they cared about this sport and the series.
Worth it to note, the organization bought about 20 pizzas around the end of the match for shooters. Thank you!!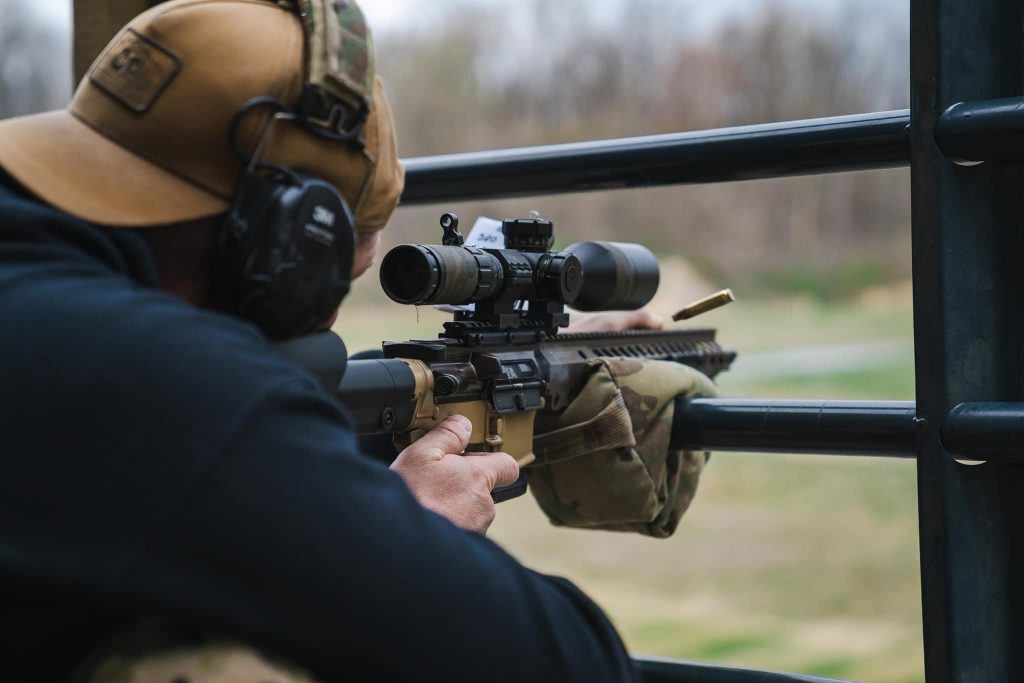 The match ran with PRS/NRL style scoring. 1 point per shot, "Hit or miss move on" on most stages, and with a 90 second par time. The only stage that mattered for time was the tie breaker. 12-15 round stages, class dependent and the furthest engagement was around 800. If you know how to shoot both prone and off barricades and know the data on your gun you will fare well in this series. The trick is just to remember target order and don't make any logistical issues.
Three trophies were handed out per class including the top Pro and top Am. The dudes who took them home were exactly who should have. Good shooters who have placed well in other precision matches.
Probably the coolest thing of the whole match though was the after match survey. When a series takes the time to make and send out a survey and implement the changes that shooters brought up that is the place and series to shoot.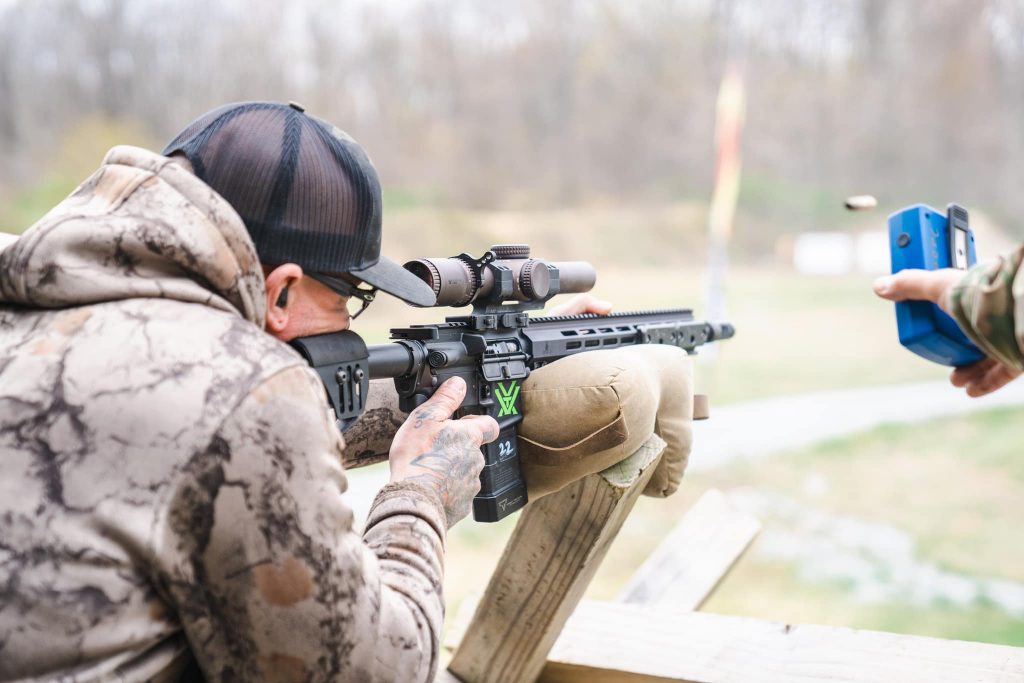 What is Next?
Now are the matches that will count for score. There are 6 total matches with your top 3 match placements going to your overall score after the finale. Those will decide the final standings. Remember that you need to R/O just one match to get those scores to count. Always give back to the sport.
With the Pro/Am having double the turn out as the series did last year it is looking like a large Match #1. Matches open for registration one month before the match. However, if you buy a series membership it will give you a permanent spot to each match no matter if it's full or not. It is also cheaper than paying for each match individually. Click HERE to sign up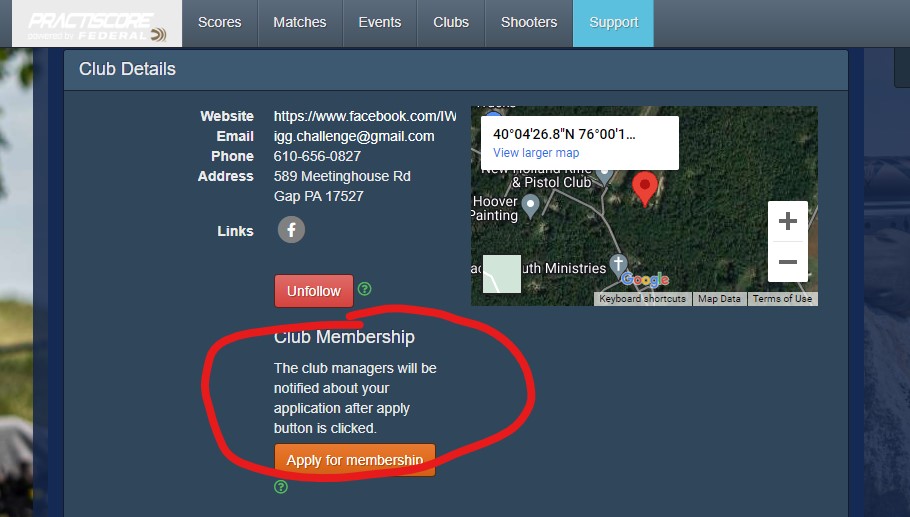 Match #1 Information
The official first match of the season will be held on May 28th and is only $30 to sign up. R/O sign up is also listed if you'd like to R/O. Remember, IWI Gas Gun Series is special in the fact that they incorporate pistol in the match. For the 1st match it was put out that the round count will be 110 for rifle (bring more just in case, that is a perfect run round count) and 50 for pistol. The pistol will be on a table to grab from so holsters will not be needed. Bring at least two magazines and there are no restrictions on the pistol.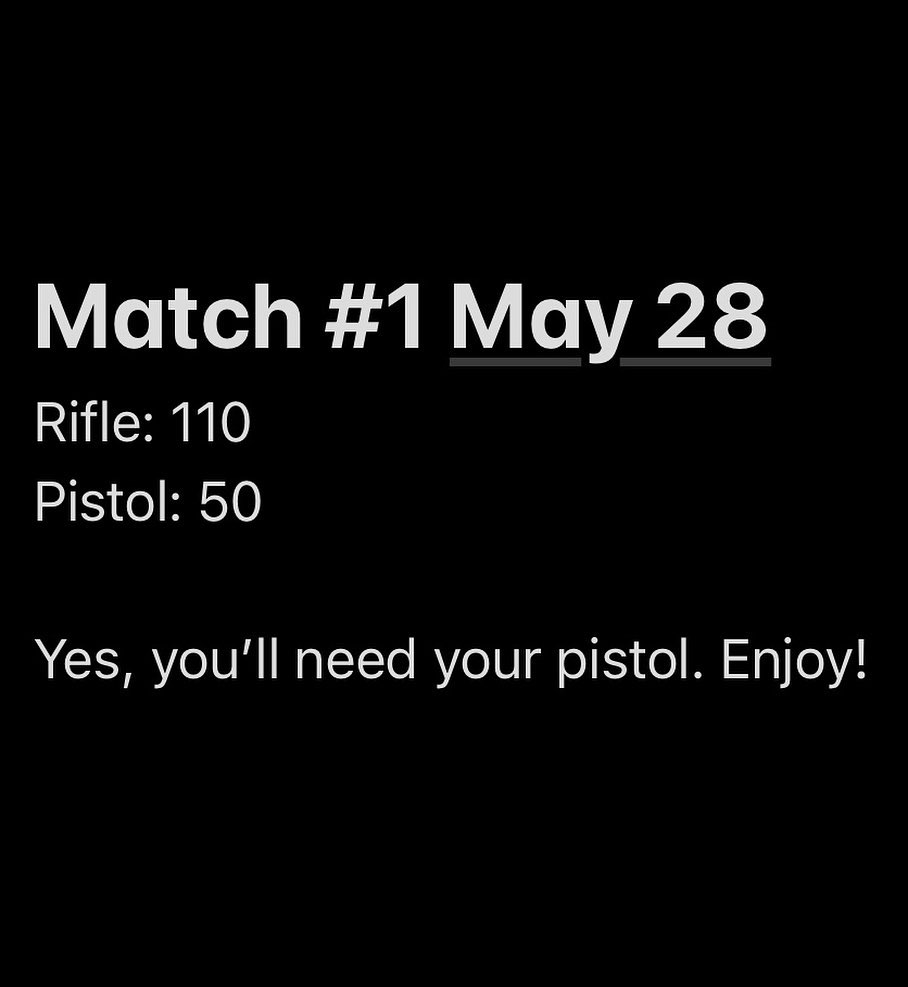 Look them up on Facebook, Instagram, and Youtube for any questions for to watch for more information. Happy shooting!