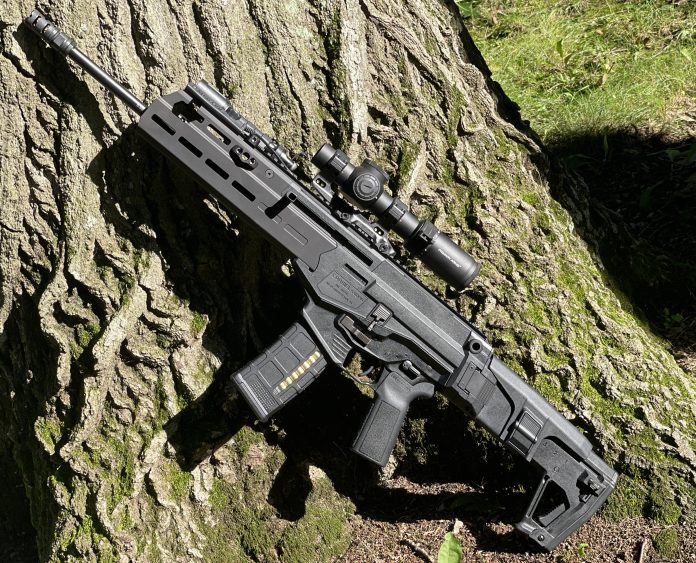 From IWI,
IWI US, Inc. ("IWI") has determined that the Carmel Rifle has a safety issue with the firing pin blocker and is thereby subject to a Safety Warning and Recall Notice. IWI is issuing this mandatory recall to repair the safety issue in the specific Carmel rifles listed below. IWI will correct these recalled firearms at no cost to the customer, and this recall does not affect any other IWI products.
This safety recall notice affects 1,094 Carmel rifles shipped within the following serial number range. All Carmel rifle serial numbers within the below range are affected.
CH001385 – CH003328
CORRECTIVE STEPS – There two options
1. Pick
• Option 1: Go to https://iwi.us/carmelrecall . Fill out the web form to initiate the return of the Carmel.
• Option 2: Call IWI US, Inc. Customer Service at (717) 695-2081 and have the rifle's 8-digit serial number available.
2. Whether you choose option 1 or 2, IWI US, Inc. Customer Service will send you shipping instructions that include a pre-addressed shipping label.
3. Upon receipt of the shipping instructions, follow instructions found in the Owner's Manual.
• Remove the magazine from the rifle.
• Clear the firearm of all ammunition.
4. Using the pre-addressed shipping label that was sent to you, ship the rifle to IWI US, Inc. Once received by IWI US, Inc. the rifle will be repaired and returned to you within 4-6 weeks.
IWI US, Inc. apologizes for any inconvenience this has caused and will service any affected rifle in the most expedited manner possible.
If you have any questions about this recall, the rifle, or its disassembly or reassembly, please contact IWI US, Inc. Customer Service at (717) 695-2081.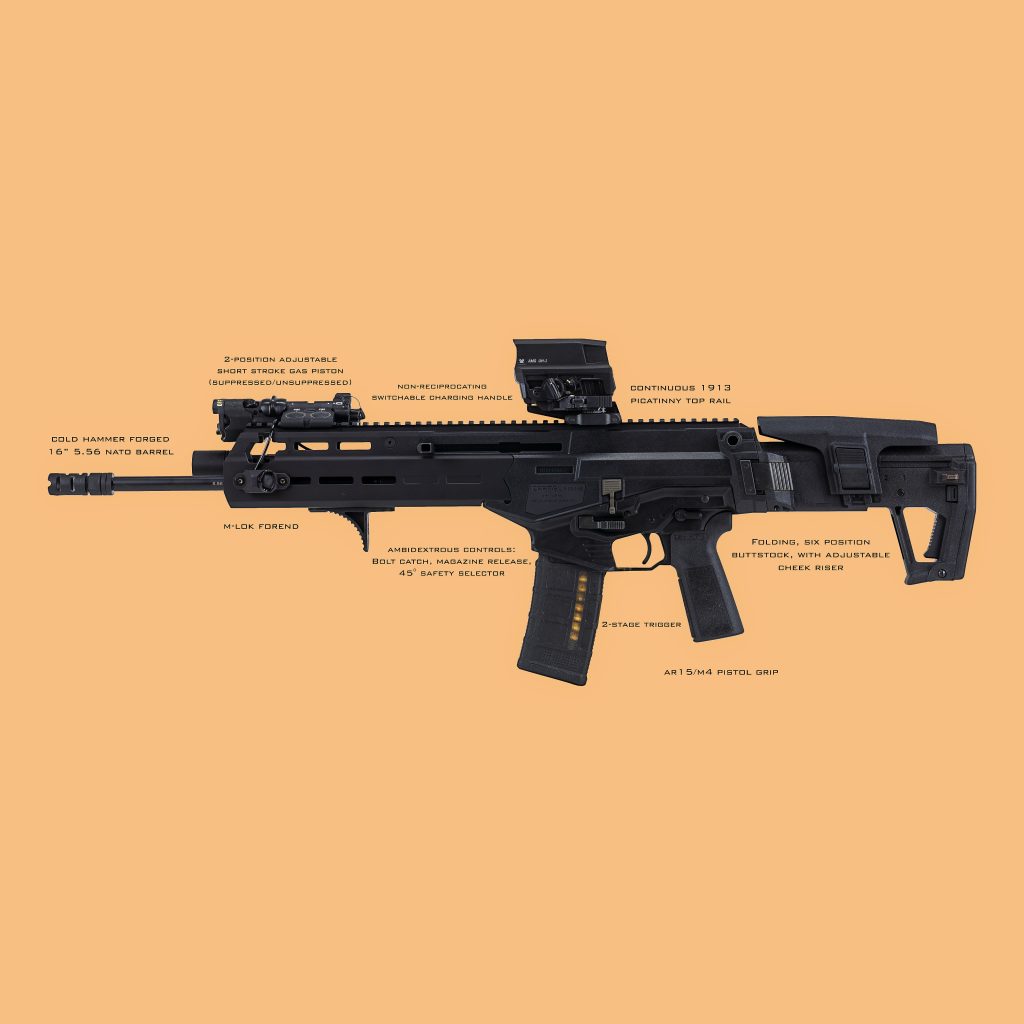 From the Editor:
My personal rifle is one of the affected S/N's and I am appreciative of IWI's efforts to deliver a completely safe product if there is even a minor possibility of a component that could result in an unsafe gun. It's a bad part in a good rifle and I look forward to running this gun heavily in 2024.