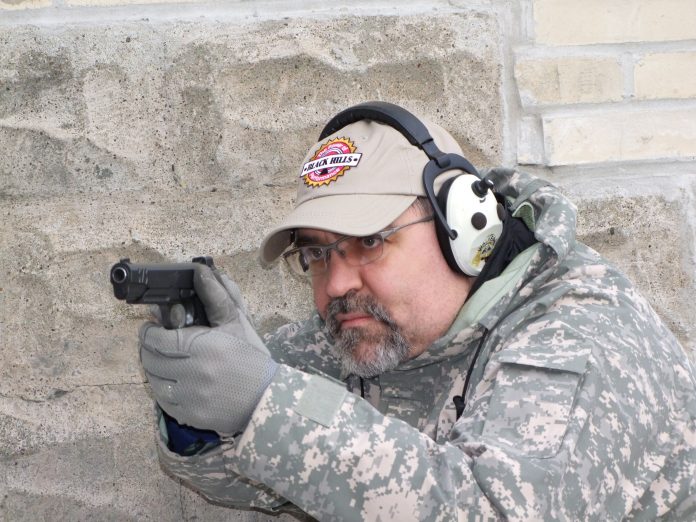 From the Editor:
This morning I learned that Scott Smith, who began writing here with us in 2019, passed away on Tuesday June 15th…
Scott is an old friend of the industry, and a friend of some of us here at GAT Daily since 2006.
He was a former federal LEO who served on active duty in the Army in numerous positions and USAF Reserve Security Policeman. He was an active USPSA and three gun competition and is a charter life member of IDPA. Over the past twenty plus years he wrote for numerous publications and has graduated from many shooting schools including Gunsite, Sig Academy, Blackwater.
You could get all that from his bio here, or anywhere else his writing landed over these many years.
Scott welcomed people into the industry and I was happy to welcome him to GAT in 2019 at the enthusiastic recommendation of Dr. Latebloomer. She credits him with introducing her to firearms, and for that alone I could never thank him enough because of the fantastic work she does here.
I published his last piece for us on the 14th, believing I would see the next tool, gizmo, or gadget he had found to put digital ink towards in a few days. It was always there, reliable as the sunrise. About the time I thought I hadn't heard from Scott in a minute there he was again like he read my mind, new work done and ready to run. But that sun won't rise for us again.
Rest in peace, Scott.

-Keith Finch, Editor-in-Chief