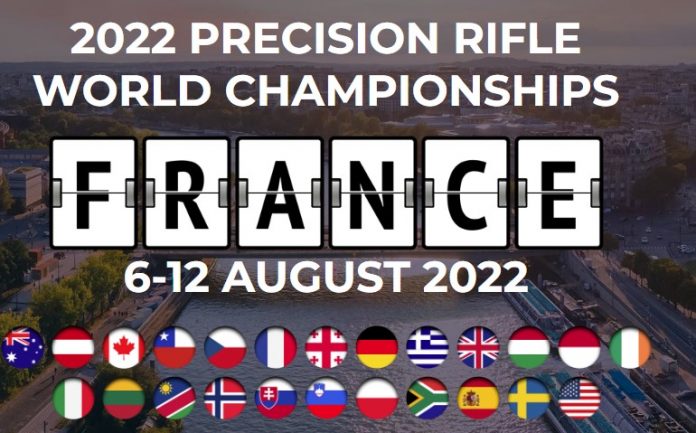 About the International Precision Rifle Federation (IPRF)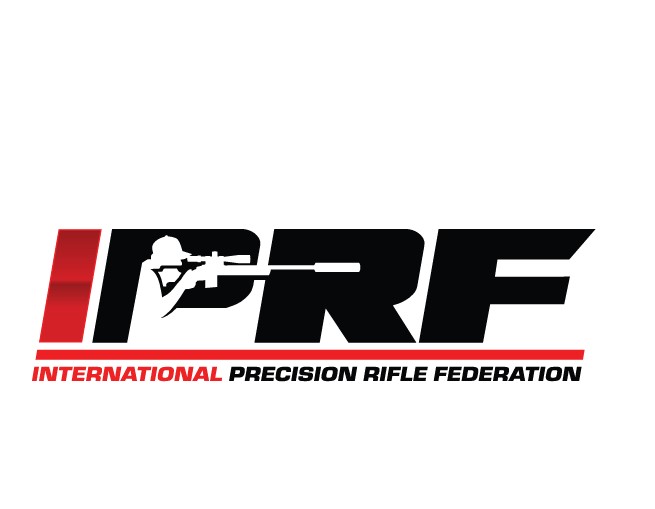 Most Recent Press Release:
FOR RELEASE ON FRIDAY THE 29th OF JANUARY 2021
[Dublin, Ireland – 27 January 2021]
The International Precision Rifle Federation (IPRF) was established to create a nationally constituted world precision rifle sport body with the aim of building uniform, international rules and regulations to lay a level playing field for internationally recognised Precision Rifle competition.
The IPRF is excited to announce the inaugural Precision Rifle World Championships to be held in Europe from 14 to 17 July 2022. (date has changed) This event will see the world's leading precision rifle athletes from more than 12 countries competing against each other in what will ultimately become the pinnacle of precision rifle competition worldwide…..
The Championship format will incorporate a team and an individual event with four different divisions – Open, Limited, Factory and Classic. The Open Division is further split into five sub-categories – Men's Open, Ladies' Open, Junior Open (18yo and under), Senior Open (55yo and over) and MilLEO Open (Individuals on Active Military or Law Enforcement duty). This brings up to 32 athletes from each country to compete for team and individual championships.
Currently the IPRF is constituted by 12 nations (Australia, Canada, Czech, Great Britain, Ireland, Italy, Namibia, Norway, South African, Spain, Sweden, United States), who have all committed to establishing a national democratically constituted sports association within each of their countries to continue to develop the sport of precision rifle. Many more countries are expected to join in the months leading up to the Precision Rifle World Championships.
"You only have to look at IPSC (International Practical Shooting Confederation) and its growth from a fledgling organisation in the late 70's to the dominant international organisation it is today with more than 100 regions. It's exciting to be at the start of a world precision rifle federation that we hope will follow the same path." says Grant Anderson Vice-Chairman of PRS South Africa. "
The International Precision Rifle (IPRF) was founded in late 2019 and aims to unify the sport of precision rifle worldwide and set international standards for competition enabling a level playing field at Regional and World Championship levels. Scott Satterlee is the organisation's first president and was elected to this position at the organisation's first meeting in Ireland. Scott needs little introduction and is well known among precision shooters and is a leading competitor in both NRL and PRS competition in the US. Scott is backed up by vice-president Rob Ramsden (RSA), secretary Tiff Dew (GBR), treasurer Michael Ward (IRE) and 2 representatives from each of the affiliated national precision rifle association"
To Qualify
Each country has their own association that will represent their country within the IPRF. The United States Precision Rifle Association takes on the job of allowing shooters to submit an application to represent our Nation. From there, the USPRA looks at that applicants prior match finishes and decides on who makes the team. Here is the list that show the specific matches that can count for finishes.
The division slots available this year for the United States are Open, Open Ladies, Open Senior, Open Mil/LEO, Limited, and Factory. Worth it to note, this year not all match slots were filled, such as Senior Open, Ladies, Factory and Mil/LE open.
This years list of competitors consist of names that most of us know if you compete in the precision rifle world such as Rusty Ulmer, Allison Zane, Morgun King, etc.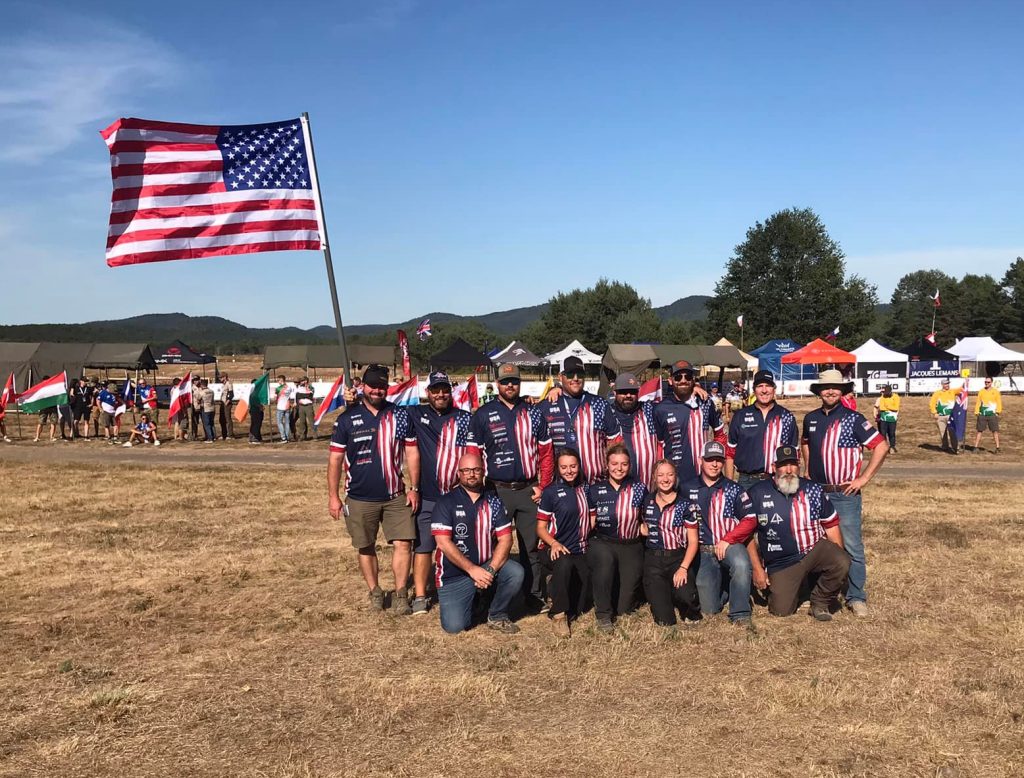 Ultimate Ballistics gives us a full list of competitors, their results/rankings, and what they're running for weapon and cartridge. The fact that you can go onto a website and see what the BEST IN THE WORLD are running for cartridges is a pretty cool thing. Maybe it can make the decision a little easier when it comes to 6dasher, 6br, 6mm, etc..

The numbers for competitors competing in the precision rifle world championship in France ended around up being around 24 countries and 250 participants.
Final Standings for Team USA
USA won it all...and HERE is how that trophy arrived..ghillie suit and all by the French.
Not only did we win 1st in almost every division, we took 1st, 2nd, 3rd, and so on.
CONGRATULATIONS TEAM USA!!!!!
Austin Bushman, World Champion in Open
Payton Grimes, World Champion in Ladies Open
Coulter Mariott, World Champion in Limited
Rusty Ulmer, World Champion in Senior
Open
Austin Buschman – 1st
Morgun King – 2nd
Tate Streater – 3rd
Clay Blackketter – 4th
Gregory Bell – 5th
Austin Orgain – 8th
Ladies Open
Payton Grimes – 1st
Lauryl Arkenhead – 2nd
Allison Zane – 3rd
Limited
Coulter Mariott – 1st
Buck Holly – 2nd
Leon Weatherby – 3rd
Matt Partain – 4th
Senior Open
Rusty Ulmer – 1st
Paul Higley – 2nd