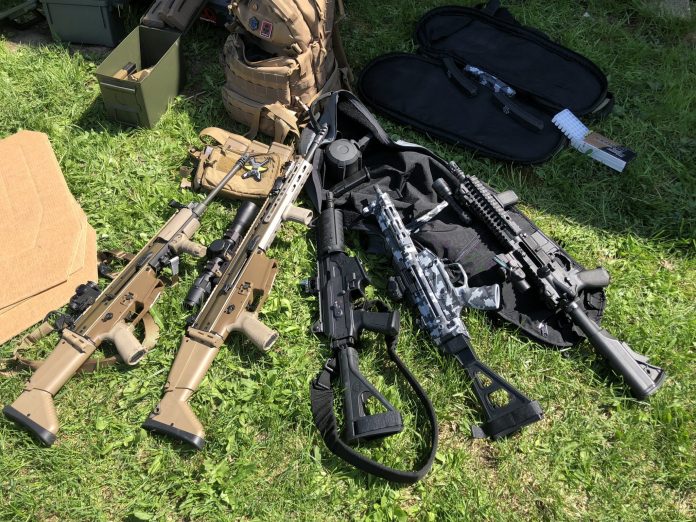 Optic
There are a plethora of valid arguments people have put forward for their 'one' rifle or handgun.
But what about an optic? It's usually easy enough to get someone to pick a favorite optic given a category. For example…
Category: Value Cost Red Dot
Sig Sauer Electro-Optics Romeo 5
This little RDS has been on for 14 months without a single complaint. I wanted an MRO but one could not be acquired in time to attend my MP5 Operator's Course. I 'settled' for this budget sight and it has given me no cause to complain. It has been jostled, bumped, wet, left on, and I have actually passively wanted it to die just to give it a hard limit. The MOTAC 'move to turn on' feature always seemed sketchy to me but.. it's working, still. I want to find a reason to knock the sight down a peg but I cannot and so it's the budget red dot I would recommend.
Category: Value Precision Optic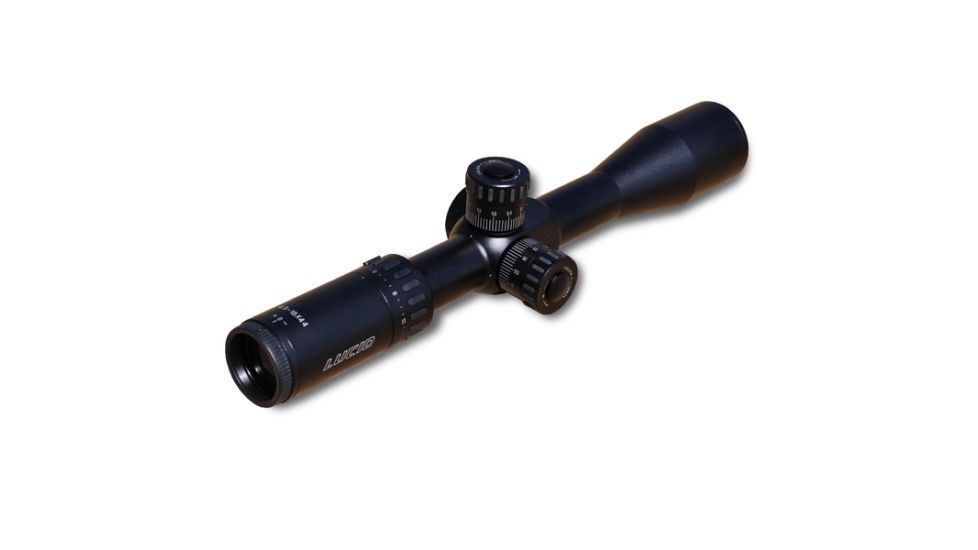 This Front Focal Plane 4.5-18x optic can be acquired for a very modest $550-$600 and has pleased shooters looking to scratch at the premium feature field of precision optics. With milliradian reticle and controls, side parallax adjustments, and lifetime warranty the MLX is batting a very high game per dollar. I know several shooters with them on a variety of rifles with great praise for this scope.
Category: Best All Purpose/General Purpose Optic
This is the 'if you could only have one' question and in my opinion it is a harder question to answer than the 'one rifle' or 'one handgun' question.
What do you need an all-role/multi-role optic to cover?
The rifle's full effective range
Durability, its and yours
Maintenance/Up Keep
Trijicon's TA31 ACOG
This 4x32mm Dual Illuminated optic has one of the most extensively documented combat pedigrees, including across the board adoption by the United States Marine Corps for the M16/M4 platforms with the TA11 and TA648 holding slots for the M249, M240, M27, and M2.
Does it hit the 3 categories?
Full Effective Range: The TA31's 4x fixed power and wide field of view make engaging targets much quicker and simpler than with iron sights. The dual illuminated portion of the reticle, courtesy of the fiber optics and tritium, allow easy engagement from 0-300 yards/meters using the Bindon Aiming Concept (BAC) under 50m or so and conventional sight picture further out.
The ACOG was so effective in increasing the individual shooter's abilities to take full advantage of weapon accuracy the DoD investigated the USMC wondering if they were executing enemy combatants (nope, just head shots).
Even on 7.62×51 platform estimating shots to 600 and 800 meters can be accomplished and 4x gives a far better observation capability than the naked eye.
Durability: The TA31 does not use an electronic component. It cannot run out of power and the tritium component only has to be replaced once in a decade plus. The 7075-T6 housings are incredibly strong and the sight weighs 10oz, lighter than any variable power optic and several competing red dots. This keeps the weight you're hauling low too, saving you upwards of a pound and taxing endurance far less.
The TA31 is a hard sight to phase. Damage that would cause the sight to fail will just as likely bust the rifle too.
Maintenance/Up Keep: The battery devoid design makes it a nearly non perishable sight (the tritium is the only exception and it dimming does not nullify the sight operating). It's waterproof to 100 meters (in case you feel like chilling 300+ feet underwater) and won't risk loss in the rain and mud.
Basically check that screws are tight, look for obvious damage to the housing and fiber optic, dust it off. End of maintenance.
Reticle choice?
I was raised on the RCO Chevron.
I own an ECOS crosshair.
But my favorite would have to be the ACSS
In my opinion, nearly half way through 2018. The ACOG is still king.