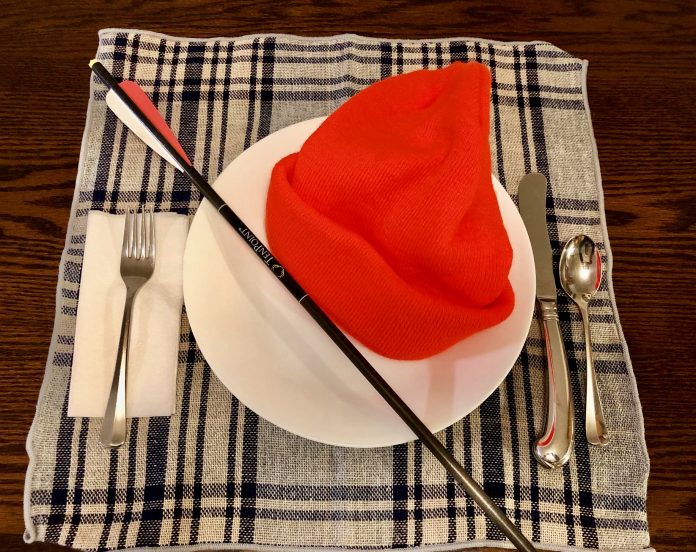 I know that many of us who hunt deer do it for the meat, not the glory or the rack (and some – like me – are still trying for our first kill). Many of us look forward to being able to cook and consume our own venison. 
But what if you have filled your tags and so has everyone else in your family? What if you are on a cull hunt and can't possibly eat all that venison?
What if you'd really like to donate to a local food pantry this holiday season but can't spare the cash? Can you spare a deer instead?  Can you spare some volunteer hours? Have you considered a donation to a Hunters for the Hungry program in your state?
Hunters for the Hungry is a program which was started by the NRA in 1991, with affiliates in each state. Each state program name may be slightly different, but the mission is the same – hunters donating deer kills to food programs via participating licensed butchers. 
The meat is processed into burger which is then distributed to food pantries, soup kitchens, missions, and homeless shelters within the state. This provides a lean and healthy source of protein to people who may not know where their next meal is coming from, while also helping to control local deer populations. It's a win-win. It is also a publicly visible way to demonstrate that hunting benefits the wider community.
Cash donations are accepted to help defray the costs of butchering, processing, and distribution. Some states even offer the option of a monetary donation during the online license purchasing process.
According to the NRA site, more than 8.1 million meals are provided annually by these programs. The top five states for venison donation include: Virginia, Missouri, Iowa, Pennsylvania, and Ohio.
In many states rifle season may be over, but deer archery season often doesn't end until January. So you've still got time to donate if you already have a full freezer but empty tags yet to fill.
More information about your state's program and which butchers participate can be found via the NRA HFTH Clearinghouse site