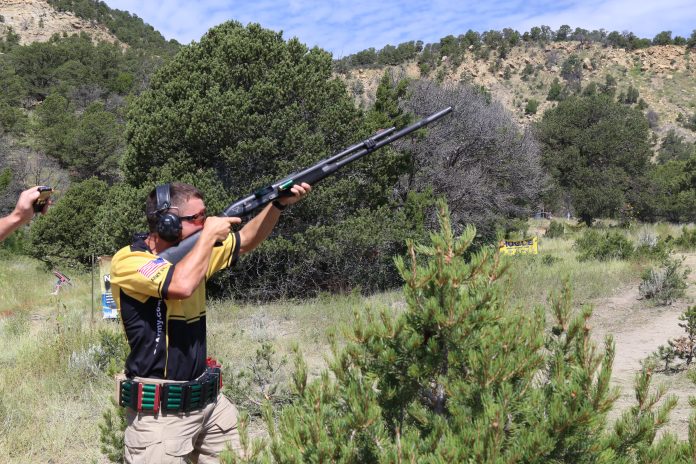 I've recently gotten into shooting local competition matches. These have varied quite a bit with some Steel Challenge, Action Steel, Skeet, Bowling pin shooting, and even a few other nonstandard competitions. I'm still very much a beginner in this field, but it's been a ton of fun. I've even seen my skills improve quite nicely. While I'm very much a beginner in the world of competition, I know a thing or two about shooting in general. With that in mind, I was still often left confused by the advertisements and Practiscore pages for certain shoots.
I would often write the match organizer to receive a little more information, and most replied. Knowing a thing or two about the gun world made it a little easier for me, but I imagine that people who don't live and breathe this stuff would often be left clueless, maybe frustrated, and most certainly less likely to compete and shoot. One of the great things about the gun world is that it's widely accepted that everyone's a student, and even a new student can have something to add to the conversation.
As a new student of competition, I can't tell you how to be a better shooter or how to reach GM, but I think I can get some advice to match organizers on how to make your matches more attractive to new shooters or even experienced shooters looking to get into the competition realm.
Post A Suggested Equipment List
This one has been my bain for me entering into different competition shoots. Some have become easy to predict, but when I started, I had no idea what I'd need. I have plenty of guns, ammo, holsters, etc., but what did I need for the match? Did I need belt-mounted mag pouches? Did I need a sling?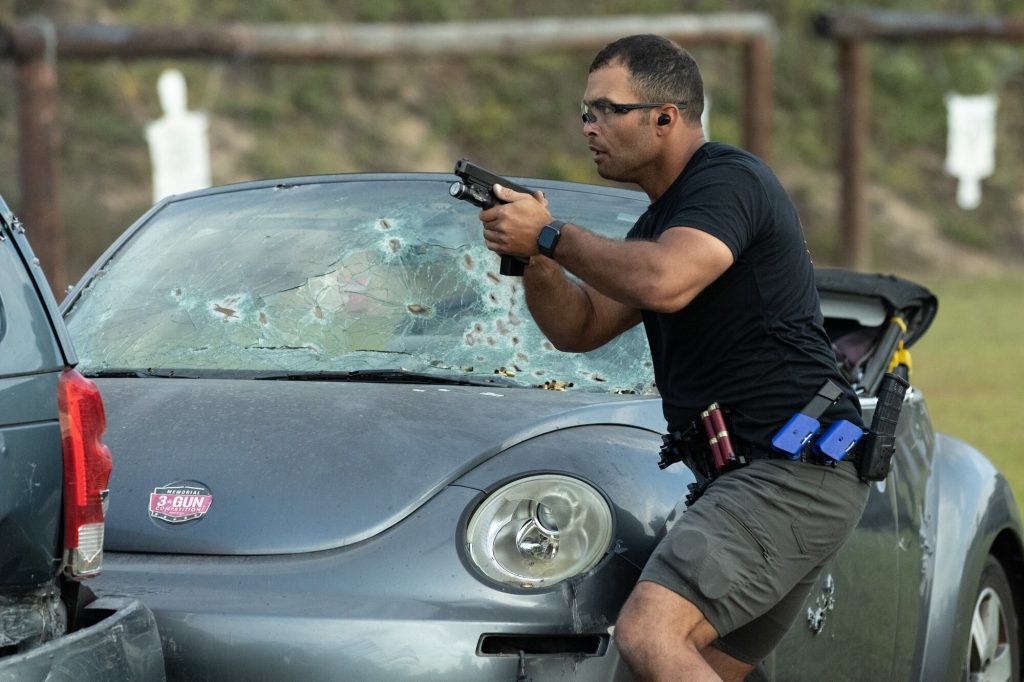 On my first PCC match, I didn't bring a chamber flag because it was never listed, and I had no idea if I'd need one. A short equipment list would be quite handy to have and would make it much easier to plan and prepare for the match. This is especially true when it comes to safety gear that might not be standard for range use.
Do Not Rely on Acronyms
Again, as an experienced shooter, I know what PCC stands for, but not everyone does. The phrase PCC rifle can be confusing, and I know this because a gentleman showed up to the PCC match with a Mini-30. He didn't understand what the phrase meant and wasn't familiar with it. We lost a competitor right at the beginning because of this confusion.
Acronyms in the gun world are everywhere, and they can be downright confusing. It seems like life would be easier for everyone to explain what the term means or to just avoid using acronyms without an explanation.
Explain The Skills Required To Shoot the Match
This is a big one. When a shooter goes to a USPSA match, they typically know what to expect. With that in mind, what happens when they don't? It might be wise to establish that your match will require shooting on the move, rapid reloading, drawing, etc. This can help new shooters understand the skills needed and what to expect from the match.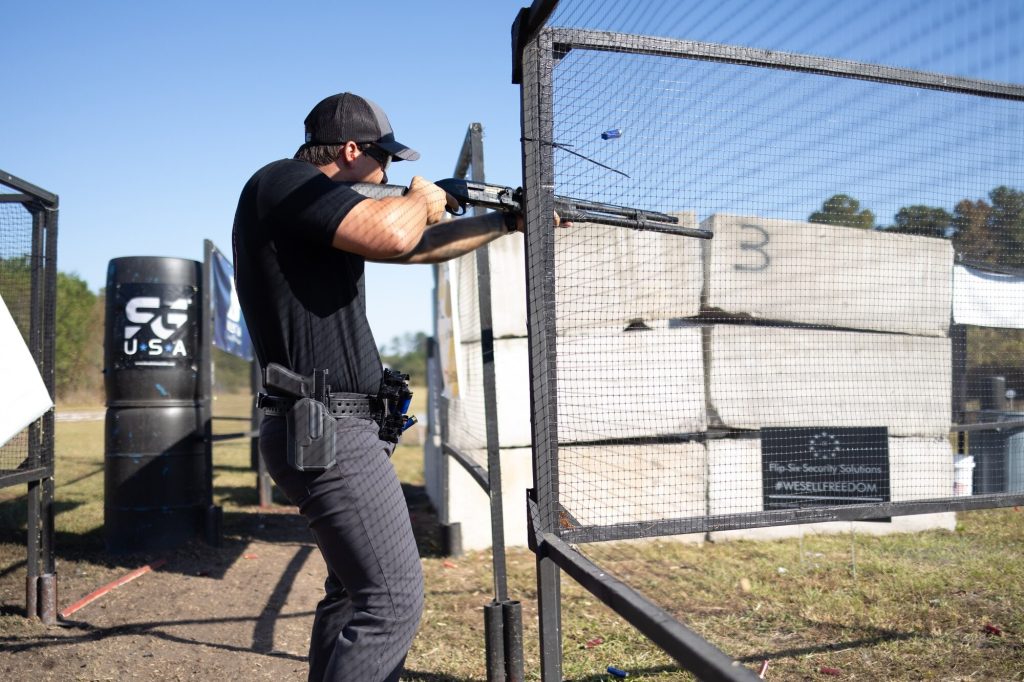 I've seen biathlon-style, tactical games like shoot competition posting go in depth for multiple paragraphs on what to expect. It was great, and if I was competing, I'd know exactly what was expected of me. The same goes for my local Steel Challenge shoot, which explains what occurs during the match. This at least prepares folks to find a match that works with their skill level.
Host a Beginner Oriented Match
This is probably the best way to get new shooters into competition shooting of any style. Host a beginner-friendly match or even a 'clinic' where new shooters and new competition shooters can practice and learn a lot about competition shooting. It would be perfect to have more than the average RSOs and skilled shooters volunteer to teach and educate.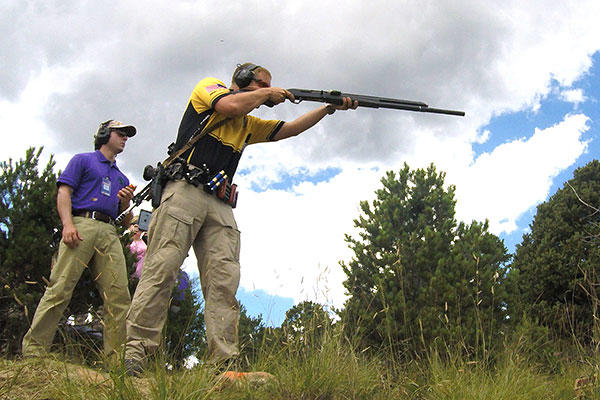 Heck, if possible, provide the guns for new shooters and set them up from the start to make it stress-free. However, this is harder said than done, which I understand entirely. Still, if you have a small club, it might be a great way to make it bigger.
Comp Friendly
Competition shooting can be an intimidating sport to get into. I shoot a lot and take classes on occasion, and I was still a bit stressed at my first match. I even got some things wrong and forgot a thing or two. With that in mind, here are just a few suggestions from a beginner to make these competitions a little friendlier.