Greetings GAT Readers!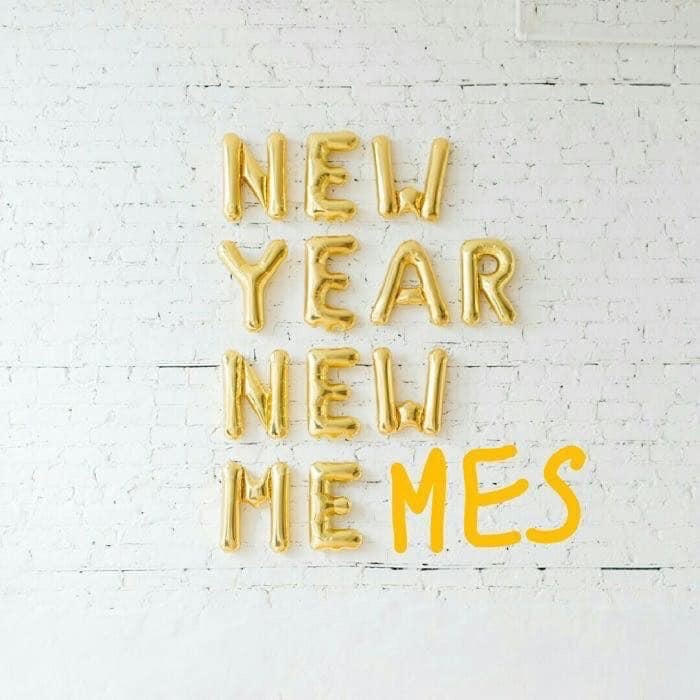 Let's get into it shall we. Brandon Herrera, has the round up on the Jack Wilson memes. The Texas Hero who took a shotgun wielding assailant down with a headshot at a rather incredible distance.
He also revived .357 SIG and reaffirmed Traditional Double Action (TDA) carriers like myself that our pieces still do work. P229 gang!