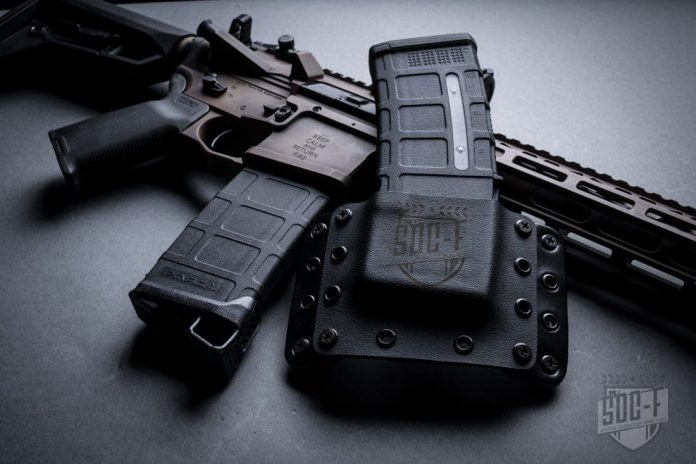 From 248 Shooter
There's 5 Days Left
I just want to spread the word of a good cause today.
Soldier Systems Daily and American Defense Manufacturing  have teamed up to raise money for the families of the four fallen SF soldiers lost in Niger with a raffle of a One of a Kind SSD/ADM Rifle.
The little carbine is tricked to the nines with an outstanding feature set.
ADM UIC MOD2
·      14.5 Criterion Barrel 1/8 .223 Wylde Chamber
·      Surefire War Comp Flash Hider Pin & Welded
·      American Defense MFG® Billet Upper Receiver
·      American Defense MFG® Completely Ambidextrous Billet Lower Receiver
·      American Defense MFG® 13.5 MLOK rail
·      Talon Ambidextrous Safety
·      Raptor Ambidextrous Charging Handle
·      Geissele® G2S Trigger
·      Aimpoint® T2 Red Dot Sight
·      American Defense MFG® QD Mount
·      Magpul® MBUS Pro Flip Up Sights
·      Magpul® Stock
·      Magpul® MOE+ Grip
·      Magpul® Magazine with MagPod
·      Raven Concealment® Top Stop
Here is the raffle
Homepage
. Please go buy a ticket, or 5, or 100 (seriously the rifle is worth it)