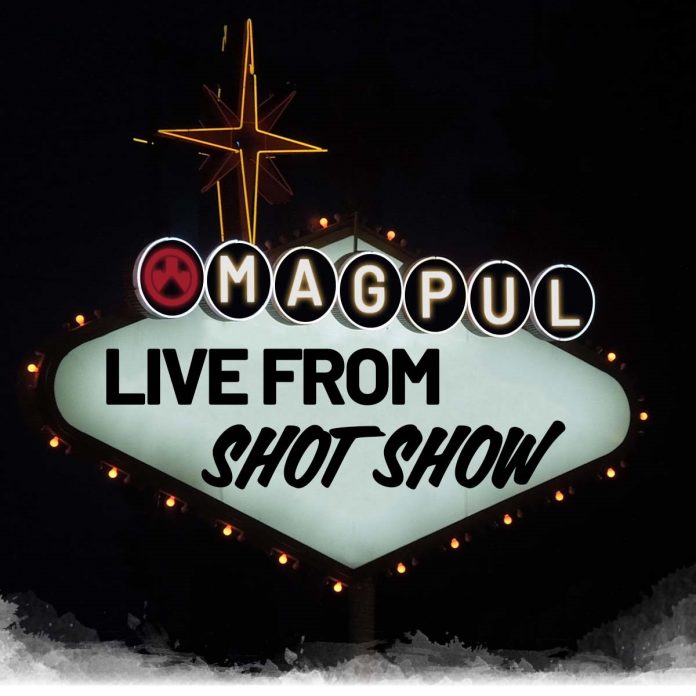 Previously we posted an article all about Magpul's DAKA products with comments from the company. With the unveil of some new DAKA products, let's revisit these products and talk new items.
Unveiled Products
DAKA Lite
Coming in small, medium, and large, the DAKA Lite takes everything from the first DAKA pouch products and lightens it up. "Made from a lighter, more flexible nylon material, the DAKA Lite line is intended for use where you need flexibility and weight savings over a more structured storage solution."-Magpul
That material is called 70D TPU-coated nylon
Basically this material allows you to have the same strength and water resistance but allows you to fold the pouch and compress it easier. For instance, the current DAKA pouches have been tough to roll over itself. These will be easy to pack if there is unused space and will be thinner.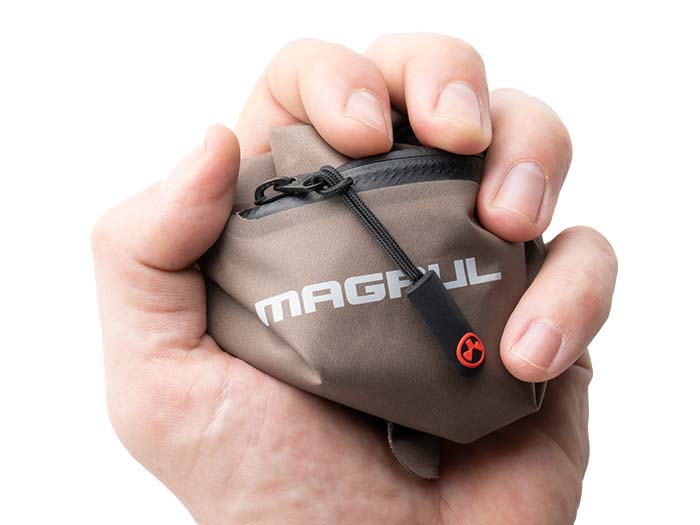 DAKA Utility Organizer
With a GREAT price point, the DAKA Utility Organizer is made with reinforced polymer giving it more structure and making it a great option for electronics travel storage, first aid, hygiene, or even gun cleaning and tool kit.
The DAKA Utility Organizer is a durable, weather-resistant, compact case designed to protect, store, and secure your gear. Reinforced by its semi-rigid construction, the Utility Organizer provides extra protection to important items, making it the perfect tool kit, first-aid kit, admin pouch, travel kit, or electronics case. -Magpul
The carabiner attachment is a win for this product to keep it in an easy to grab place.
Single Pistol Case
We all do it, use the DAKA pouches as a pistol organizer and transporter. Throw a gun in there and go. Now we have an option that actually gives protection. Using the same DAKA material and water resistant features, the Single Pistol Case will protect your gun from the elements. Now, it has a protective EVA foam liner to give friction/stability inside the bag and protection. EVA foam has been used inside toolboxes and drawers and is a closed cell type of foam, so it is strong.
"Building upon the versatility of our DAKA line, the DAKA Single Pistol Case was designed as a discrete and rugged protective case for carrying or storing a variety of pistols. The streamlined design of the DAKA Single Pistol Case makes it ideal for use inside larger hard cases, during vehicle transport, or storage inside gun safes. Its internal, snag-free, protective EVA foam liner adds a layer of security and a barrier against damage."-Magpul
After seeing it at SHOT it is a lot less bulky than I thought and the size was great. Being able to use this as a way to throw the gun into a larger pouch, such as a pelican, is a very smart idea.

Note: All DAKA Products feature Magpul's Pen Dot Matrix to mark what is in the pouch without that pen wearing off.
DAKA Can 2.0
Meant to house eyewear, the original DAKA can is a strong and rugged can with an interior lining that protects your products from the elements and any scratches or impacts. "The DAKA Can 2.0 features the sleek aesthetics and strength of the original, with an updated interior liner, increased strength, expanded size, and an optimized opening…A new, soft-surfaced, high-density foam completely lines the interior, ensuring lenses, electronics, and other precious items remain secure and out of the elements. The top-loading lid, outfitted with a robust steel hinge, snaps closed and for a secure seal to protect your valuable gear from dirt, dust, and moisture."-Magpul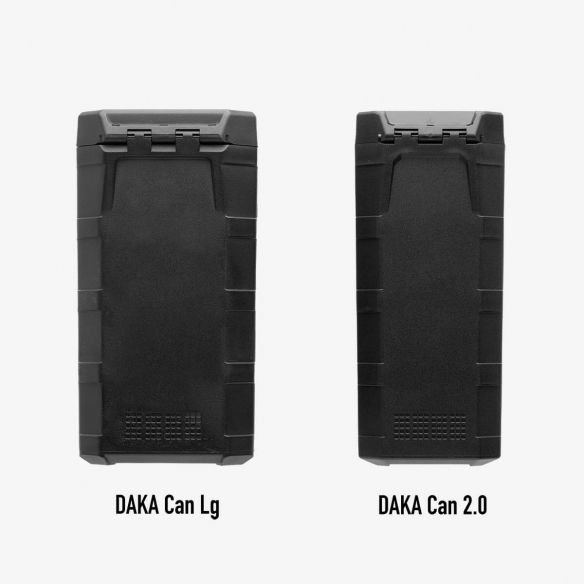 Pro tip: All Magpul Eyewear comes inside a DAKA Can.
After seeing at SHOT show this looks like a better impact resistant shape and less rollable if you have it on a countertop or car dash. They are the only thing I myself use to house my eyewear.
DAKA Can Large
The same features as the DAKA Can 2.0, the DAKA Can Large is now a wider option with the same height. "An added benefit of a larger form factor for expanded storage options. Designed to fit large eyewear such as the Magpul Defiant.."-Magpul
Honestly, so many things could be stuffed in this can just to keep them out of the elements and together in one spot. Such as emergency med products, hand warmers, etc.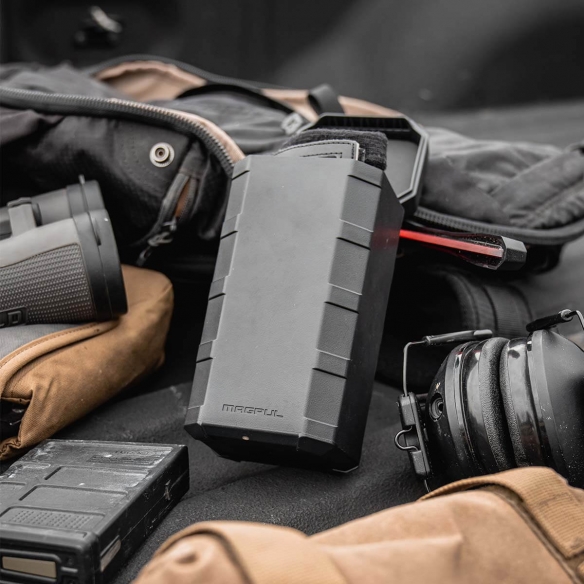 Previous Article