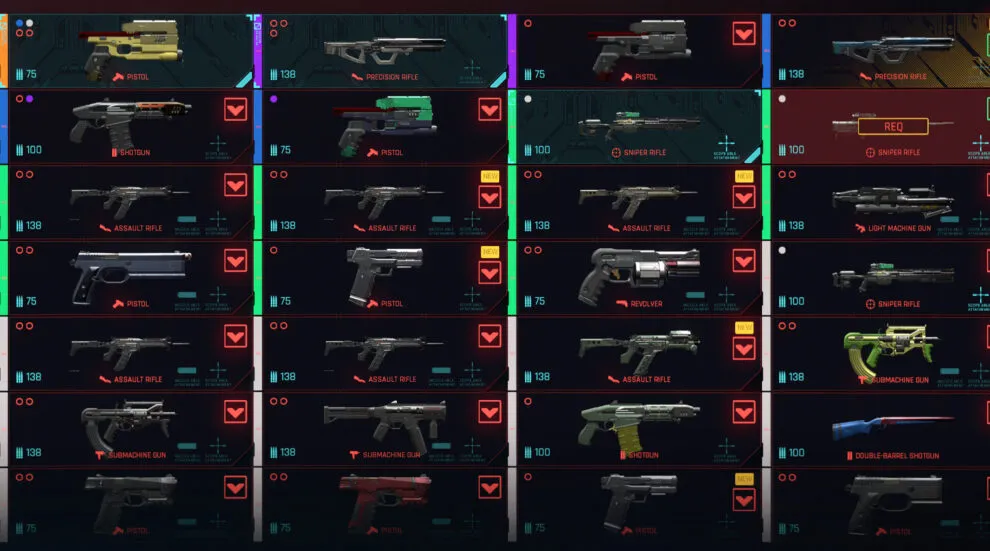 https://www.pushsquare.com/news/2022/10/cdpr-is-betting-big-on-cyberpunk-2077s-sequel
While the game launch was something of a disaster on many fronts, after some TLC and a much-needed boost from the Netflix show in the same setting, Cyberpunk 2077 has come roaring back. Tons of purchases, downloads, and gameplay hours have given the game a much-needed boost, coming alongside the latest update that includes tie-ins to the aforementioned Netflix series, Cyberpunk: Edgerunners. On the heels of all this comes the news of a new, American-based studio for developers CD Projekt Red, and the code name for the sequel to the game people love to hate: Project Orion.

While it's unlikely that the overwhelmingly positive reception of Edgerunners had a significant hand in the decision to develop and release a sequel to Cyberpunk 2077, (too much planning has to go into such things for it to have happened that quickly) it's a big sign that more, and better things are to come for the franchise.

Set in a dystopian near-future, Cyberpunk 2077 and Edgerunners alike portray a neon-washed concrete jungle filled with desperate people trying to get ahead the only way they know how: Guns. Lots of guns. The gun designs, technology, an implementation in Edgerunners, and the game it draws from, are impressive and well worth the time and money if you're into such things. Customization options, both cosmetic and practical abound, and that's not even considering the storyline, which was impressive in its depth, replayability, and, well… lets call it "physical attributes", when it comes to interacting with particular characters.

If you are a fan of FPS style RPG videogames, and haven't visited Night City yet, give Edgerunners a watch. If that piques your interest, by all means dive into Cyberpunk 2077, and get as amped about the potential of a sequel as we are!