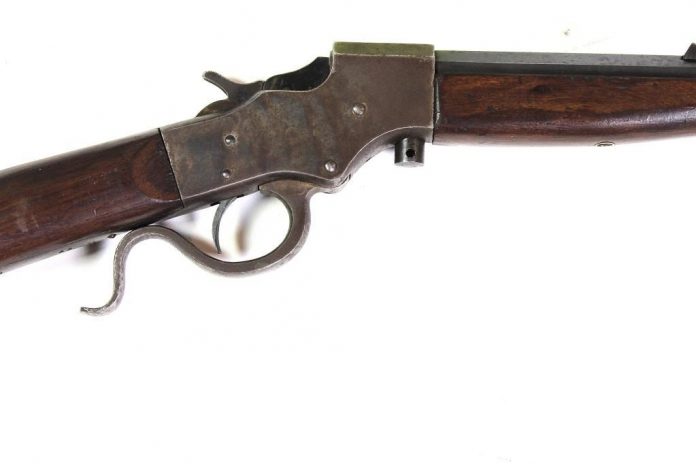 There was a time in America when children were commonly armed, and kids purchased rifles at hardware stores or won them as prizes. Depending on where you lived and when it wasn't all that long ago. As a kid, I traveled with a cheap German .22LR revolver when I went exploring the wilderness, and I'm not that old. However, there was a time when it was so normal it spawned an entire niche of firearms called the Boy's rifle. 
What's a Boy's Rifle
As the name implies, these were designed and built for kids, mostly male. Boy's rifles arguably first existed in 1890 and seemed to be popular until the 1950s and seemingly were gone by 1960. These rifles were produced by a wide variety of companies, both big and small. They tended to share a number of traits that define them as Boy's rifles.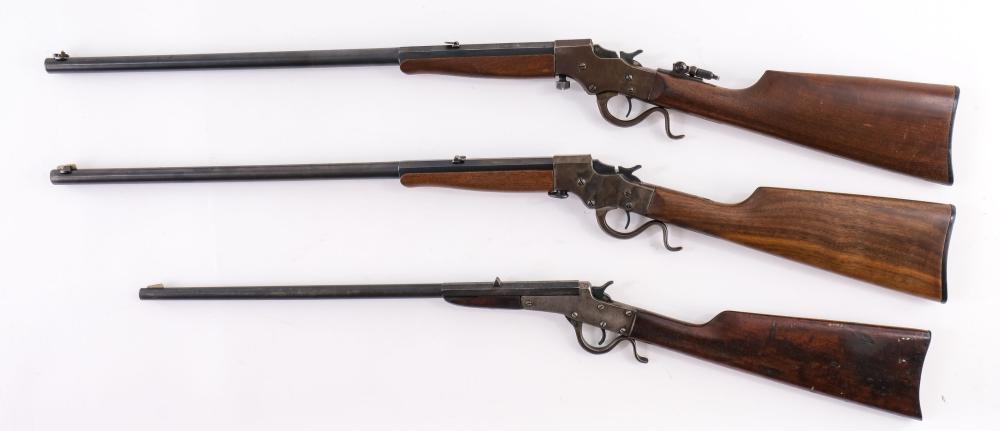 They were cheap guns. Often very simple, somewhat ugly, and made to be beaten up and abused by the ruffian of an owner they had. The best model cost 5.50 in 1934. 
They were rimfire guns, most commonly some form of .22, but there were various rimfire options like .25 Rimfire and .32 Rimfire that were not that uncommon at certain time periods. 
These guns are typically single-shot firearms. 
Those are the most common features of these guns. The most common form of operation appears to have been bolt action rifles, although falling block actions weren't that uncommon. The sights across the top were often very simple and typically blade and notch style firearms. 
Classic Boy's Rifles 
The first ever one of these rifles also coined the name. The Stevens Boys Rifles were really cool, and as a grown man, I want one. They were rimfire-falling block rifles. They came in numerous configurations, with their 'Crack Shot' model being the most popular. These guns were produced from 1890 to 1943. 
Other companies picked up on this trend over the years, and the Hamilton Model 51 and later Hoban Model 45 exemplified the Boy's Rifle. The Hoban Model 45 was even designed to look like a military rifle with a false magazine and a wood handguard that looked like it was straight off an M1 Carbine. 

The fanciest of these guns was the Winchester Model 67. The rise of these entry-level, single-shot, cheap rifles was huge in the 1930s. This led a major company to develop their own, resulting in the classic Model 67 Junior Model, commonly called the Boy's rifle. 
These guns rooted themselves in a nice little spot in the gun stores of the time. They taught a generation of kids how to shoot. Some of that generation went on to fight the Nazis and Japanese and ensure democracy was preserved. Kids learned responsibility and safety with these rifles, and that's a skill lacking today.
The Modern Boy's Rifle 
While these guns aren't called Boy's Rifles anymore, they aren't gone from the market. Guns like the Cricket series exist that are basically a Boy's rifle. Small, light, .22 caliber rifles that are manually operated and fire a single shot before needing to reload. Heck, some of them even look like modern military guns.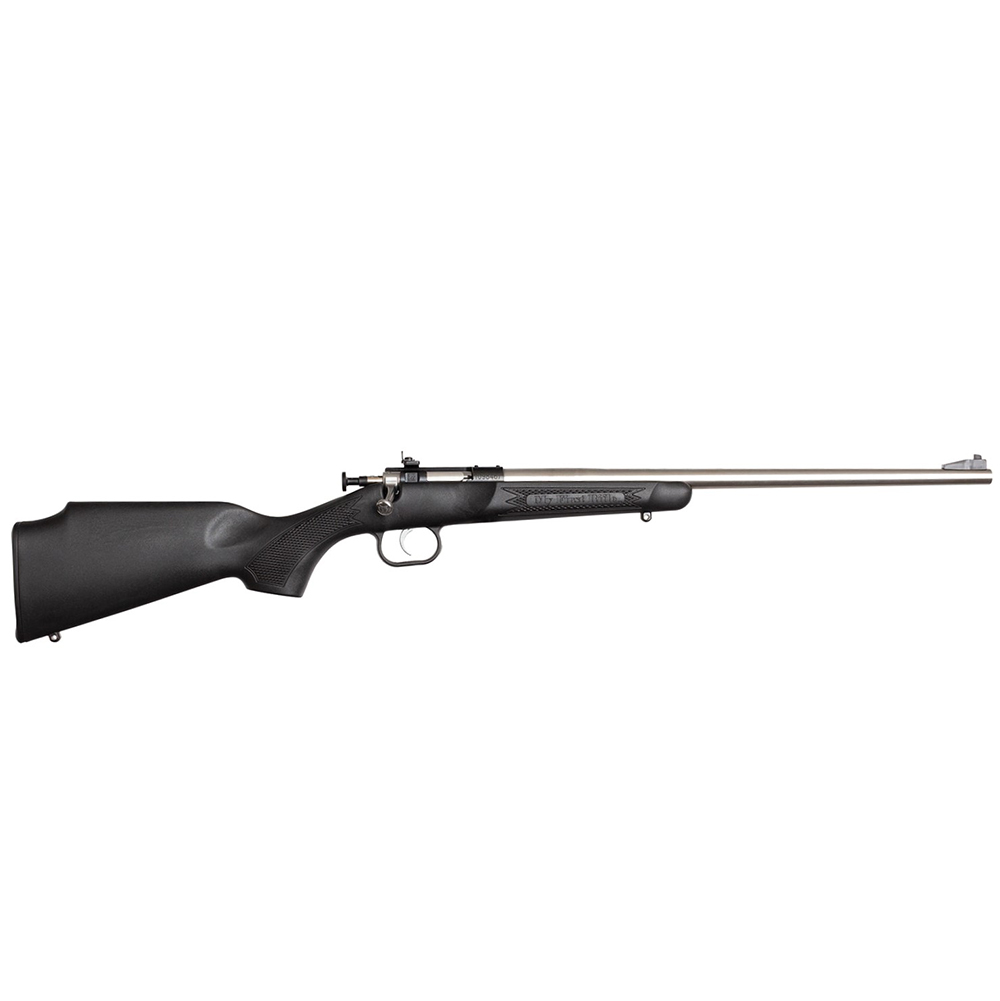 I think these rifles might be the most important rifles on the market. They aim to create new shooters. New shooters will continue to fuel the 2nd Amendment and the fight that comes in defending it.