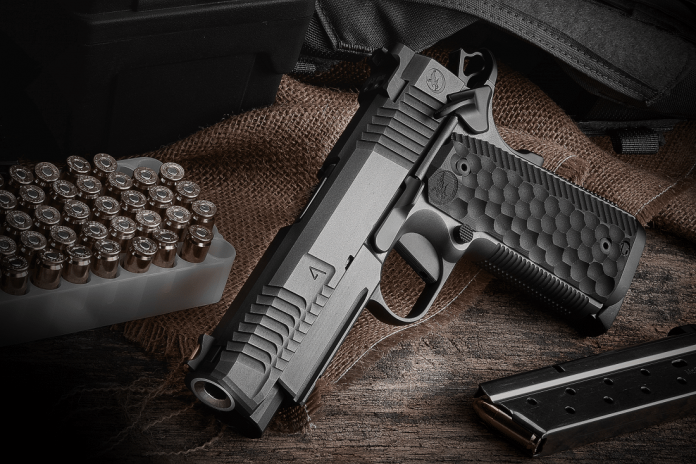 Nighthawk Custom Firearms is a nearly peerless name in 1911's. They have a premium world tier selection that covers the aesthetic tastes from the classical to futuristic
This year, post NRAAM now their AGENT 2 took home prize of the Ballistic's Best.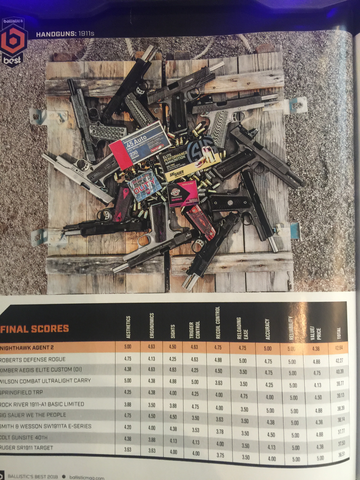 The unique modernist 1911 impressed the evaluator as it has impressed many, including myself. Agency and Nighthawk's collaboration on this with their industry partners has produced a gun in a unique class all its own that continues to turn heads.