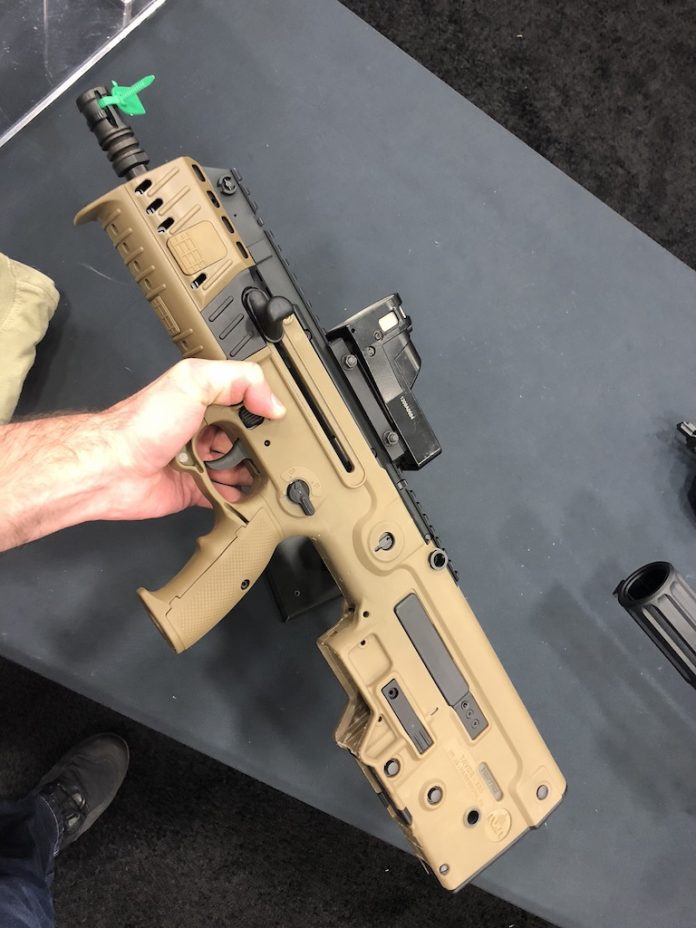 Pick a course, any course. (Ok not any course, a well vetted course)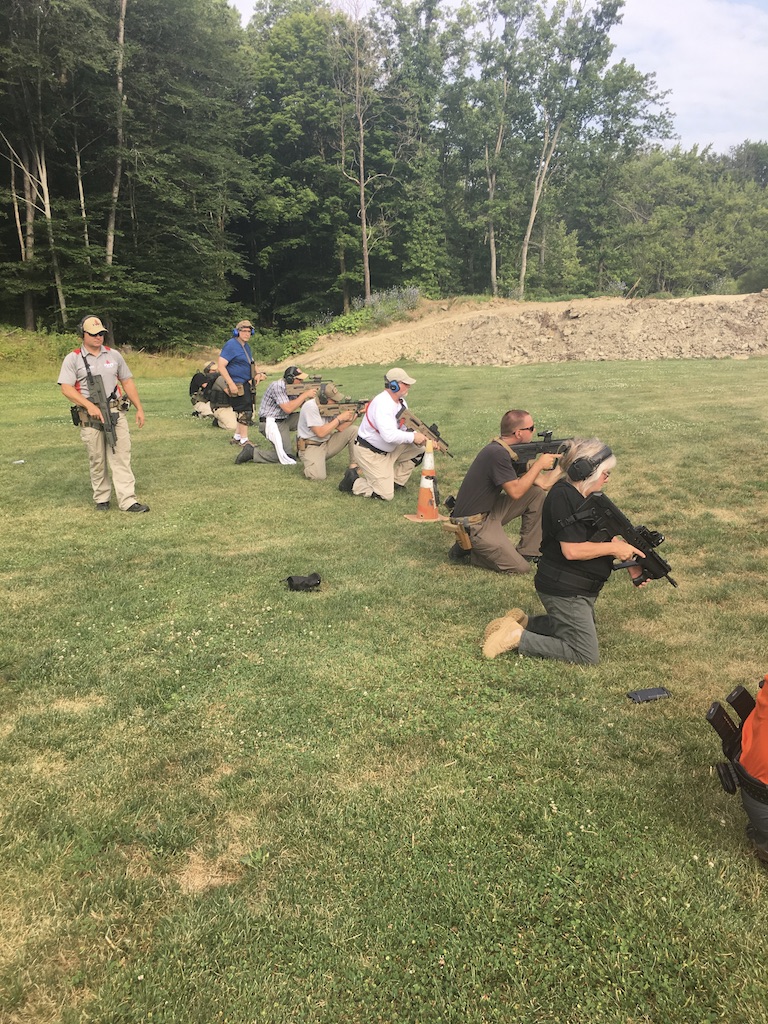 Go forth and train. Learn a new gun. Go play in the dark at a night fire course. Go dust off the fundamentals and jump into a basics course just to send some rounds down range.
Use the google machine and find something fun. Spend some of the best money you can on anything in the gun industry and take a class.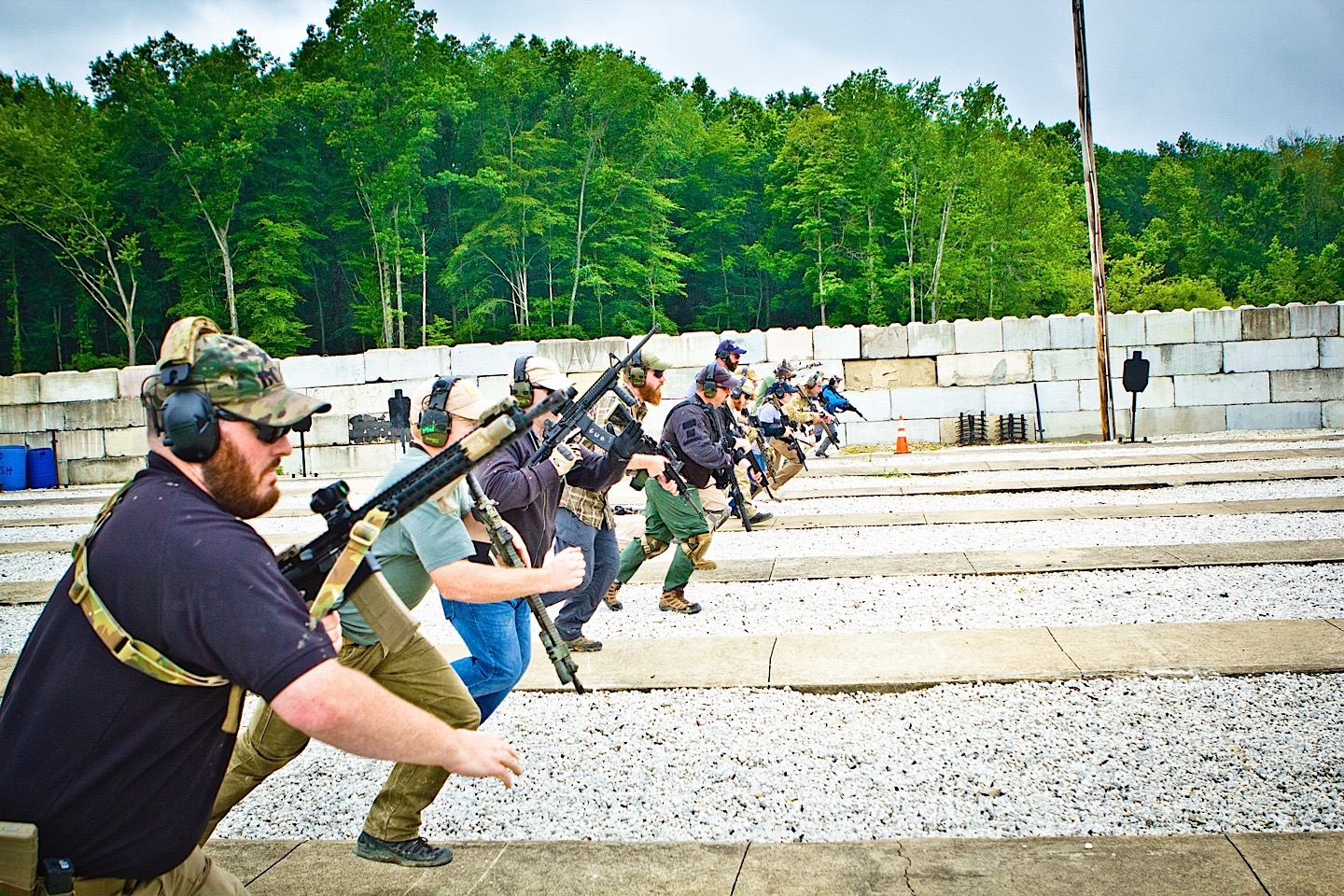 Personally. We're heading to Tavor II. Summer's burning.