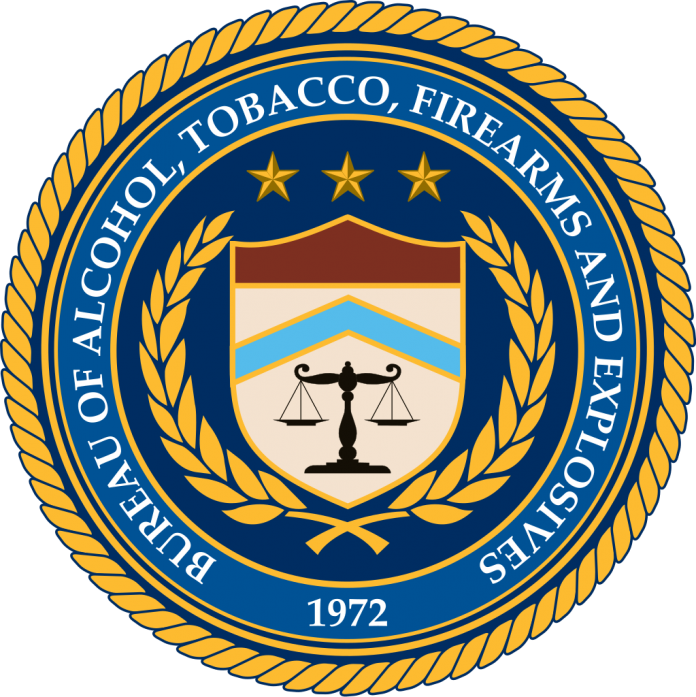 The ATF eForm upgrade is coming folks. FFL's and eForm users (those who have done a Form 1 on their own mostly) probably got this notice already.
Per ATF,
This is a notice for federal firearms licensees (FFLs) and reminder for current eForms users about the upcoming launch of a new version of ATF eForms.
Outage period
In order to facilitate this upgrade, eForms will be offline during the following time frame:
Upgrade Start: Friday, December 17 at 9 p.m.
Tentative Finish: Tuesday, December 21 at 6 a.m.
You can continue to use the existing eForms until the upgrade starts at 9 p.m. tomorrow (Friday). During the upgrade time frame, eForms will be unavailable.
Previous submissions
If you are an existing eForms user, all your previous submissions will transfer to the new system. Please note, the PDFs of your forms may not be migrated over on the first day.
If your PDF is not available, please check your email as you would have received a copy from eForms at the time of submission and final approval.

Required steps after upgrade
New users
If you would like to register and start using eForms after the upgrade, please follow this step-by-step guide for new users after Dec. 21: [Click for instructions]
Existing users
If you are a current eForms user, please review the following guide but do not complete these steps until the upgrade is complete on Dec. 21: [Click for instructions]
Contact us
In our efforts to provide you continuous support through this transition, we have created five email mailboxes to help us assist you through this process:
It is our goal to have ATF personnel monitor these mailboxes to assist you with a response within 3 business days.
What this means?
Like I said in the post where I shared Ian's video, faster purchases. Hopefully the total removal of the absurd wait times that span the better part of a year, or more, and shrinking those to just a few weeks. Streamlining both initial transfers and data corrections with the ATF to make this process less arduous than it has been.
Is it amending or removing the NFA?
No.
Would we like that?
Yep.
Is this still a positive direction for us to make gains?
Absolutely.
So go get you an SBR or Silencer. 2022, NFA stuff is going to be extra fun.