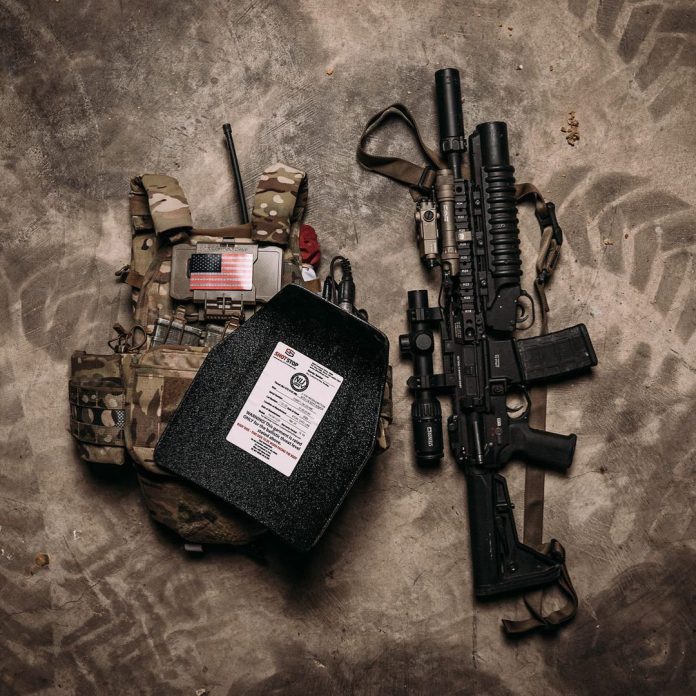 ShotStop Ballistics is advising they're running a special on a range of armor plates and backpack ballistic inserts during the month of February.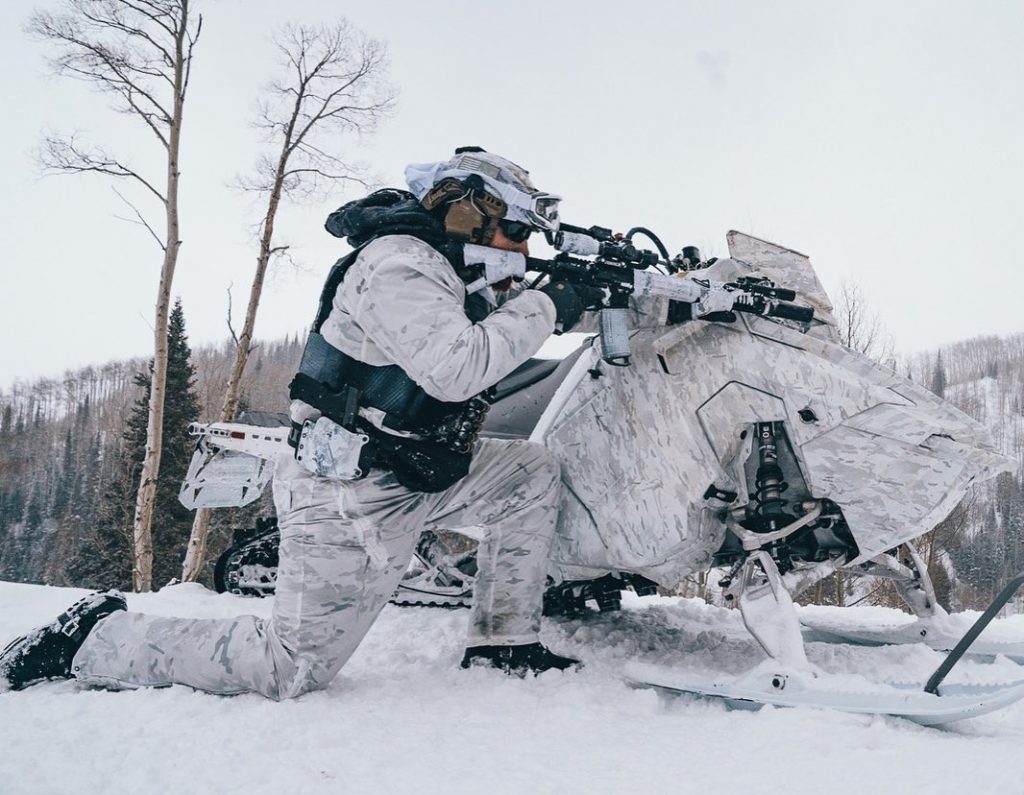 Says ShotStop,
"We are hearing many armor companies have diminishing stock and slow delivery times. Not ShotStop! We are ready to take your order whether you are an agency or civilian looking for the lightest most durable ballistic technology out there."
The sale covers all their ballistic plates and BallisticBoard backpack armor inserts and will continue until the end of the month (at www.shotstop.net).
1. Use coupon code protect2021 for15% off
2. Offer is valid through February 28, 2021
3. Applies to any order of armor plates and BallisticBoard inserts
4. Limit One Usage Per Customer
* While supplies last
The significance of this will vary depending upon where you live. Connecticut residents won't benefit from the sale, and New Yorkers might only have a limited time to capitalize upon it: they're looking at some anti-armor legislation in much the same way as California is staring down a handgun ban.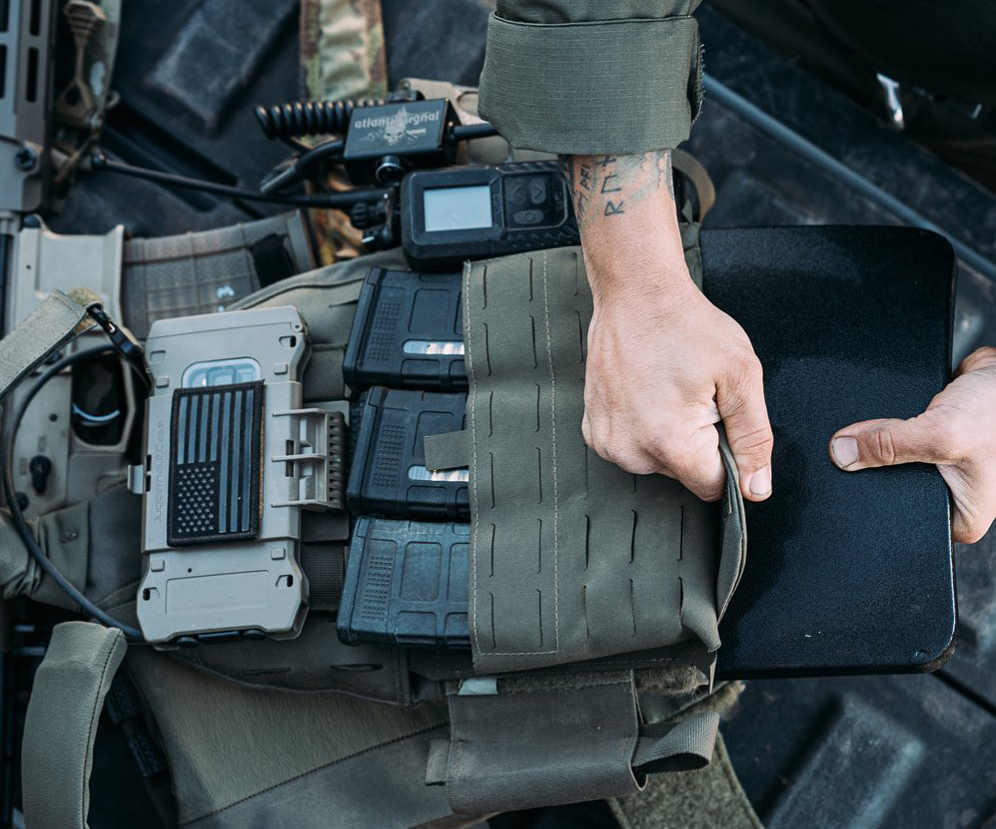 ShotStop plates, which reportedly reduces thickness up to 45% and up to a 200% reduction in weight, are manufactured with a material they call Duritium. Duritium, they say, is a "…next generation polyethylene that has an unusually high tensile strength. This tensile strength lends itself very well to ballistics and body armor projectile, basically kinetic energy disbursement."
The specifics of this protective pseudo-unobtanium have not been disclosed, but you can look at the protective capabilities chart and see their NIJ rating.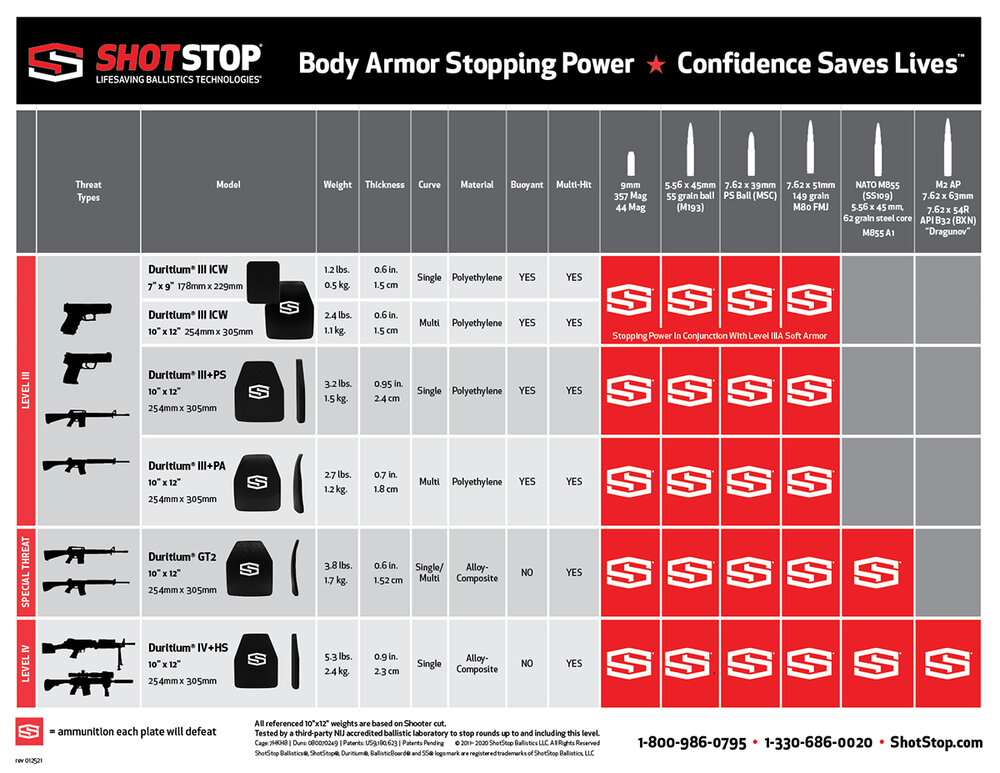 If you want to get into the big brain stuff, you can read the ShotStop body armor blog: because science.
"Now that we've gone over how you get from polyethylene used in your ketchup bottle to what's needed for ballistic protection, let's cover why body armor companies go through all this work to get to the final product.
Since polyethylene in body armor is made by bonding unidirectional UHMWPE over HDPE sheets, it's easy to mold and cut to shape. When it's compressed under high pressure and high temperature, you end up with a cohesive hard armored plate, which most might associate with heavy—fortunately, that's not the case here.
As stated earlier, polyethylene is a type of polymer. Polymer is known for its lightweight properties. If you've worn body armor, you know how important it is to add as little weight as possible to your already heavy gear.
All that weight adds up, and pounds equal pain."
Looking for more info, or want to take advantage of their February deals? Find details of your ballistic plates online.