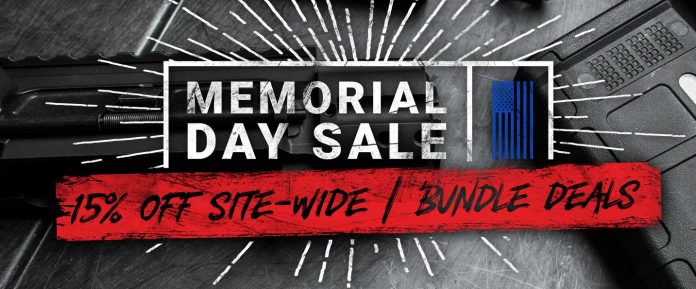 The Memorial Day weekend sale is live at Aero Precision. If you've been looking for parts to finish a build, upgrade a build, or just finished a build and need parts for the next one…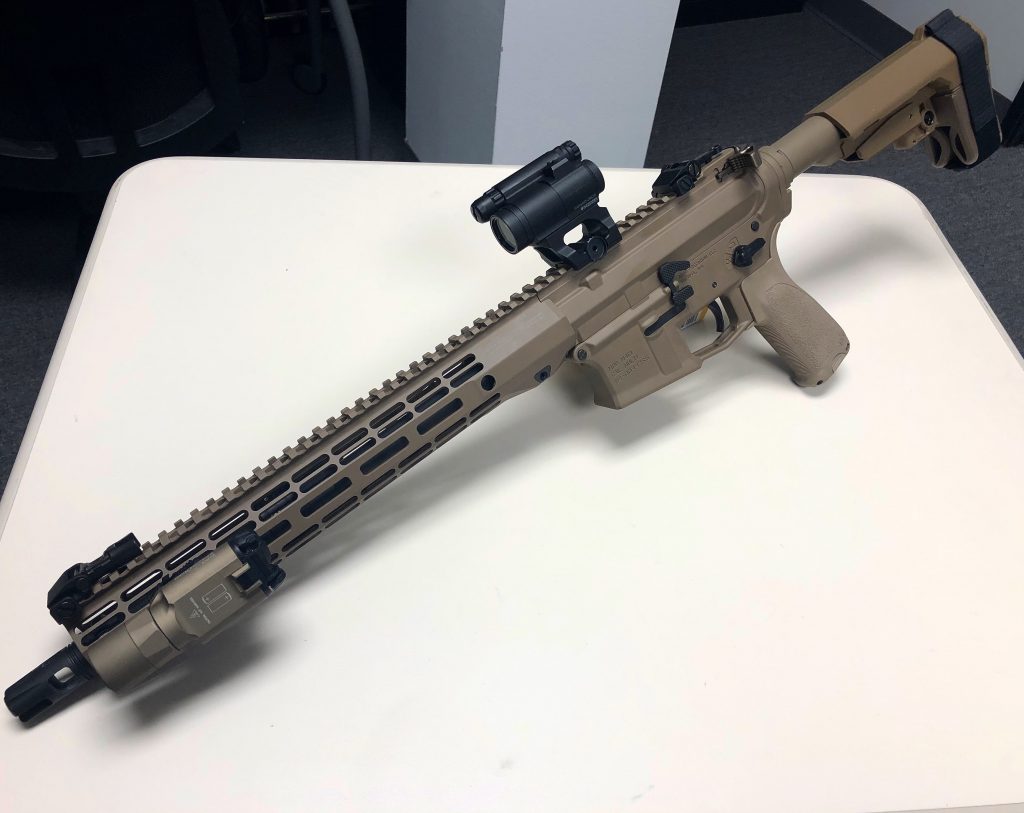 AR15/M4E1 and M5E1 Completion kits are on sale. M4 and M5 upper receiver sets with and without handguards. Combinations to get you everything you need. Pricing it out quick, every part for a 16″ .308 build would be about $865 minus a stock, pistol grip, charging handle, and trigger of end user choice. No wasted spend.
Having just finished two more builds here at the office the M4E1 and M5E1 distinguish themselves as of the highest quality user friendly systems to build your custom platform. An 11.3 (my CEO's gun) and my 12.5 have been added to our AR inventory. The builds were the smoothest and least profanity filled I've completed to date (no build is profanity free) and the final products are exactly the systems we wanted.
Home defense or truck gun pistols. Duty grade rifles. Precision hunting or PRS rigs. The Aero Precision platform gives an extensive level of user direction and compatibility with the build's end goal, the attention to detail at the manufacturing level contribute to end user success with no corners cut. It's the little things, like the threaded bolt catch and integral winterized trigger guard, that make the process smoothest from delivery to test fire. Whether you run an ATLAS, an Enhanced, or torque on a Geissele or Midwest rail the system supports the end user, the whole process is about efficiently delivering the final rifle you want.
While kicking off summer you can kick off or round out the next project. I feel like that is the American way of things.