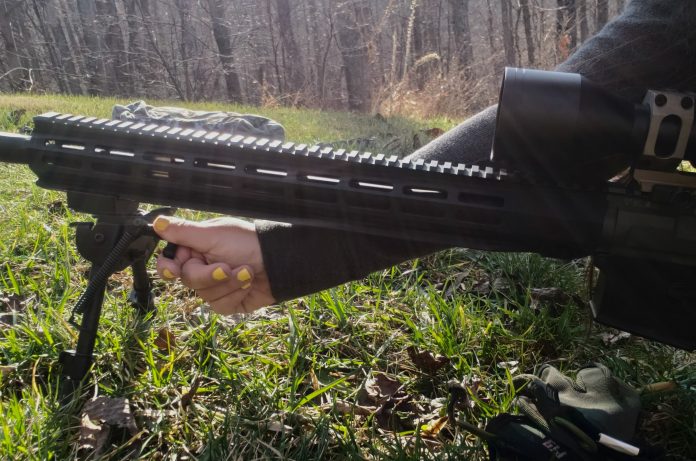 The Problem
Bipods are often about tension. Tension in the legs ensuring that they don't collapse under the weight of the gun. Tension in the locking of the legs ensuring that they stay tall. Then, tension in the cant of the bipod ensuring that the gun stays level. Currently in the S/Swivel Series of Harris bipods there is a plastic wheel in the rear of the bipod that adjusts the tension of the swivel. Meaning, if you turn it one way, it tightens it up allowing less movement, if you loosen it it allows the gun to cant freely to each side. While the wheel has ridges for finger grip, it isn't really ergonomically friendly, especially on the clock. In comes the locking handle.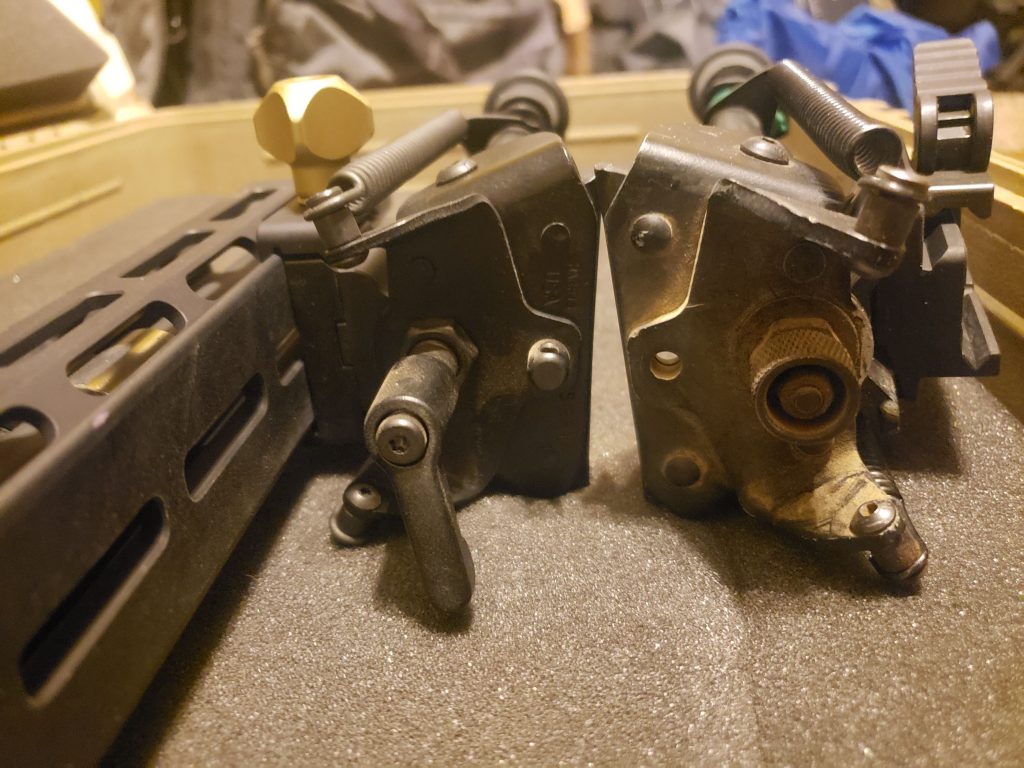 The Harris Swivel Bipod Locking Handle
Instead of a wheel, the locking handle is a normal L-shaped lever that allows you to simply push it to the left or the right to adjust tension. It is cheap and easy to install and will save the shooter a lot of time and frustration.
The cheapest I have found it is on Short Action Precision's website for $15.00 however Harris Bipods offers it and Midway USA.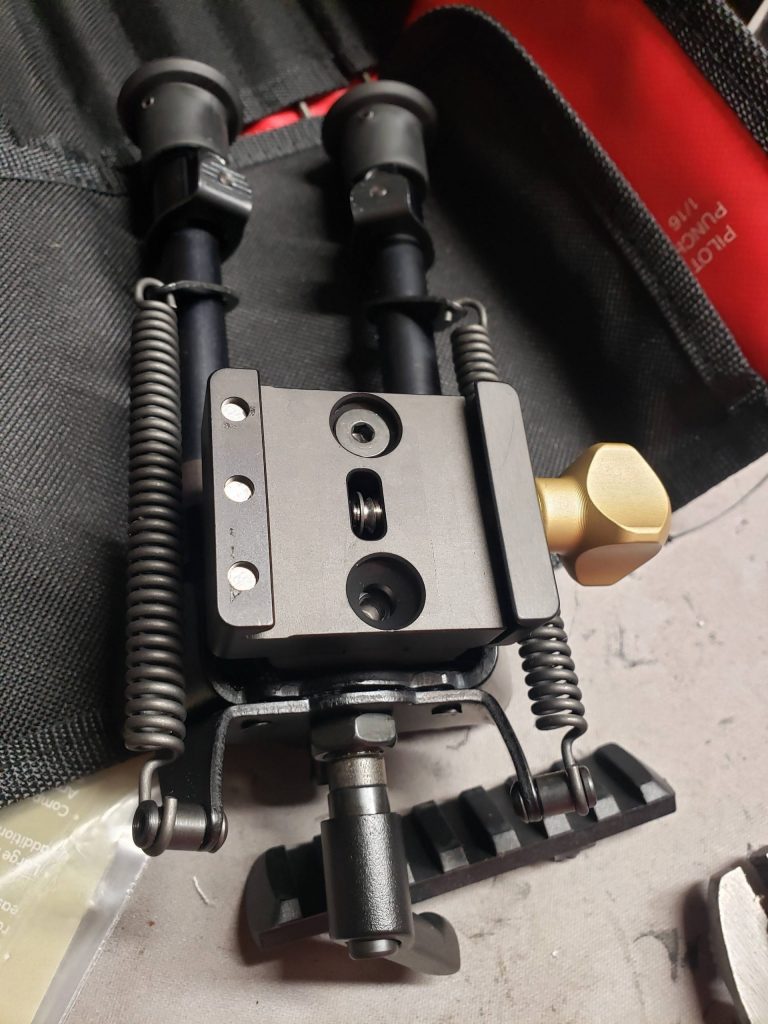 Installation
Tools Needed: Ratchet with 1/4in socket and a 3mm allen.
The install is very simple. It is as easy as removing a nut and replacing with an a screw.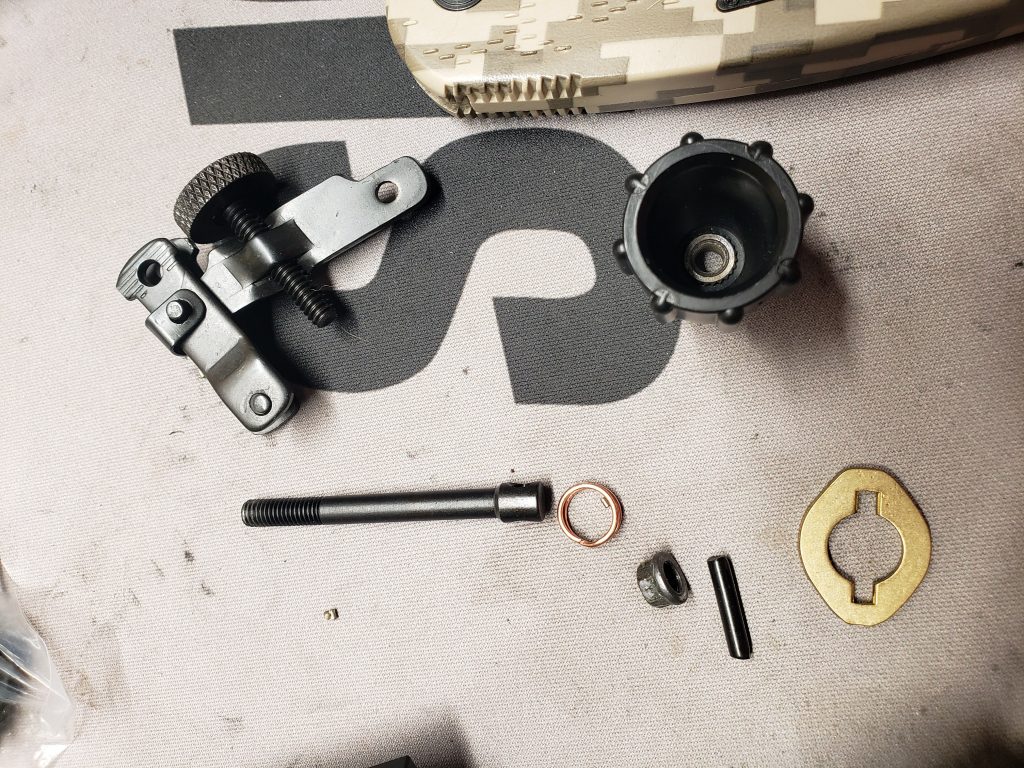 Below is a video from Short Action Precision going over the install.
Note: The video below shows the nut instead of the wheel. They are the same installation instructions though between the plastic ridged wheel and nut.