The little known sub-gun that Walther should bring back. The MPL.
Ian over at Forgotten Weapons brings out a little known Walther. We know Walther for guns like the classic PPK, their PPQ, or the race gun ready Q5. What we don't have from Walther are PCC's or carbines, and this is SAD. The Walther MPL deserves some revitalization.
This compact little 9mm had so much going for it that I think would make an amazing modernized PCC. Using more aluminum, add some M-LOK, closed bolt trigger system, and a redesign for brace or upgrade. Mostly I love the bolt and charging handle design on this thing. Walther's MPL is exceptionally executed and is both simple and elegant.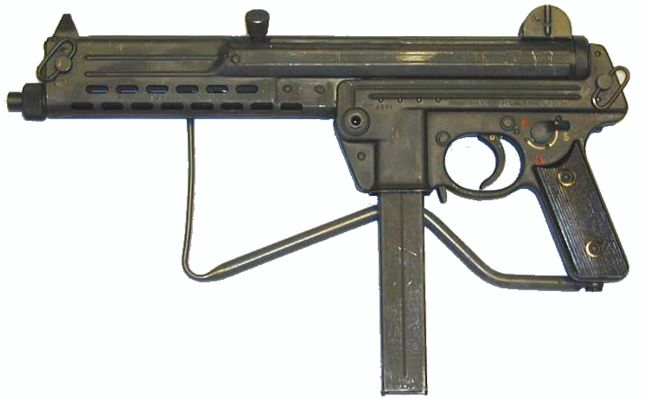 Remake the upper to be M-LOK and QD sling compatible, but keep the general same shape for the bolt carrier and aesthetic. Add a top rail for optics and an upgraded set of iron sights. Go for a modernized magazine that can push button release… or perhaps CZ Scorpion magazine pattern for market compatibility, there are several options. Keep the flapper style release too for posterity. Make the pistol grip AR compatible with a retro looking grip as the factory option… or 1911 panels perhaps, adds some customization. Keep the bolt and charging handle system nearly untouched.
Heck, do two. A retro run of fully classic Walther MPLs that looks nearly identical to the old gun but with the updated finishes and materials, and a modernized MPL(M) that has all the fixings of a 21st century 9mm PCC. This Walther needs a second run in an era where it can shine. Retro is in, ask Brownells.