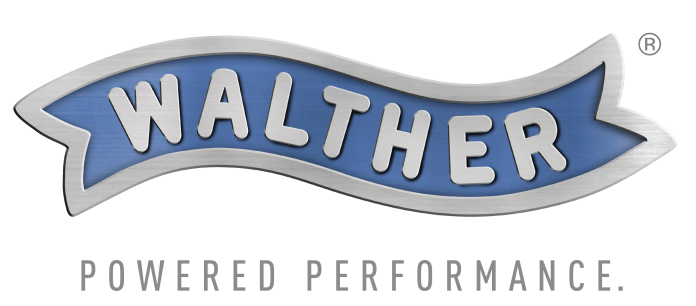 As a way of saying "Thank you for keeping our country moving during these difficult times", we are offering VIP Pricing to ALL First Responders, Hospital Personnel, and Essential workers for a Limited Time.
Program runs until May 25th, 2020.
What we need from you:  Credentials verifying you are an Essential employee. The Walther handgun models available for this Heroes Program can be found here.
WALTHER HEROES VIP PROGRAM FORM
Simply fill out the form in the link above and email it to heroes@waltherarms.com with your FFL and credentials.
*Offer is while supplies last. No backorders are available on these VIP guns.