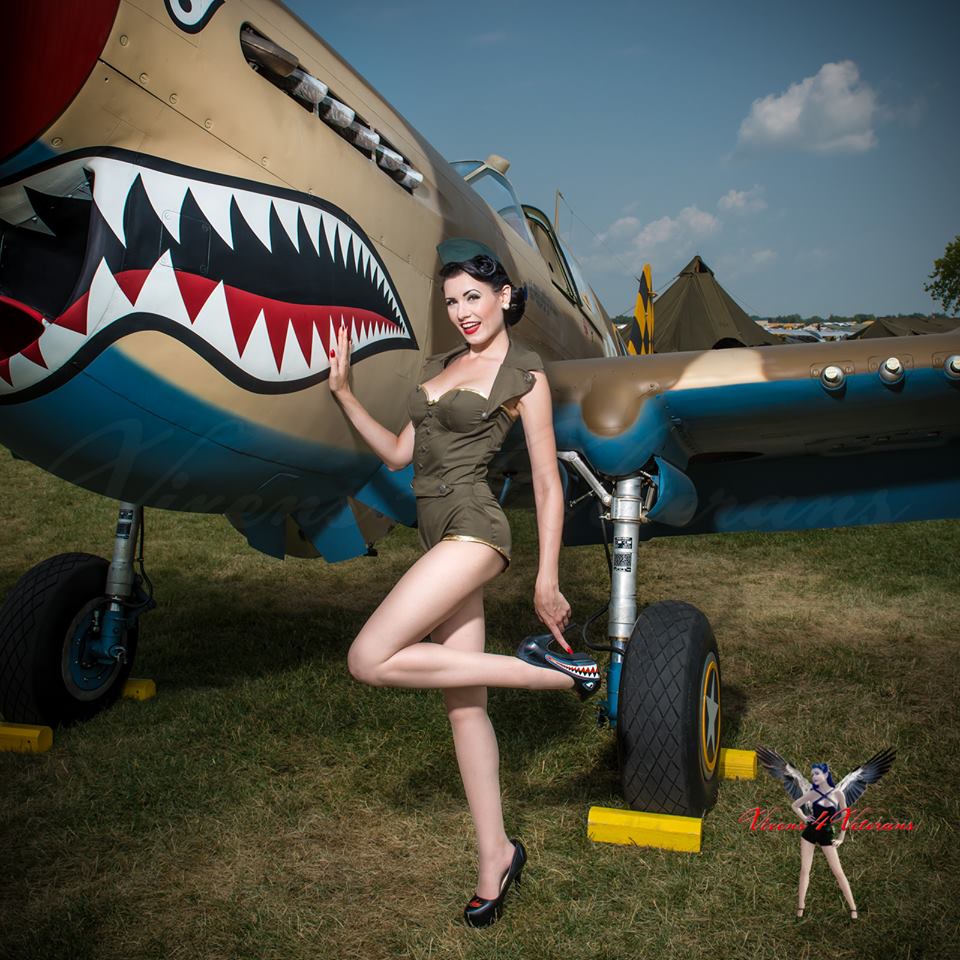 Vixens for Veterans is a charity organization that strives to raise funds for veteran's organizations, specifically for vets with PTSD and veterans considering suicide. They're just getting started and this is their first calendar, so who knows, it might be a real collector's piece, too.
All proceeds from the sales of their 28-page 2015 calendar will go to veteran's charities.
If you'd like to contribute more head over to their Go Fund Me project page and support the Vixens 4 Veterans tour that will showcase the best classic pinup models with warbirds and create a book including interviews from veterans and performers from the original winners of the moral battles via the USO.
Source Article from http://www.guns.com/2014/10/01/vixens-4-veterans-taking-orders-for-2015-calendar-7-photos/