By Mad Duo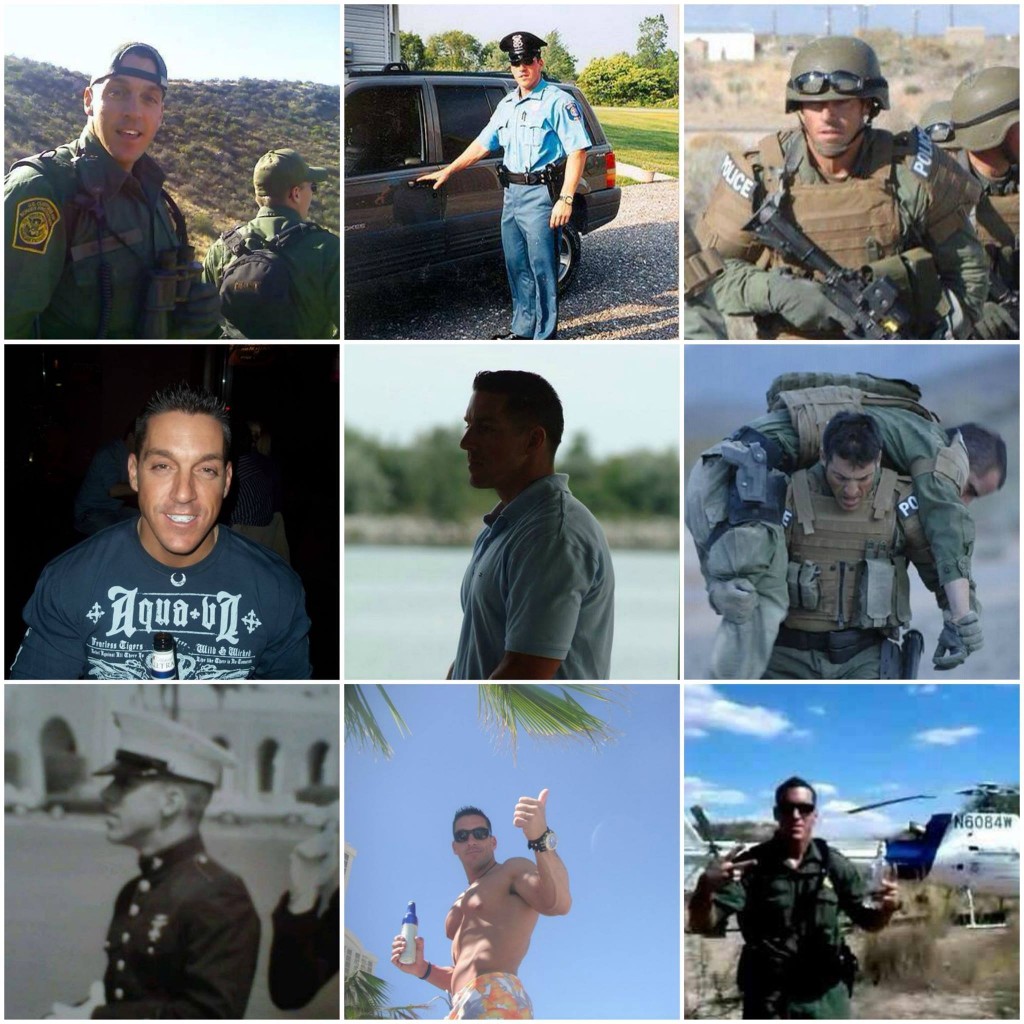 TREK'S TREK for the Brian Terry Foundation – definitely Swingin' Dick Approved!

Erik "Trek" Utrecht is going to wear his ass out to raise money in USBP Agent Brian Terry's memory by riding eleventy thousand miles cross country on a damn bicycle.
True story.
This epic adventure, which we're sure he'll accomplish with typical Trekkish panache and grandiloquence, begins in just a few days – and you can support it.
Grunts: grandiloquence.
First however, for those of you not aware of the Brian Terry story or the foundation, we'd like to bring you up to speed.
In 2010, Border Patrol Agent Brian Terry was murdered while on duty by a weapon obtained through the flawed BATFE/DOJ OPERATION: FAST AND FURIOUS "Gun Walking" program where weapons were procured by foreign criminal entities through the assistance of the US Government.

To this day, not a single member of the US government has been held accountable for this grievous operational failure and more importantly, the death of Agent Brian Terry.
The Brian Terry Foundation is dedicated to ensuring that the information surrounding OPERATION: FAST AND FURIOUS is forthcoming as well as providing support for US Border Patrol members across the country. The foundation also serves to keep Brian's legacy alive and supports up-and-coming Law Enforcement Officers with annual scholarships.
Brian Terry was a former Marine and current Border Patrol Agent at the time of his death. He died serving his country, his community and his fellow agents. He fought hard to the very end.
"On December 14, 2010, Border Patrol Agents William Castano, Gabriel Fragoza, Timothy Keller, and Brian Terry demonstrated extreme bravery while facing a lethal threat from a superior number of armed subjects suspected of trafficking drugs in the area. All four agents were operating as members of a small four-man rural assault element tasked with interdicting armed suspects operating west of the town of Rio Rico, Arizona. This four-man element had occupied a remote interdiction site consisting of rugged, steep, and difficult terrain for a period of 48 hours without relief. At approximately 11:00 p.m. the team was alerted to at least five suspects moving into the interdiction zone. Without regard for individual safety, the small team maneuvered into a position to interdict and apprehend the five individuals passing directly in front of them. As the agents identified themselves, suddenly and without warning, the subjects opened fire on them. Placing themselves at great risk of serious physical injury or death, all four agents bravely stood their ground in an attempt to provide vital protection for their teammates. During the short and horrific gun battle, Agent Brian Terry sustained a fatal injury. Realizing that Agent Terry had been injured, the team, without hesitation, continued to selflessly place themselves in harm's way by attempting to provide life saving techniques for Agent Terry and providing perimeter security preventing the assailants from maneuvering on their position. One of the suspects was wounded during the incident and was ultimately taken into custody. Border Patrol Agents William Castano, Gabriel Fragoza, Timothy Keller, and Brian Terry's selfless sacrifice and dedication to the Border Patrol mission and their fellow teammates is exemplary of actions above and beyond the call of duty."
Brian Terry was a true American, and amazing man to all those who knew him. The man was a gentleman, loyal family man and a selfless law enforcement officer. Unfortunately in the recent past his legacy was tarnished as an independent individual (read as lower than snake-shit scumbag) took it upon himself to "raise funds" for the Brian Terry foundation. This scam artist collected funds and preyed on the sympathy of many people, only to take the money for his self and run. He had absolutely NO CONNECTION to the Terry family or to the official non-profit foundation; he acted as a sole POS for personal gain. There are still a lot of people angry about this (us here at Breach Bang Clear included) , and rightfully so.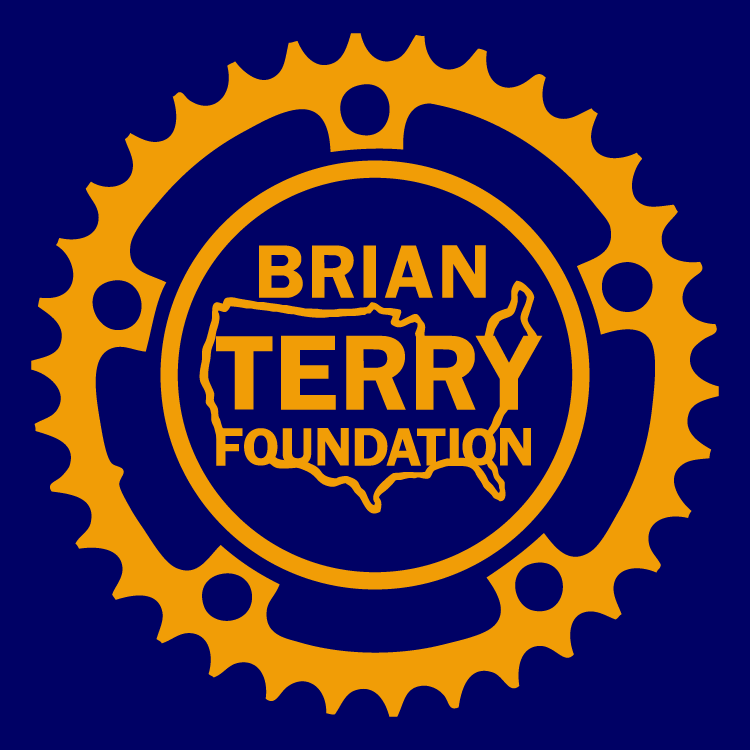 One man who is still angry with that crayon-eating fuckwit remains unrelentingly supportive of the Foundation (and Terry's parents) is Erik Utrecht. Erik has been a trainer with MDFI, (among other things) and is well known throughout the training community. Commonly known as "TREK" by his friends and students, he has set out to raise awareness and money for the Brian Terry foundation. The Mad Duo and all of our minions would appreciate your help in his endeavor.
You can follow his facebook page to keep up on the updates and milestones, but simply put he is setting out on a 2,000 mile bicycle journey in honor of Brian. The Trek kicks off September 15th, and ends on October 15th as long as everything goes to plan. Stretching from Flat Rock, Michigan to Bisbee, Arizona the journey will be made without any support vehicles or extended breaks. Although Trek's Trek will be a solo run, he is encouraging others to come out "Forrest Gump" it, i.e. ride along for a short stretch, or for the trips entirety.
You can rest assured that 100% of all funds raised by Trek's Trek are being donated to the foundation, which is a rare thing for any fund raiser charity these days. You can donate to Trek's Trek, or the foundation itself. Either way your donation in its entirety is going to the same place, where your money will do the most good. Trek has a big heart, and is looking forward to kicking off the trip he has this to say about the pending journey: "Let's make the next 60 days something for the record books. If we can get 100,000 folks to donate a dollar….one dollar, we will give the Brian Terry Foundation what it needs to continue its mission for a long time."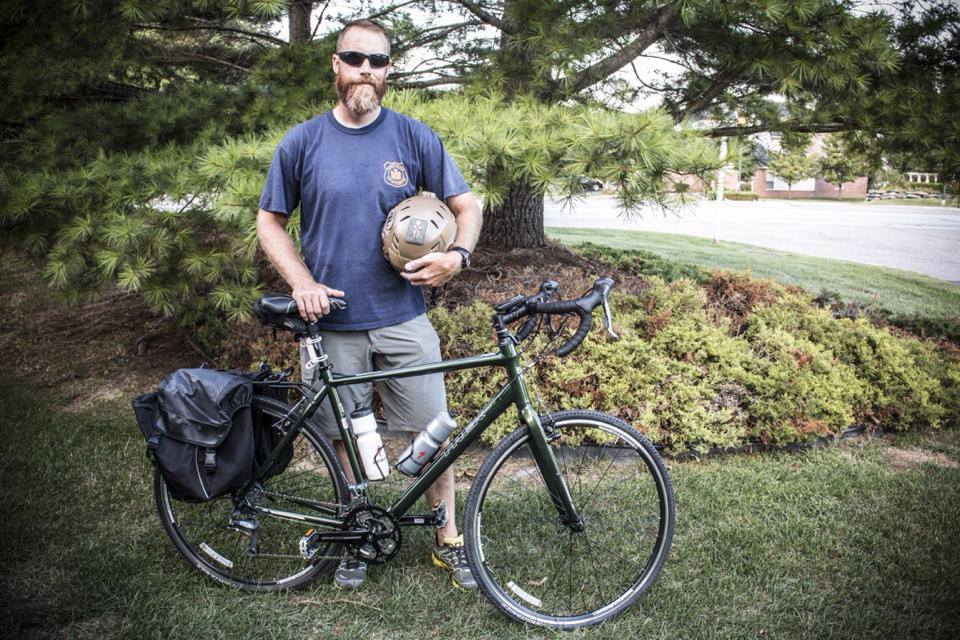 The Brian Terry foundation has a great mission, one which should touch all of our hearts. Follow their page, donate what you can and be sure to follow Trek's Trek along the way. There are plans to auction off the gear used on the Trek this winter, as well as some other goods and services donated by the industry. Check back with us here at Breach-Bang-Clear for updates on the 2,000 mile trip and for news on the auction. If you are a company or individual looking to donate something other than money , please contact Branden at Monderno, who will be handling all the support and press releases for the trip, and the auction later on. No matter what, do what you can to help out this noble cause and support one of our own.
A little over 2,000 miles in 25 days. We have asked him to put one of those little girly bells on the front and to periodically sing like Pee Wee Herman in at least a few Instagram videos while he's biking. Hopefully he will.
You can donate here.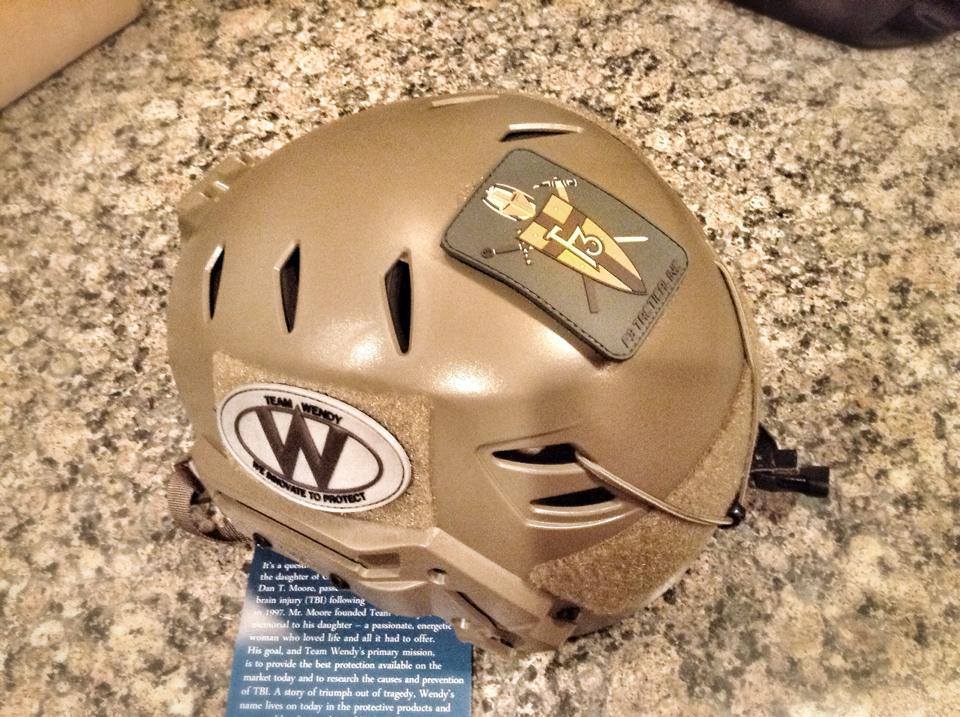 http://honorbrianterry.com/news/trek-s-trek-ride-for-the-brian-terry-foundation
Trek's Trek: 2,000 miles for the Brian Terry Foundation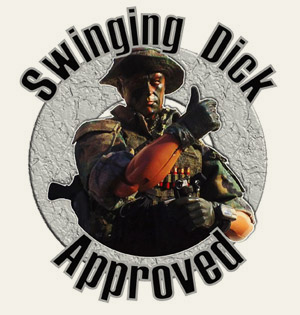 Via:: TREK'S TREK for the Brian Terry Foundation