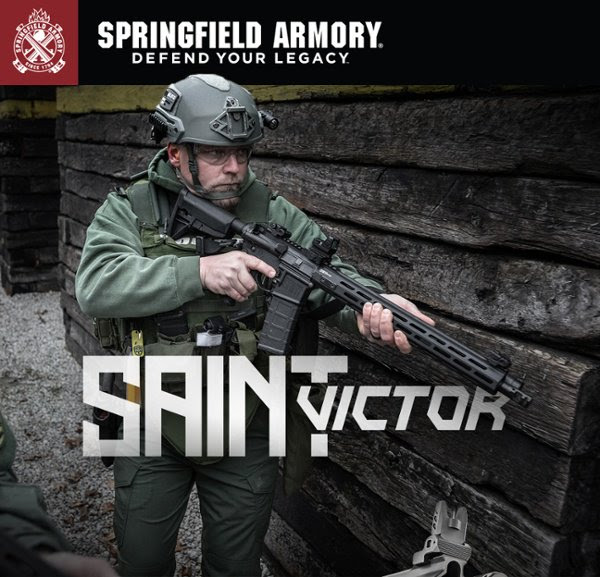 NEVER A VICTIM. ALWAYS THE VICTOR.
The SAINT™ Victor Rifle delivers a lightweight and agile rifle solution while maintaining effectiveness at extended engagement distances. This versatile, flat-shooting build is the workhorse of the SAINT Victor line up and comes packed with enhanced components selected for rugged reliability.
The SAINT™ Victor Pistol is engineered for premium CQB performance in a potent, compact package. This ultralight pistol build is available in 5.56 and .300 Blackout and offers outstanding mobility and fast-handling characteristics required in close quarters.

The SAINT™ Victor SBR brings practical performance down to size in a professional-grade short barreled rifle configuration. Designed for uncompromising shooters this compact build features an 11.5″ barrel, enhanced components and is available for both LE and civilian use.