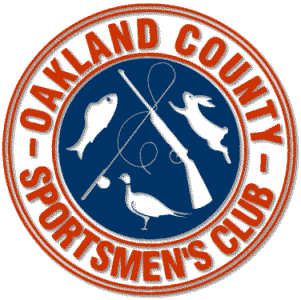 Last year I was accepted into the Oakland County Sportsmans Club. The process was easy and very straight forward.
They offer:
Indoor pistol and 22

riffle

shooting 
Outdoor 25,50, 100 yards
Skeet and Trap
Archery
1/4 midget racing
Full scale racing
Food and beverage bar
It was $200 for a yearly membership and an additional $25 for the swipe key to get me into the ranges when an officer is not on duty. Considering how often I like to go pistol shooting this was a no brainer. The advantages to going to a private club like this over traditional ranges is pretty self explanatory.
Indoor range is open till 11pm – For me this is huge. I put my kids down at 9pm and often cannot get to the range when they are awake. Having a range I can go to late at night allows me to make time to shoot on a regular basis. 

Outdoor 25, 50 and 100 yard range – I am working hard to become a better distance shooter with my AR-15. Having a range that goes out to 100 yards allows me to really hone my skills related to balance and breath control.
Archery – My local gun range does not offer Archery space and the Archery ranges do not have gun space. To join a club that will let me do both is a huge advantage.
Classes – There are some great classes offered at a discount for members. With the space they have available they offer 3gun and defensive pistol classes as well as CPL and riffle.
The food at the restaurant is fantastic and is a great way to recharge between sessions. There are several events they host geared towards kids, female shooter and the entire family that makes this more than just a guys retreat. If you like to shoot bow, rifle, shotgun or handgun and live in the Oakland County area then Oakland County Sportsman's Club should be a club you consider joining.