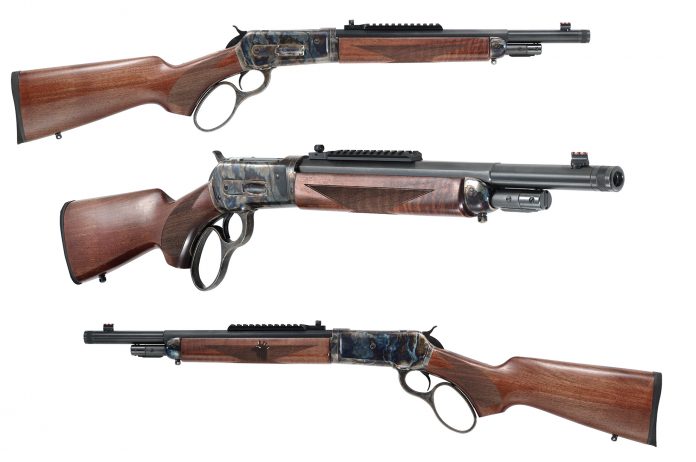 Taylor's Firearms has release a new addition to their 2021 lifestyle series: the "TC86 Takedown" rifle.
The TC86 Takedown is a lever action hunting rifle chambered in .45-70. Taylor's and Company describes it as a weapon made "…for the ultimate expedition, while maintaining a finish fit for a classic design."


Here's what they say in the rest of the release:
The TC86 becomes a versatile companion for any hunt, hike, or to just go plinking at the range. The color case receiver and checkered pistol grip walnut stock.  A rubber butt plate absorbs recoil, and the wide lever size allows for easy use in all conditions. It also Includes a weaver rail sight with a skinner peep sight on it.
"Taylor's & Company brings to the gun enthusiast classic firearms that made cowboys, lawmen and outlaws famous, but with a modern twist," said Rob Girard, VP of Sales & Marketing. "All Taylor's premium firearms are made using the latest in precision machinery and high-quality materials with one goal in mind; to create reliable and accurate reproductions of Civil War, Old West, hunting and tactical guns from the 19th century. The TC86 Takedown is a perfect example of this."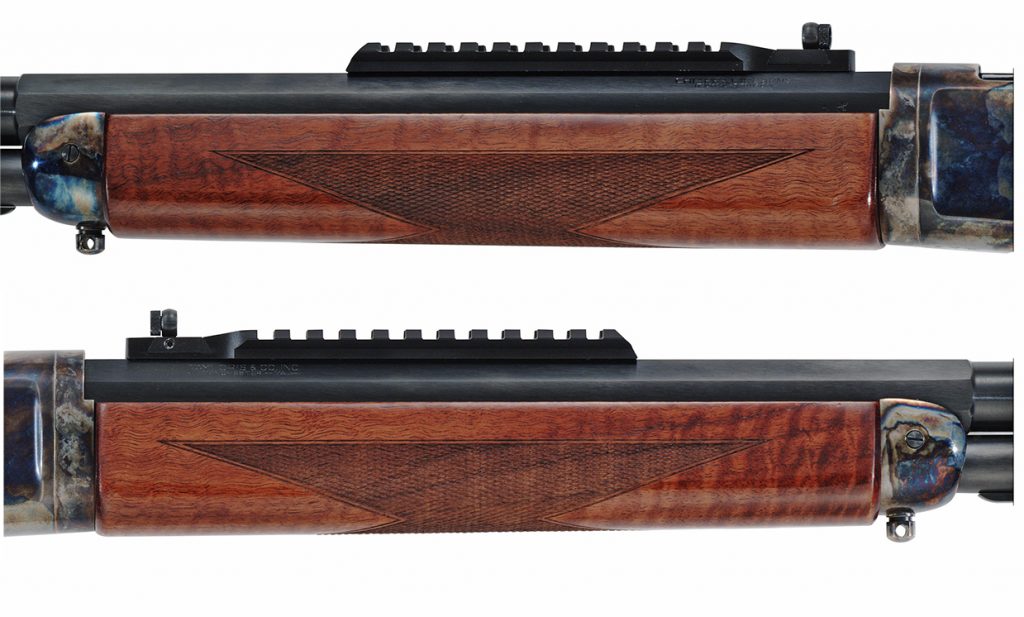 The TC86 is by no means the first takedown rifle design made available by Taylor's Firearms, though the caliber and modern accessory mounting capability will doubtless be a welcome development in some corners.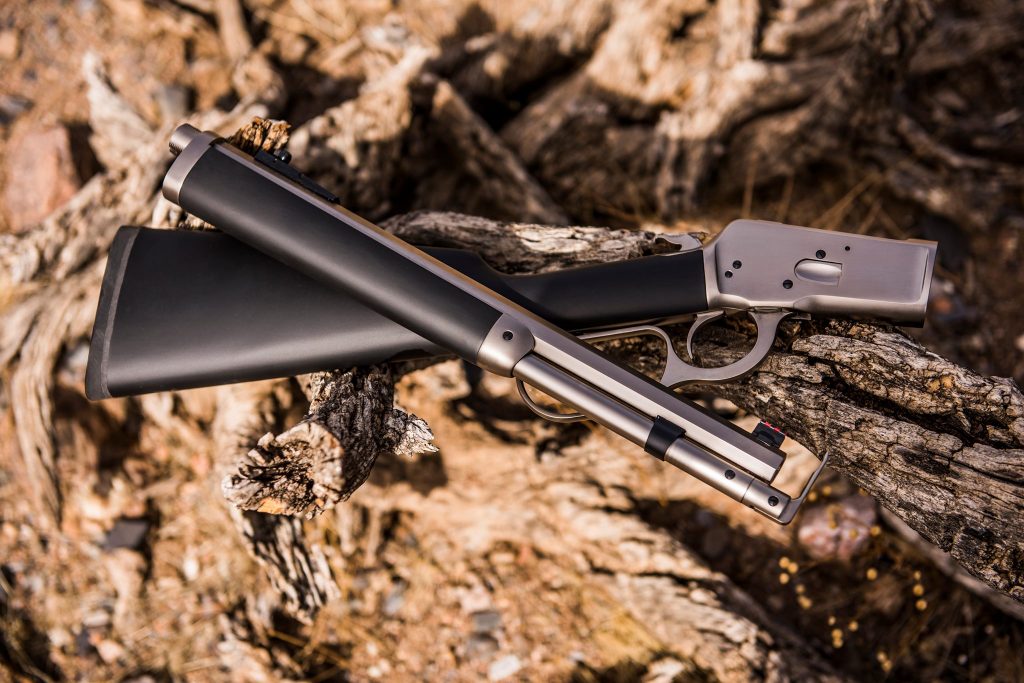 The TC86 Takedown is available and models are shipping now.
SPECS
LENGTH: 16.5" | CALIBER: .45-70
Release Date MSRP: $1839.86
To learn more about the TC86 Takedown and the complete product offerings from Taylor's & Company, please visit www.taylorsfirearms.com or follow them socially on Insta, @taylorsfirearms.