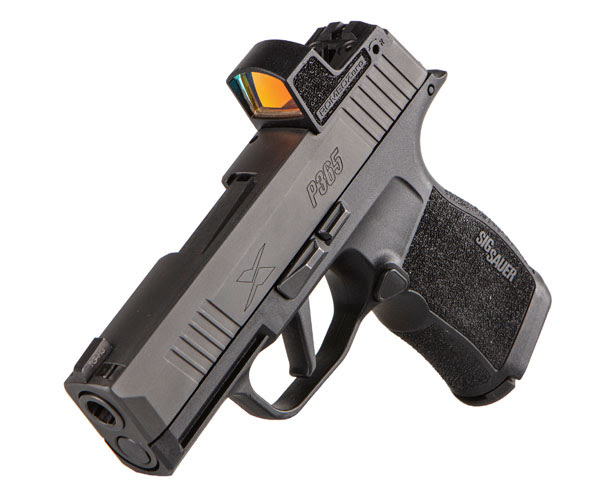 Ruger, Smith & Wesson, and Sig Sauer all launched new product this week and the field of the evolved Micro-9's grows stronger still.
To be fair, Sig's isn't that new, just a logical variant of the P365/P365XL that hadn't hit market yet. Short slide and "full" frame as it were. And that happens to be my favorite.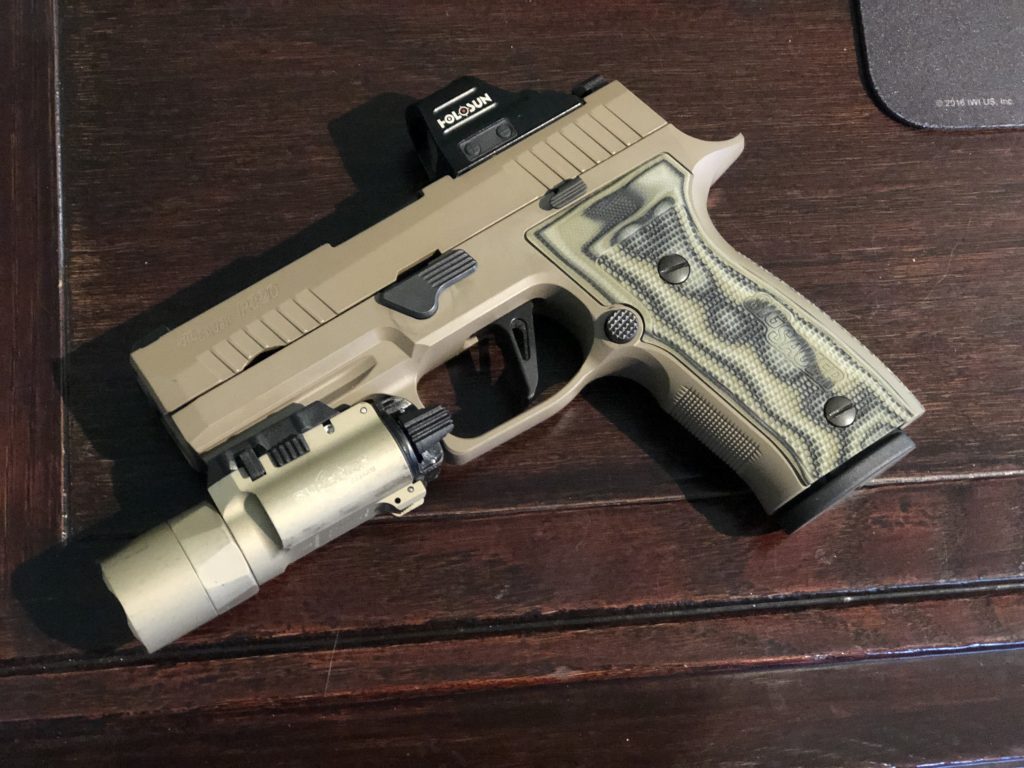 Although generally the larger variants.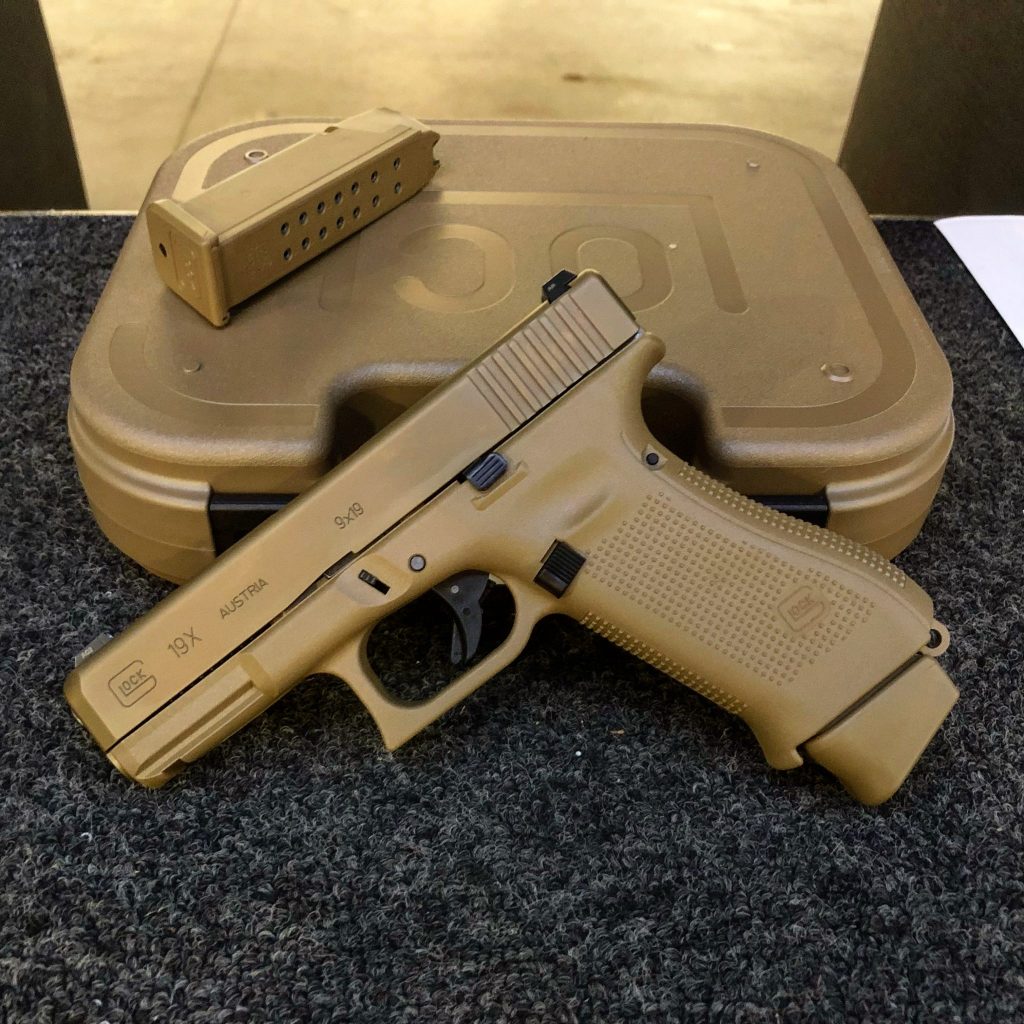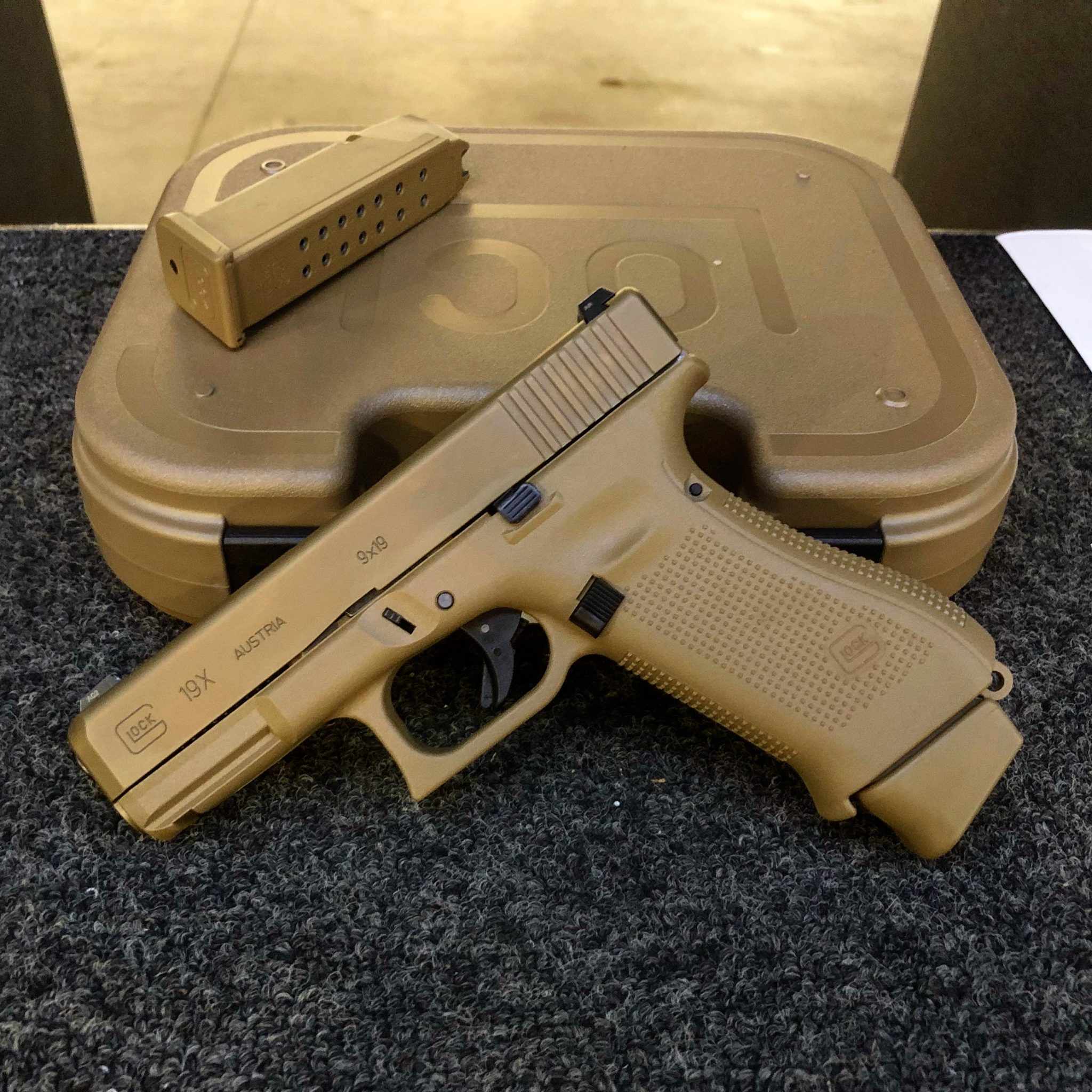 Smith & Wesson launched the Shield Plus
This is a direct competitor to the 43x and 48 model's from Glock, by capacity 10+1 flush and 13+1 and with the Performance Center model can take a dot.
Then Ruger launches the MAX-9
A 10+1 and 12+1 pistol that clearly grew out of the LC9. Also optics ready.
Optics standard continues and stack-and-half micro high capacity 9's are the new small 9mm of choice. 3 more options for all that concealed carry convenient goodness.