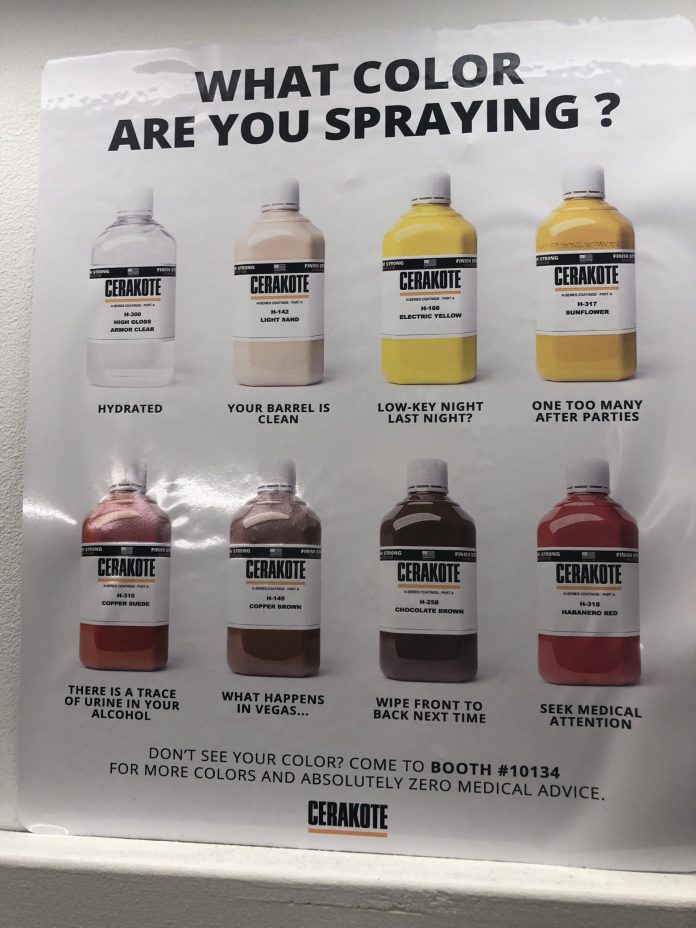 We kick things off with the polymer wizards at Magpul and their latest and greatest. Magpul announced MP5 grip, selector, and trigger housing last year along with an MOE type handguard, Jon says they're nearly ready go. It will likely be the first item set shipping for 2020.
Plus D50's for Glock Pattern and CZ Scorpion 9mm!
Add to that the Ruger PCC Takedown and Savage stocks among the various other stand alone nicknacks and Magpul is setting up a solid 2020.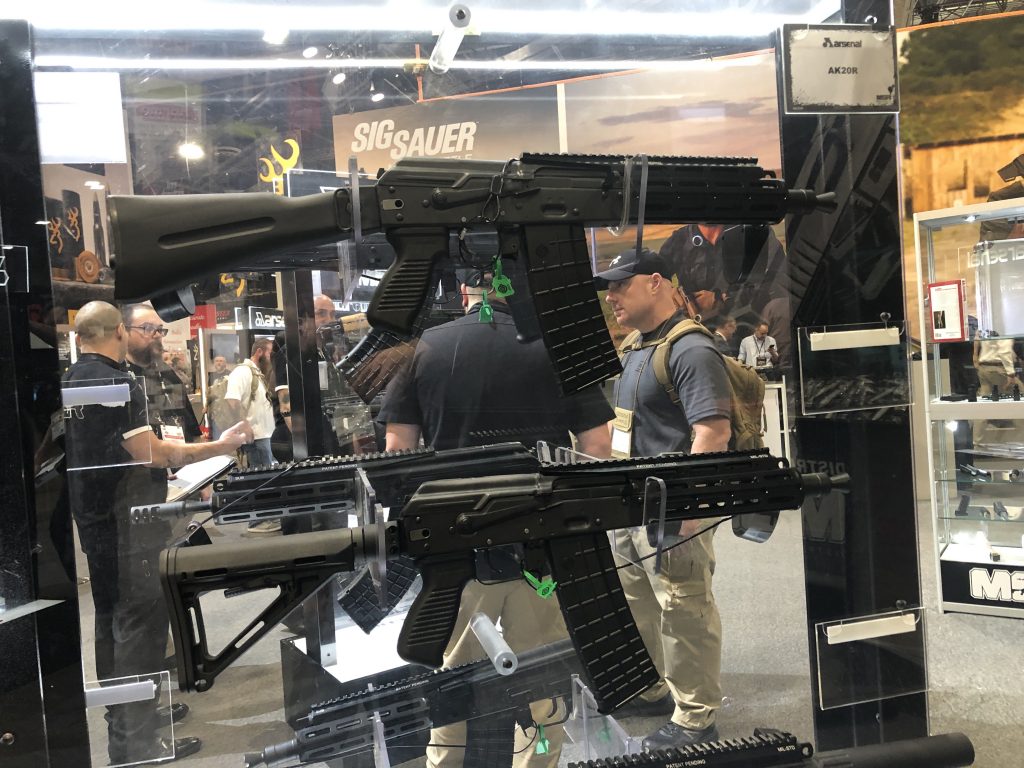 The AK folks over at Arsenal and MSR are breaking into the domestic rifle market against such giants as Krebs and Rifle Dynamics with the AK20 series of adjustable gas guns. Rocking monolithic tops and M-LOK round out the modernized Kalashnikovs that look like they're in all 3 major calibers.
No firm timeline but the prototypes feel fantastic.
More tomorrow… so many emails… 2020 is gonna be fun!