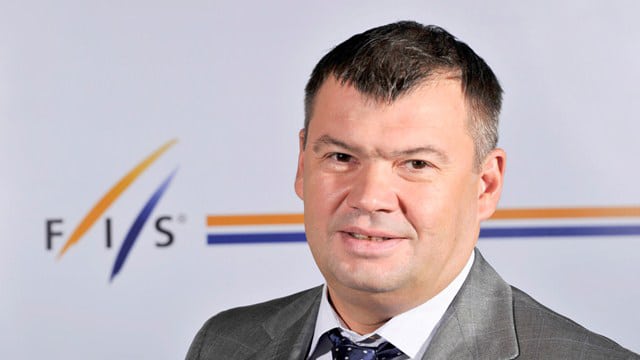 The Russian-government owned Rostec Corporation has handed over majority shares of a small arms factory to a businessman to allegedly skirt sanctions and sell rifles in the U.S. and European countries, Reuters reported.
Billionaire Andrey Bokarev is not blacklisted by the U.S. and European governments, the newspaper reported.
Bokarev co-owns Transmashholding, Russia's largest manufacturer of locomotives and rail equipment, and has acted as president of the company since 2008. Forbes estimates his worth at $1.4 billion.
He will buy 74.9 percent of Izhevsky Mekhanichesky Zavod shares of Rostec, the company said in a statement.
Before Russia was hit with sanctions for its actions in the Ukraine, IMZ produced rifles and pistols, and ships them to more than 70 countries including Germany, Cyprus and the U.S.
Reuters reported that a source close to the company said the deal was aimed at "ensuring sales market for Izhmekh in Europe and the United States."
The company has not listed the price of the sale, but did say that it will be defined after IMZ is appraised by an independent source.
A week ago Rostec presented a new development strategy, saying more than 4 billion rubles would be invested into one of its other companies, Kalashnikov Concern, which manufactures the AK-47 rifle and was banned from import by the U.S. Department of Treasury, to modernize production and equipment.
Rostec said IMZ is "on the verge of unprofitableness." In 2013 it reported 3 billion rubles ($76.6 million) in revenue, a loss of 182 million rubles ($4.6 million).
"The company needs to realize a large-scale investment program to drastically change the situation. New investors will help revive the plant," the company said.
Source Article from http://www.guns.com/2014/09/28/russia-sells-gun-factory-to-businessman-bypasses-sanctions/