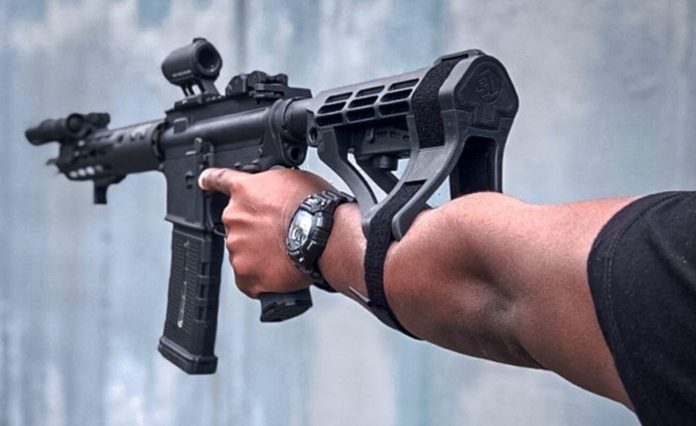 https://thereload.com/federal-judge-expands-block-on-biden-ghost-gun-ban/
Defense Distributed joins a short list of companies exempted from the Biden administration's ATF rule banning the sale or transfer of homemade gun parts. Despite a move to block the rule on 2A grounds having previously been denied, Judge O'Connor agreed that the ATF overstepped its authority under the Administrative Procedure Act (APA). With the upcoming fight over the new pistol brace ban, this and another defeat over the Trump administration's bumpstock ban —also on APA grounds– on the same grounds paints a positive picture.
It's true that these victories don't directly impact the pistol brace ban, or the court cases moving forward against it. What they do, however, is establish precedent and bolster the case against all recent ATF rulings as damaging to both commercial and public interests. This is important as each favorable decision wrung out of State and Federal courts strengthens each case if/when they make it to SCOTUS.

With the now two favorable rulings both citing the APA, and the pistol brace lawsuit doing the same we are hopeful that the brace ban will face a similar conclusion in the near future. Anything is possible and there have been some less positive cases, but winning is winning, and it sets the stage for more.