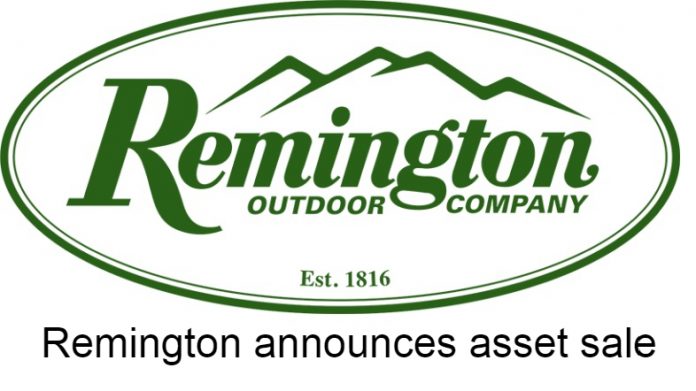 Late Sunday night, Remington announced the winning bidders in their ongoing bankruptcy sale. This sale will allow the various brands Remington owned to be purchased by other companies, and included some good news: Ruger buys Marlin.
Remington entered bankruptcy for the second time in July 2020, and thereafter the court announced its assets will be sold. Earlier, I had reported that JJE Capital, the owners of Palmetto State Armory had entered a bid for the Remington Ammo business. There were also talks with the Navajo Nation to purchase Remington, which fell through. On September 27th the winning bidders were announced, and there some surprises.
Ruger Buys Marlin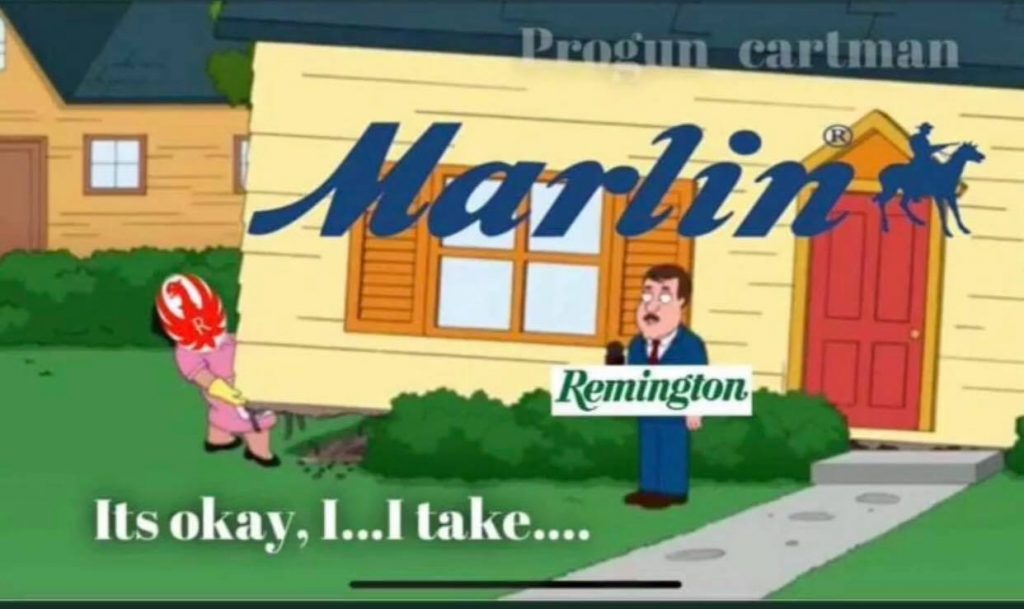 The first of the two major pieces news is the purchase of the Marlin firearms business by Sturm, Ruger, & Co. As everyone reading this knows, Ruger is an industry leader in firearms production, and specializes in making guns people want at a price they can afford. While most people focus on Ruger's line of handguns and rimfire rifles, they have made quality centerfire rifles for as long as they've been around, including the wonderful Ruger #1. It's this attention to detail and quality we hope they bring to the Marlin lineup, and everyone in the industry is excited for the potential resurrection of Marlin as a quality, yet affordable brand. Ruger will acquire all Marlin related assets, including the brand name and the production assets.
Vista Outdoors buys Remington Ammo
Ruger buys Marlin is already excellent news, but the good news keeps coming. Vista Outdoors, the leading domestic producer of ammunition, and owner of Federal, CCI, Blazer, and Speer, will acquire the Remington ammunition business, and license the Remington brand name from Roundhill Capital. This positions Vista well ahead of its only domestic production rival at Winchester, and in control of a vast production empire of ammunition.
Roundhill Group LLC acquires Remington
Part of the sale that has left some people scratching their heads is the sale of the "core" Remington firearms business to Roundhill Group, LLC. Roundhill Group, LLC is an investment firm located in Virginia, and that's almost all we know about them. We've seen what happened to Remington in the past when they were purchased by an investment firm, and it's what lead us to this moment in time. However, if Roundhill Group is smart, they'll put good management in place at Remington and keep the 870s coming. Roundhill has also retained the licenses to some brands, and will generate revenue from licensing those brand names out to other companies.
All the others
In addition to Ruger buys Marlin, there were more purchases. JJE Capital, owners of Palmetto State Armory, acquires the following brands: DPMS, H&R, Stormlake, AAC, and Parker. Franklin Armory buys Bushmaster, and Sierra Bullets won the bid for Barnes Ammunition. Oh, and lest we forget, Sportsman's Warehouse bought the Tapco brand. Interestingly, in the sale documents, some of the trademarks on these brands are retained by Roundhill Group as part of the acquired intellectual property. They'll likely sell those trademarks to the companies purchasing the asset, or license them for a fee.
In general, this appears to be good news for the firearms industry. Ruger buys Marlin is the best headline I've had the chance to write in the past 20 years, and I'm very excited to see how Vista handles the ammo business. It's also going to be interested to see what the folks at Palmetto State do with the down-stream AR/tactical brands they've acquired. I'll definitely buy the first Marlin that comes off the line once Ruger gets their QC processes installed.