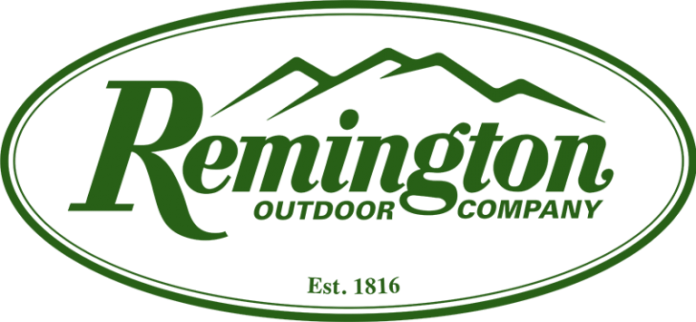 There has been a lot of breaking news around Remington in the past month, from their bankruptcy proceedings to be bought by the unheard of Roundhill Group, and that group's connection to Remington's current CEO. The most recent update is that Remington has fired all 585 of their Ilion, NY plant workers.
At the end of September, the bankruptcy court approved the sale of Remington's assets, including Ruger buying Marlin, and the Remington facility and brand to an unknown investment firm Roundhill group. However, because the bankruptcy process hasn't yet been finalized, Remington Outdoor Company (ROC) still owns the Ilion plant and is responsible for its workers. When they entered bankruptcy, Remington closed the plant and furloughed almost all employees. The furloughed employees were still receiving their health care benefits per their contract. On the 23rd of this month, ROC announced they were fire all 585 of their plant workers and cease paying their health insurance as of October 31st. ROC also refuses to pay contractually obligated severance packages. Congressman Anthony Brindisi has written a letter to the National Labor Relations Board, the federal agency responsible for investigating illegal labor practices, requesting that they open an investigation into the firing and refusal to pay benefits. Additionally, a source inside Remington reports that salaried employees will also be laid off shortly, although that hasn't happened yet.
The incoming ownership of Remington had previously announced that they plan to return "at least" 400 of the plant's workers back to Ilion and resume manufacturing at the historic heart of Remington. However, the future management of Remington has yet to secure the necessary permits, most notably a Federal Firearms License, needed to begin manufacturing in the new plant. One of the partners of Roundhill Group, Richmond Italia stated to the local media that "We're not talking, we're not shutting down for six months. We're talking weeks to a maximum a couple of months. Maximum." At this point, Roundhill's publicly stated plans are to close down the Remington owned facilities in South Dakota and Alabama, and concentrate manufacturing in Ilion, while also modernizing that facility.
As of this writing, the NLRB has not yet opened a new case investigating Remington's firing of 585 employees. This story may be updated as new information becomes available.