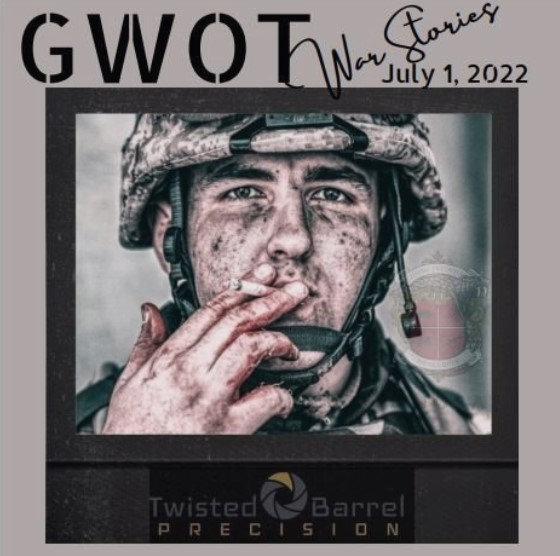 The Organization
The Army National Guard Sniper Association has been an organization that have preached competition and lived by that word. Many NG Sniper teams around the country often show up to matches such as Mammoth, NRL/PRS matches, and precision gas gun matches. They also push other National Guard Soldiers to grow their their marksmanship programs and compete through the Army.
"Military Units face training hurdles annually. We fill these training gaps by paying entry fees for snipers who want to shoot civilian competitions nation-wide. After years of instructing snipers, we've realized that getting one's butt kicked in competition is the best training around. We understand the man in the arena and want to help."-ANGSA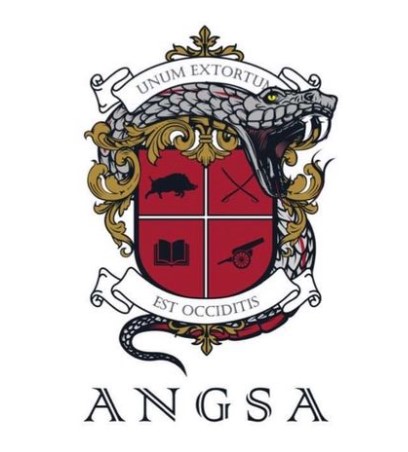 The Match
Description from Practiscore,
Match starts: July 01, 2022 @ 6:00 AM · Match ends: July 01, 2022 @ 2:00 PM
Location:
6205 Harper Rd
Little Rock, Arkansas 72206
GWOT War Stories is an annual fundraiser for ANGSA. This will be a Military Style Sniper Competition using courses of fire to reenact real sniper engagements from the Global War on Terror . It is limited to .308 (long gun) and 9mm (pistol). Match will be 9 to 10 stages, and between 80 to 100 rounds of .308 and 30 to 50 rounds of pistol. Lunch and drinks will be provided. There will be trophies for the top 3 shooters, and category winners. Match fee is 100 dollars for all competitors which is paid through practiscore upon sign up. Sign in and open zero range is from 7:00am to 7:30am before the match, safety brief starts at 730am, with rounds down range by 8:00am.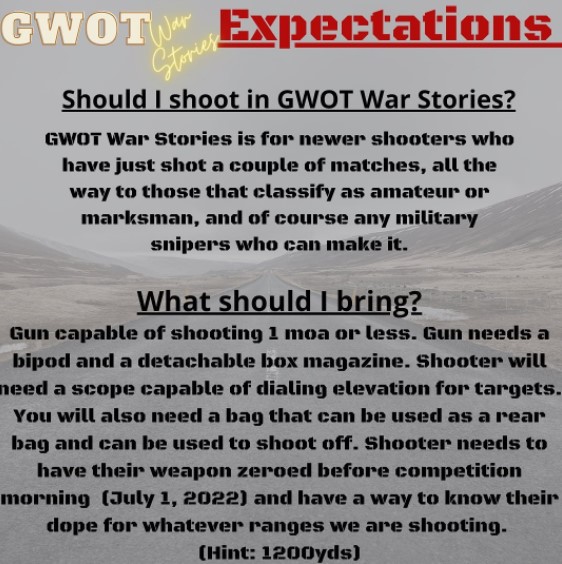 "We spent the day developing courses of fire for GWOT War Stories. Each COF will follow a soldier through a particular engagement in Afghanistan or Iraq. Shooters will learn about that Unit's rotation and shoot each engagement for points in the process. These stories were taken from a book called "Hunters: US Soldiers in the Global War on Terror" by Mylo S. Afong. We think the shooters will enjoy this match and learn something about Sniper history as well."-ANGSA
Register Here
To learn more about the range that GWOT Stories is being held on go to twistedbarrelprecision.com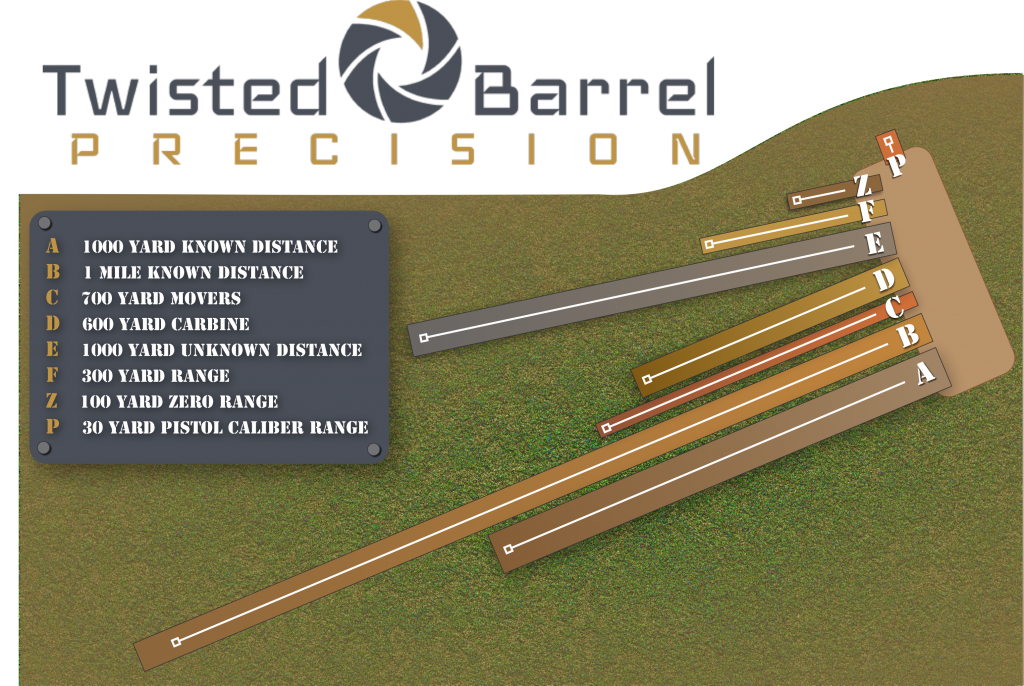 To learn more about ANGSA follow their instagram and website.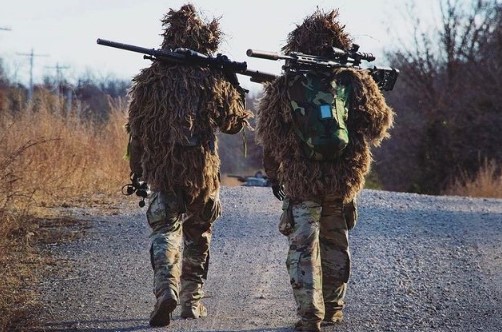 From the Author: Coming from the Minnesota guard being a Small Arms Repairer I supported the sniper teams often. They were some of the most humble dudes I knew and worked really hard to reinvigorate both their states marksmanship team and their long gun maintenance procedures. The Cav Scouts and Sniper teams are the main reason I even started long range shooting and now have such a passion for it. These dudes were willing to teach yet also learn from a 20 year old female wanting to help them out. This organization and guys are near and dear to my heart and the fact that they are working so hard to compete and hold matches is very important. Not many military guys are interested in diving into the civilian shooting world so it's very important to support and promote events like this.