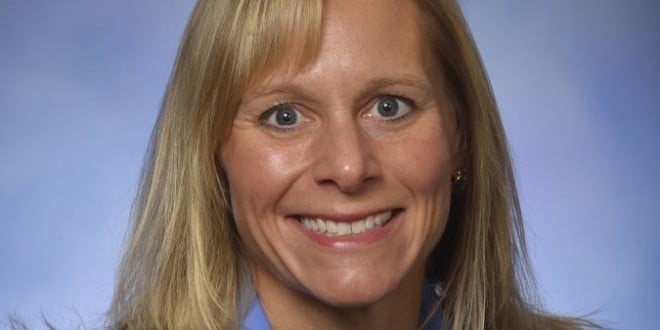 MOC, Kenneth Herman vs Clio Area School District
By now you have likely read the good the bad and the angry about the lawsuit filed against Clio Area Schools. If you have not the short of it is that Clio schools decided to break the law and ban open carry on campuses. They were sued by MOC and a parent Kenneth Herman. Genesse Circuit Judge Archie Hayman ruled in favor of Mr Herman, gun owners and the law.   Mlive, Detroit Free Press and liberals everywhere cried for a few days and posted multiple comments about the size of gun owners penises. While the Clio schools clearly lost here, are clearly outside the law in trying to post laws the pre-empt existing state laws that won't stop them. Clio has vowed to appeal this ruling and spend more tax payers money on frivolous lawsuits instead of education.
MGO and Mr Ulysses Wong vs Ann Arbor Public Schools and Jeanice Swift
MGO is excited to see the results of the Clio schools ruling as it looks to directly affect the outcome of their case. MGO is confident that before this ruling they were in the right. Now with Judge Hayman clearly interpreting the law as MOC, MGO and many gun owners have gun owners finally excited to see a ruling out of Ann Arbor.
Constitutional Carry
There was much excitement recently when Rep Cindy Gamrat proposed a series of bills that would bring constitutional carry to Michigan. While many thought the chances of getting this bill past Snyder was slim to none we all hopped it was a step forward for gun rights.
Friday's news coverage of Representatives affair with Representative Todd Courser will likely lead to the downfall of the proposed bills. With Rep Gamrat debating stepping down and now an investigation into possible misappropriation of staff or funds to cover up the affair looming Rep Gamrat has become a political landmine that is unlikely to gain any positive traction in the near future.
Senate Bill 442 (Green)
There has been no new updates on Senate Bill 442 which looks to swap open carry for concealed carry in schools. This bill is still being denounced by MOC and MGO while supported buy MCRGO.
With the summer session on break it is unlikely we will see any movement on this until after the return of congress.
Rumors
Rumor has it more pro gun legislation is in the works. While we are unable to comment on when exactly it will be pushed forward rest assured we will update you as soon as possible. Be sure to sign up for our email updates