Part 3 of our series is going to explore using the pistol caliber carbine as a civilian PDW. In recent years the pistol caliber carbine has gained extensive popularity in the shooting community. These lightweight guns use cheap ammo, often utilize common pistol magazines, and have very little recoil.
Pistol Caliber Carbine Defined
For this particular article, we will use pistol caliber carbine as an umbrella term to cover a wide variety of guns.
SMG Lites
SMG lites include pistol versions of popular 9mm carbines. This consists of the CZ Scorpion, the SIG MPX, and of course, the various MP5s out there. These guns run proprietary magazines but are built for this role. Their controls are often better suited for this type of work. These must be equipped with a brace to function as a PDW. The brace should fold or collapse in some way.
Alternatively, a pistol caliber AR pistol can fit this role when broken down. These SMG lites can be bulky, and the use of proprietary magazines may be a turn off for some.
Pistol Conversion Kits
Kits like the KPOS G2 Pathfinder or the CAA Roni STAB fill this role. They are shells you place your handgun in. The Pathfinder and Stab models utilize pistols braces, so the design remains a pistol. This allows you to use your standard EDC handgun as a PDW. The most challenging part is training to use the controls of a handgun as a PDW.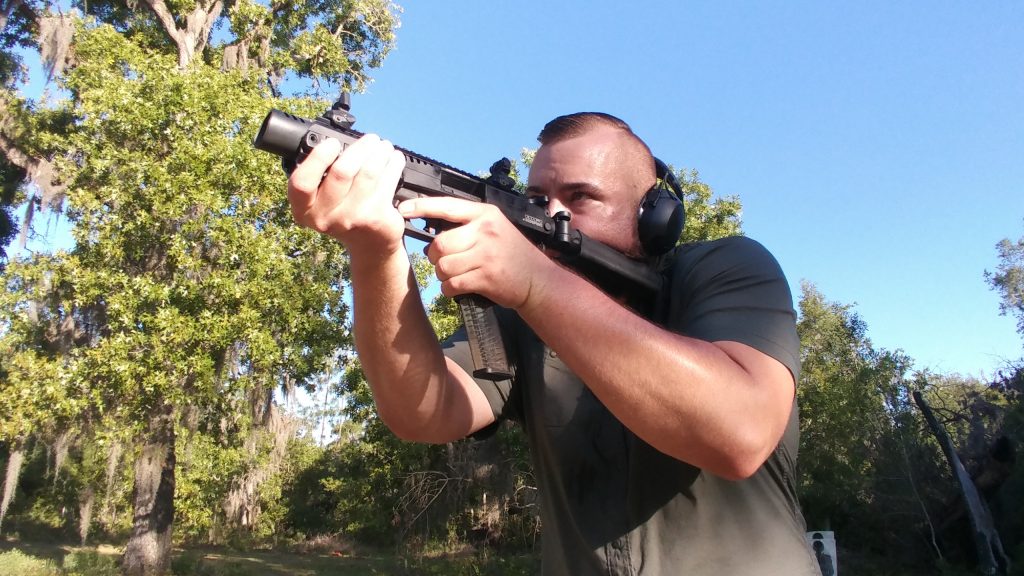 Gabe Suarez, of Suarez International, produces a PDW kit that utilizes a brace, a stock adapter, and an RMR to produce the most affordable and easy to use pistol conversion. He's also done a lot of work with this concept and has some exciting commentaries exploring this subject.
The main advantage to these guns in the conversion parts are not firearms and can be carried almost anywhere. The downside is the time it takes to get your handgun ready in one of these kits.
Rifles
For an actual 16-inch barrel rifle to meet this category it needs to break down into two pieces or fold in some way. Immediately the first option that stands out is the Kel Tec Sub 2k. This rifle folds in half and has a short overall length when folded. The other alternative I'm aware of is the new Ruger PCC. It's a takedown rifle.
The downside is, of course, the time it takes to put on together. It's also a rifle, and state laws may dictate how you can carry one. In my state, I cannot carry a rifle in a bag over my shoulder, and I have to follow a different set of laws while transporting a rifle versus a handgun.
Caliber
While the most common pistol caliber carbine caliber is 9mm, there isn't a shortage of alternate options. Barrel lengths aren't a concern when it comes to ballistics, so caliber isn't a major deal when it comes to this particular setup. My personal choice is 9mm.
How the PCC Stacks up
Does it offer a significant advantage over an EDC handgun?
Yes, but to the same degree as the other candidates for a PDW do. The ballistic advantage is less or non existent due to using the same or similar calibers as your sidearm. However, a braced or stocked PCC allows the user to maintain three points of contact when they shoot. This extends the range well beyond that of the average pistol.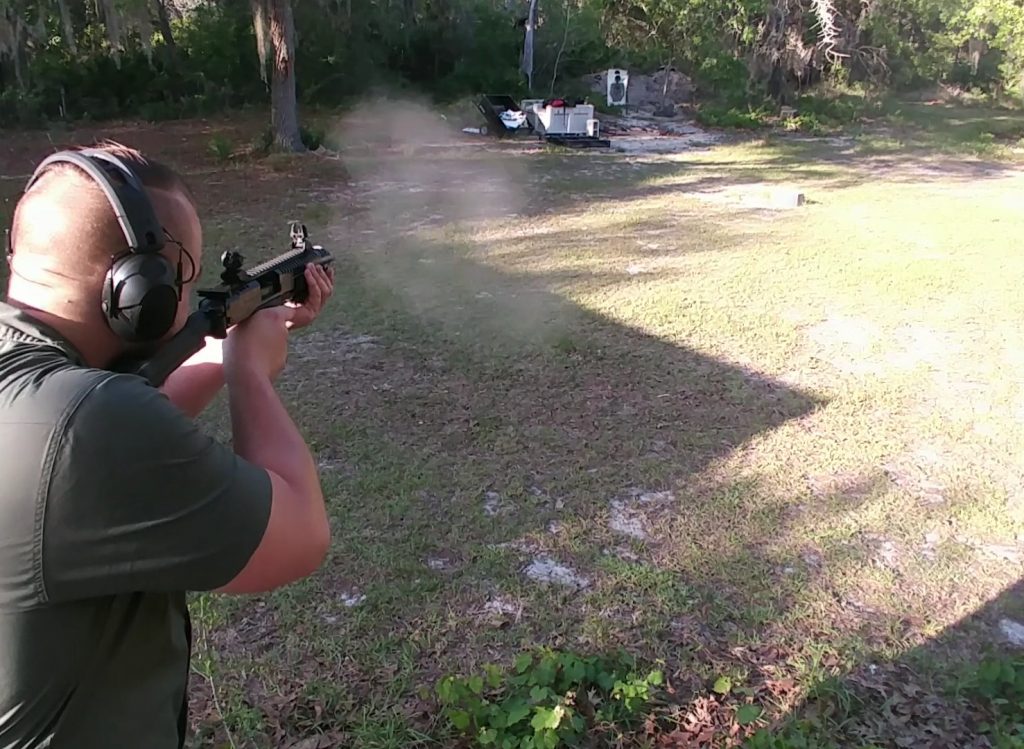 It will also offer increased weapon control for rapid fire, and a large platform to mount accessories and optics. When it comes to capacity, the advantage is with the user. If the user utilizes extended pistol magazines or proprietary SMG lite magazines, then the edge exists. With some pistols finding extended models is difficult if not impossible.
Is It Compact?
If the definitions we used above are followed then yes. SMG lites and pistol conversion kits can be carried ready to go in most circumstances. The pistol conversion kits tend to be the most compact option.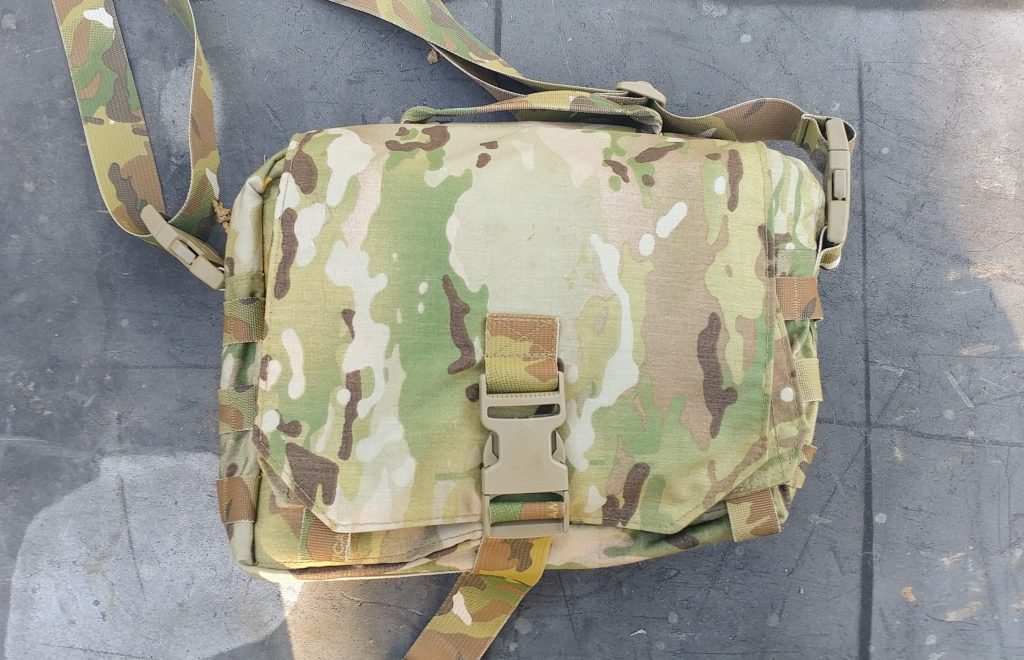 My KPOS G2 Pathfinder can fit in a laptop bag with a few extra magazines. The magazines are also smaller and lighter. This makes carrying extra magazines more discrete and easier to do.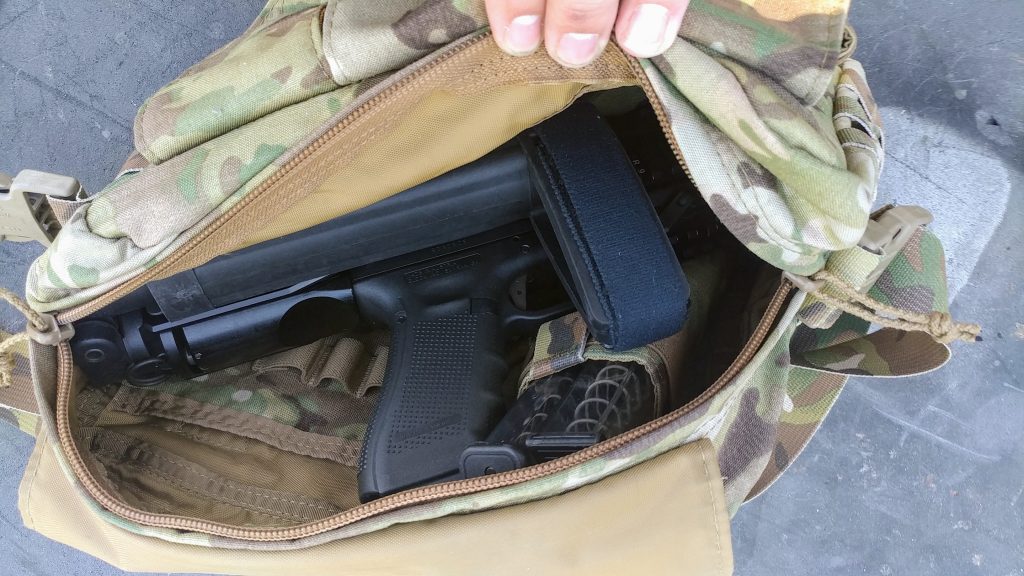 Is it Easy to Use, and a Common Platform?
The SMG lites tend to have the controls positioned to be used as a shoulder fired weapon. These guns are intuitive and quick to learn. However, the platforms are different outside of an AR style PCC.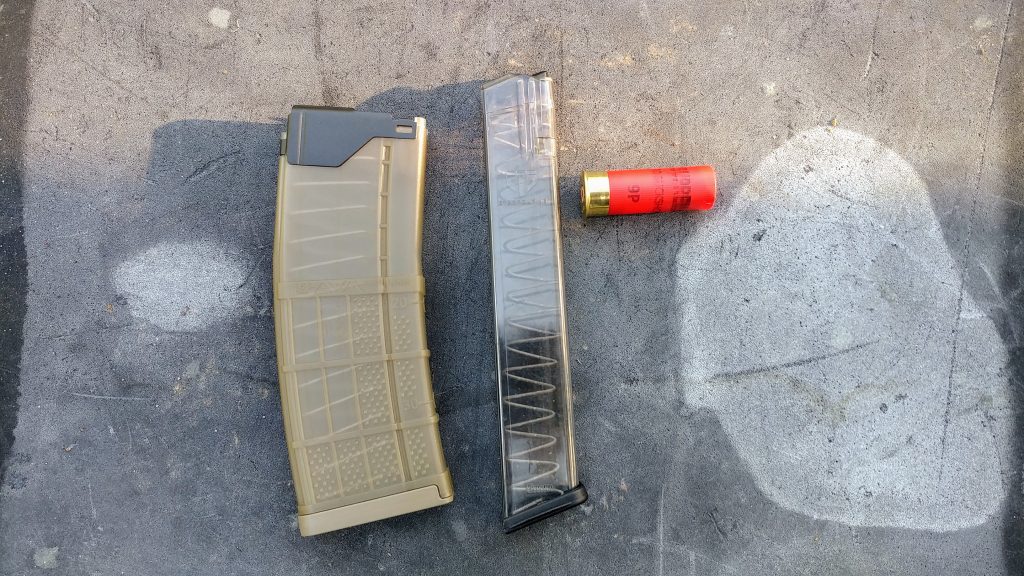 Pistol Conversion kits can be somewhat difficult to use. The KPOS and Roni kits are great, but the attempt to convert a pistol to a PDW does lack some grace. Some of the controls are positioned oddly, charging these weapons can be a hassle, and it takes time and effort to learn to install the gun quickly.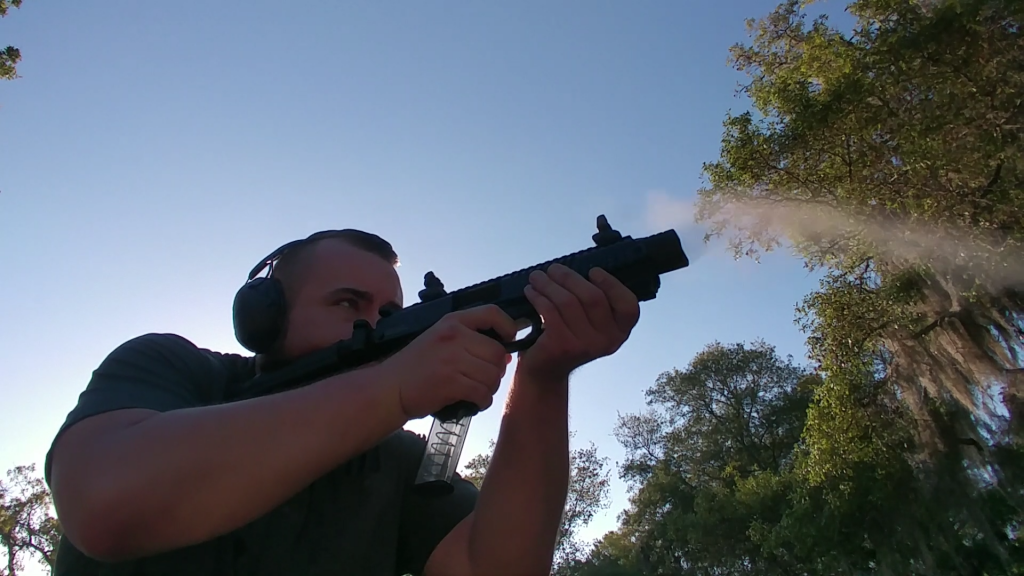 The Suarez PDW is much more intuitive because it places nothing over the actual handgun. The controls are all the same, with the addition of a brace, and likely a red dot. Since this kit uses the Glock as its main weapon, the platform is standard and the gun is easy to use.
For rifles, the platforms are designed from the ground up to be easy to control and intuitive. They aren't a typical platform but are designed to be shoulder fired. The Ruger PCC is an exception since it is remarkably similar to the Ruger 10/22 series.
My PCC PDWs
I currently own two guns on this list and see both as viable options.
The first is the Kel Tec Sub 2K in 9mm with a Glock 17 grip. It's an affordable option that gives me a full sized, shoulder-fired rifle that accepts common magazines and allows me to share ammo and mags with my Glock 17.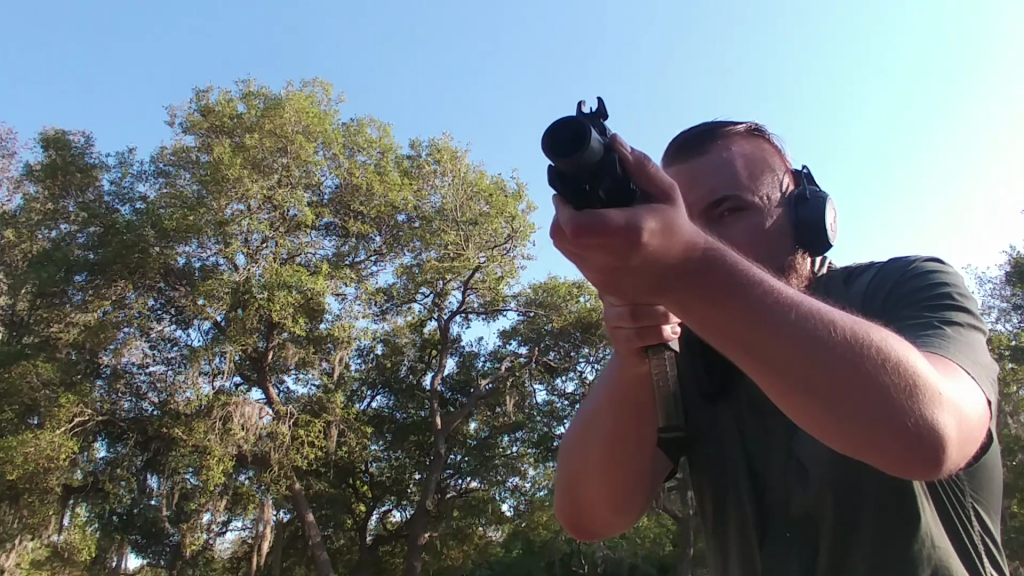 The Second is a Glock 17 and KPOS G2 Pathfinder with an SB Tactical SBL brace. This option is much more expensive. It's also insanely small, increases my effective range, and gives me a more controllable platform.
The Pistol caliber carbine PDW is the best choice for someone who wants to go as small as possible. These guns are the lightest option in the series and use the most compact ammo. Their small size, low recoil, and easy to control nature make it easy to be both confident and competent with these systems.