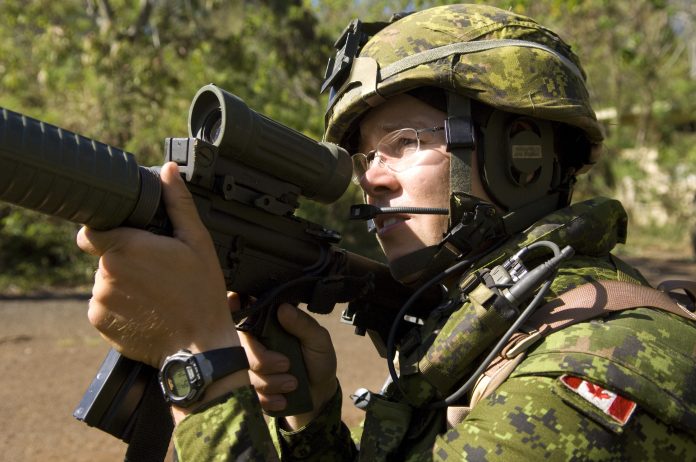 Expulsion? I would hope. The military giving a guy a pass with just a pay doc or a little time spent cleaning the barracks would seem underwhelming.
Like a Northern MilSurp Amazon
The Canadian military is weighing the fate of a member of the special forces who recently pleaded guilty to stealing supplies — including gun parts — and selling them online. Cpl. Pedro Collier could be dismissed from the forces as a result.
Okay, depending upon what was taken this could be a broad range of charges and a punishment to fit the crime should result. He was charged with 5 items and ultimately got hit with 1 year probation and a suspended sentence.
So what did he take?
The thefts took place at the main base of Joint Task Force-2 (JTF-2) at Dwyer Hill, near Ottawa, between December 2015 and March 2017. Among the items stolen were C7 gun parts, a generator, batteries, clothing, ballistic sunglasses and cleaning supplies.
Wait… the guy nabbed a generator? Even a 'tiny' a generator isn't all that tiny. But what if he snuck off with one of those big diesel beasts? Oh and AR parts, C7 parts which might include select fire internals. At least he didn't actually walk out with rifles? Remember when that happened?
Or the APC thief? That one was an officer.
Collier, our Canadian Combat Craigslister, took about $4,600 in property overall. So nothing absolutely insane but skimming the gear pool is a centuries old trick to pad the income.
You're just spare parts there, aren't ya bud.