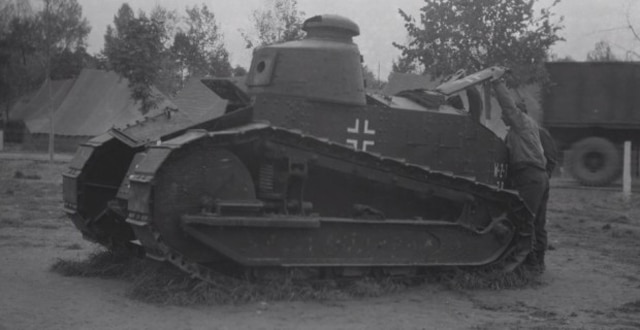 When photographer Levi Bettwieser came home with 31 rolls of old, undeveloped film from an Ohio auction last year, he didn't really think the film would be any good anymore, much less have any historical significance, but what he discovered through the painstaking process of preserving and developing the film, outlined in the video below, was an in-depth look at daily life during World War II — through the eyes of a soldier.
Undeveloped World War II Film Discovered from The Rescued Film Project on Vimeo.
See the entire gallery here.