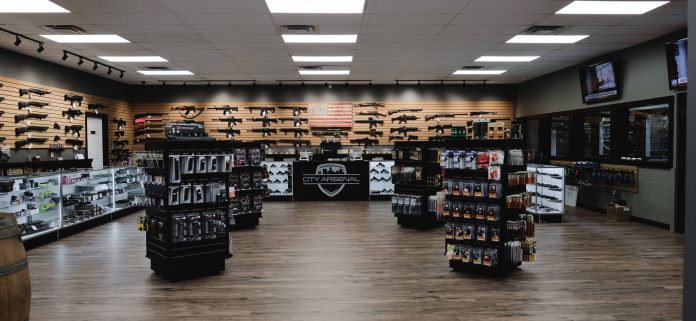 The National Shooting Sports Foundation, the trade association for the firearms industry, has released the National Instant Criminal Background Check System (NICS) results for the month of October, and we've had another month of incredible numbers from firearms retailers. October had 1.76 million NICS checks for a firearm sale/transfer, giving us another month of record gun sales.
NICS checks aren't a perfect indicator of record gun sales, because not all states use the NICS system. Most notable is the so-called GunShine State of Florida, which uses the Florida Department of Law Enforcement portal to conduct background checks. FDLE doesn't publish background check numbers, but from talking to dealers in the state, they're just as busy as everywhere else, with guns flying off the shelves at a record pace. What that means is that the actual number of firearm sales is higher than the NICS report for background checks.
October's record gun sales also helped break another record: the most NICS checks done in a single year. The previous record was 15.7 million background checks in 2016, during the presidential race where everyone assumed Hillary would win and that a new assault weapons ban was around the corner. Before October, NICS had reported an annual total of 15.45 million background checks, and the highest October in history pushed that number past the record, to a staggering 17.2 million background checks. With two months left in 2020, and as of this writing, the presidential election and control of the Senate still in doubt, it's entirely possible that 2020 could break the 20 million background checks mark.
As the country holds its breath waiting for the election results, it seems that months of record gun sales show one thing with absolute clarity. When Americans get concerned, they do the most American thing possible: buy guns.