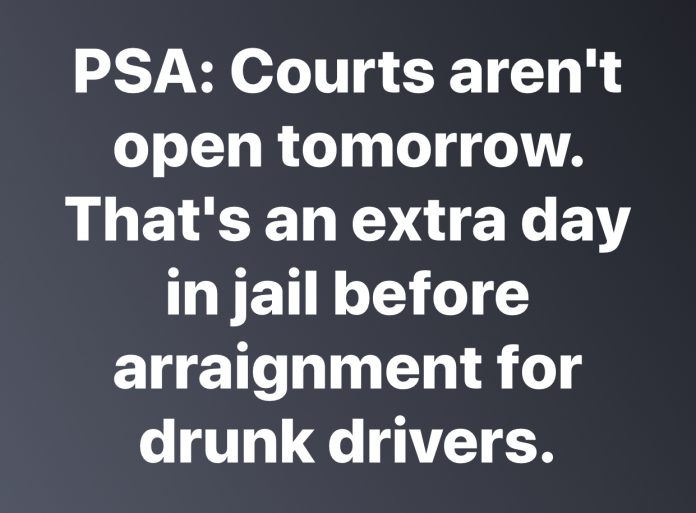 Another orbit down. Let the libations flow and the good cheer with it!
With that said don't lose your heads, Oh GAT Daily Readership. I want all of you back with all limbs attached in the morning.
Set plans, set responsibilities, have alternatives.
A place to stay. A way to get home. A number to call when all else fails.
Be Safe. Have fun. See you in the 20's!