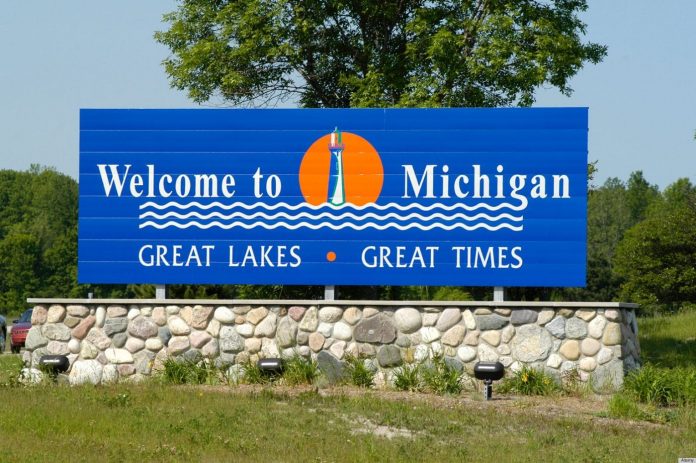 Michigan has had to deal with just about every self-inflicted wound possible. Corrupt politicians, Anti Gun democratic politicians, high crime, bankruptcy, loss of pensions and a decline in the auto industry.
What was once a great example of American labour and hard work has become a blight pointed at by the liberal media. As conservatives and gun owners we have had few wins. However as people are reaching their limits and pushing back we are starting to see some incredible things happen that are for the positive.
Detroit has a new Chief of Police and while he is not as pro gun as some may like he has openly encouraged local citizens to both arm themselves and protect themselves. Further he is pushing the police department to actually solve crimes. It is actions like this that will help to make the city a safer place.
There has been 5 cases of Detroit citizens defending their family and home with a gun in just the last 2 weeks. ?These are good law-abiding citizens who are being attacked in their own homes and not rolling over anymore. It is wonderful to see these citizens show criminals that the people of Detroit will not accept to live in fear.
Rick Ector owner of Legally Armed in Detroit who has fought for your rights and training responsible citizens had this to say about this recent trend:
Responsibly used firearms save lives. Over the past couple of weeks, five gun owners and their families were protected. Furthermore, other people were protected because four of these bad guys are permanently no longer around to terrorize the local community. Nobody just decides on a whim to commit a home invasion. By the time these animals are stopped, they have already criminally violated several other people in the city.
Pro gun bills are in both the House and Senate for review and vote. We finally have a repeal on the ban of short barrel rifles making headway, we have FOIA protection for registered gun owners as well as definitions for what is and is not brandishing. Much thanks to the organisations like Legally armed in Detroit, Michigan Coalition of Responsible Gun Owners, Michigan Gun Owners and Michigan Open Carry for pushing these pieces of legislation and making the responsible gun owners voice heard on the state level.
The other day MSP released the new numbers for CPL permits
http://www.michigan.gov/documents/msp/ccw_county_report_approved_273955_7.pdf
Yet again Oakland County comes in second to Wayne county for new permit approvals with 35,486 and 53,889 respectively bringing our statewide total of CPL holders to 430,095. This does not represent those who own rifles or who choose to open carry without a CPL making the number of gun owners in Michigan much larger.
While this article is certainly encouraging and shows a step in the right direction we can not lose focus as a group. Pushing for SBR rights, removal of pistol registrations, removal of pistol free zones or criminal protection zones are all items we need to work towards with our local representatives.
We want to thank all you who have donated, made calls, marched and fought for our rights. Without you we would not be starting to see the trends that we are.