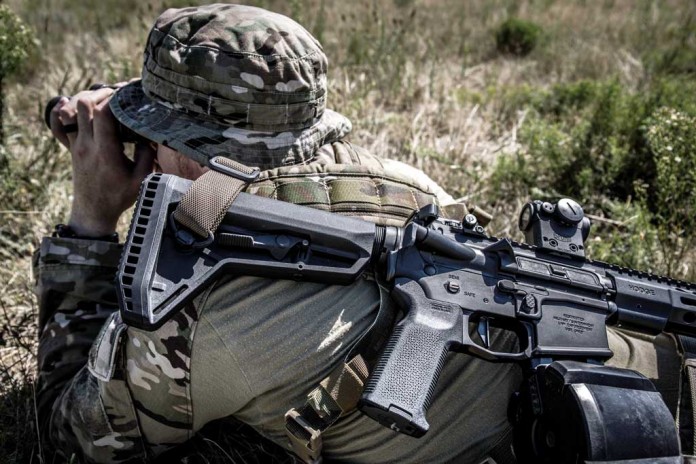 Magpul right on the heels of the recent X-22 Stock release has dropped 2 new products. These affordable upgrades are designed for those who enjoy shooting. At 9.95 and 19.95 they are designed to fit every budget. Check out the brief overview below and check back for more as we put these to the test.
Enhanced Front Sight Post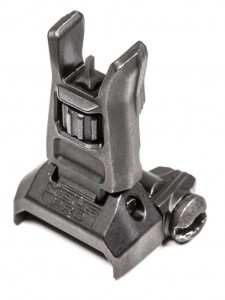 The MBUS Pro Enhanced Front Sight Post for both the MBUS Pro and the MBUS Pro Offset Front Sights. Precision machined of alloy steel, the sight post features a Mil-Spec Manganese Phosphate finish for superior corrosion resistance and abrasion protection. The MBUS Pro Enhanced Front Sight Post is machined with two profiles, .060" Standard width for maximum visibility and .040" Match width for increased precision. The Match width side of the post has a marking dimple for easy identification during installation.
Made in U.S.A.
$9.95
MOE SL Enhanced Butt-pad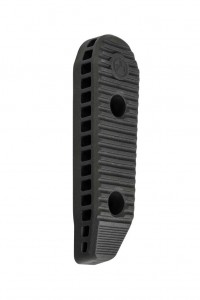 The MOE SL Enhanced Butt-Pad is a direct replacement butt-pad for the MOE SL, MOE AK, and Zhukov-S stocks. The ribbed surface offers an anti-slip purchase during use. The thicker, vented design provides enhanced user comfort as well as approximately .5" additional length of pull and less than 1oz to the overall weight of the stock.
Made in U.S.A.
$19.95 MSRP