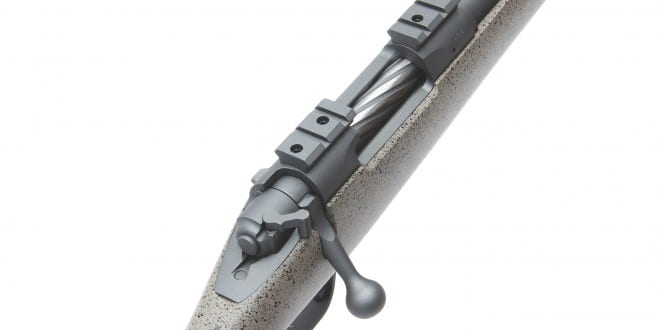 Media Release
Legendary Arms Works Launches Website LANCASTER COUNTY, PA — Legendary Arms Works (LAW) is proud to announce the public release of their website — LegendaryArmsWorks.com.
Designed with user-friendly interfaces, LAW's website highlights the history behind the formation of their veteran-owned company as well as the key specifications of each rifle model. Visitors will also be able to dig deep into the innovative technologies used by LAW's master gun maker, Mark Bansner.
"We've been looking forward to this launch and to have people browsing our site, learning more about what makes our products superior while having a good time doing it," says Jack Delozier, Vice President of Sales and Marketing for LAW.
Experience the legend for yourself — visit LegendaryArmsWorks.com to learn more and to read testimonials from some of the toughest outdoors critics.
About Legendary Arms Works
Founded in 2014, Legendary Arms Works (LAW) is a firearms manufacturing company
located in Reinholds, PA that strives to take innovations within the industry to a whole
new level. All firearm components are proudly made and assembled in the USA.
For more information, please contact Lindsay Antolick, Marketing Coordinator, at lantolick@law-arms.com or visit LegendaryArmsWorks.com.