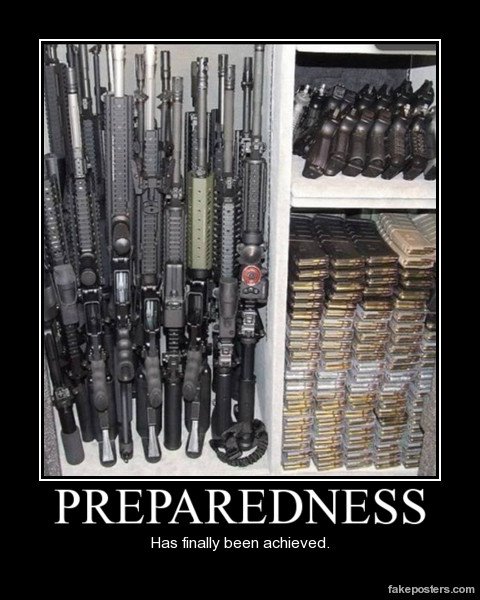 Who took advantage of the myriad sales this weekend?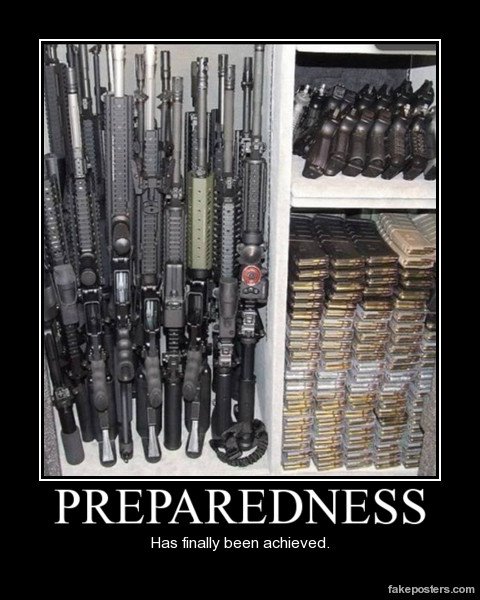 I saw some seriously fantastic deals floating around out there for those looking to add, upgrade or expand. Geissele ran a massive sale. Aero Precision did too. I saw ammo and accessories for discounts across the spectrum.
My wallet is once again lighter and I've got ammo and an optic on the way, parts for a new build, and a course booked for the end of the month.
If you got into the trouble with me in the sales I hope you had fun! If you're looking to do so just click one of he above links.
For every reader, I hope you had a great weekend as we call summer to its unofficial close!
Back to the grind tomorrow.