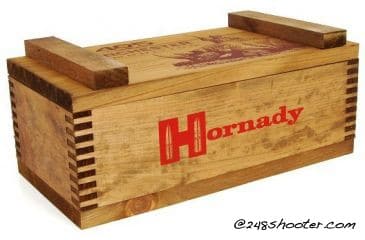 Watch the video below to see an explanation of why Hornady is halting production of over 150 types of ammunition.
The good news is this stop in production will start to ease the over 2 year current backlog that Hornady has already. Allowing them to focus on the more popular calibers is a necessary step to get past this current shortage.
f you thought the ammunition crisis was over you are wrong. We spoke yesterday to Chris at Detroit Bullet Works and he made it very clear we are not out of the woods. Estimates from industry insiders are saying it will be at least 18 months before we see prices come back down or supply get back on shelves on a regular basis.
You can find  the current 2013 Production list here: LIST