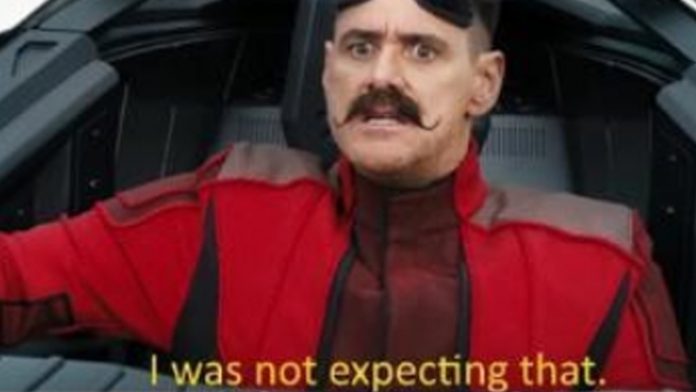 Read first over on Soldier Systems
According to the German language publication Soldat und Technik, the German Army has selected the CG Haenel MK556 carbine to replace the G36. The MK556 is a short-stroke piston design in 5.56mm NATO.
This rather surprising upset may have its roots still in politics. The German government has come down hard on H&K over the G36 scandal and they may still be charging hard over that. But at the same time… they may not. It is possible H&K simply… lost. They didn't deliver an expected product at a price point the Bundeswehr and German Government wished to purchase.
This ends the service's multi-year search for a G36 replacement. The program to purchase around 120,000 new rifles began in 2017 and suffered a slight set back in 2019 when testing had to be reaccomplished. The G36 entered service in 1997 and underwent two upgrades during its service.
The MK556 beat out the new Heckler & Koch HK433 which was developed specifically for this tender after the German government told H&K that their existing HK416 (adopted by the German Kommando Spezialkräfte or, Special Forces) was too expensive.
Interestingly enough, Haenel part of the Merkel Group, which is under Tawazun Holding (United Arab Emirates) (Caracal). So the Bundeswehr is essentially getting a lower cost HK416.
Essentially a 416 at non-H&K prices. I do wonder if they will also go M-LOK like the Brits and drop HKey?
I also wonder if this means 433's for the states? But that's a big wonder.. more like a high fantasy adventure in my own mind where all kinds of cool equally improbably things happen.