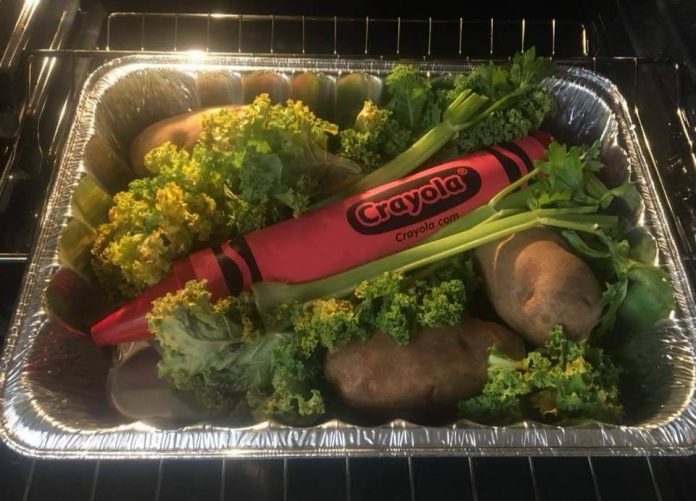 Nothing long about this one folks.
Take the time today, even if you're working, for those in your life you are grateful for. Relax, even if just for a moment, and reflect on them and the good things they bring to your life. The trials of life aren't done by any means, but don't let them bother you overly much today.
Instead be aware of the good things you have wrought, and those good things wrought by others around you. Strive for more of them.
Enjoy folks, back at it all tomorrow.
-GAT