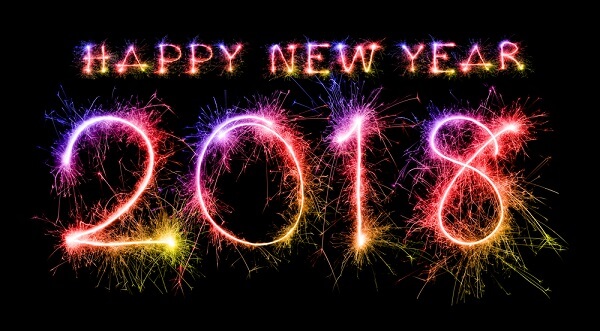 A Happy New Year from the GAT Daily Staff to all of you!
You readers have made 2017 an outstanding year and we have much more coming for 2018!
We will be attending SHOT Show here at then end of January and bringing you what we spot from the latest industry developments in Guns, Ammunition, and Tactical Training.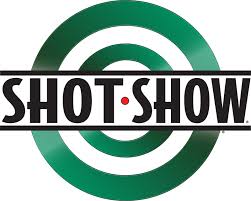 Good news behind the scenes here too that will lead a greater volume and variety of content here at GAT Daily.
So from all of us here behind the screens and in the field to you readers…
Happy 2018!
Stay with us for previews and reviews and we will see you at SHOT Show.