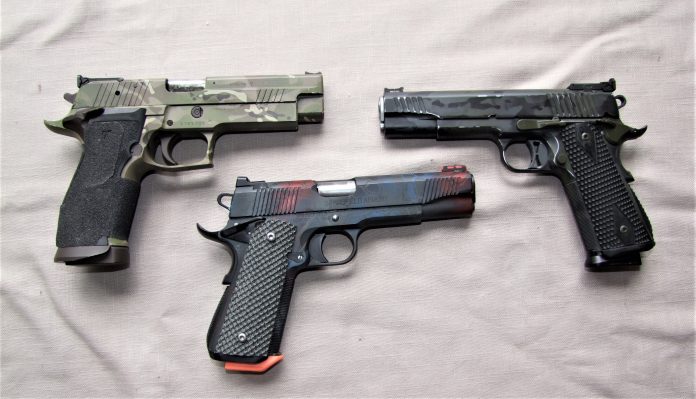 If you are like me with many firearms to choose from, we find it hard to justify a new purchase. The option is to upgrade what we have. While it is easy to head out to your local big box store for a can of spray paint which wears poorly, I suggest having a professional do a finish that will last. One of the leaders in the industry is BlownDeadLine Custom finishes in Clinton Township, Michigan.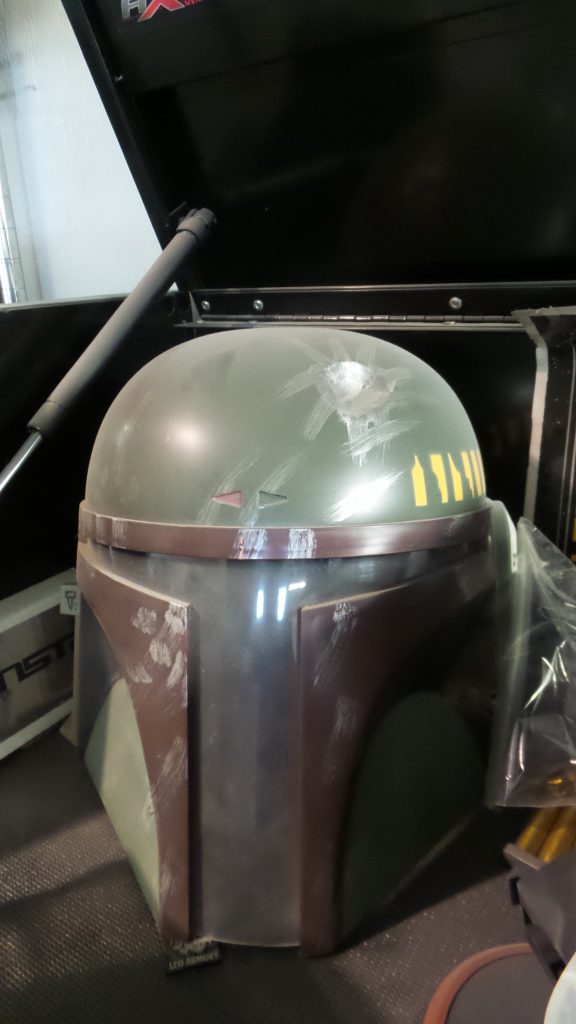 The shop keeps a low profile, which with all the firearms and parts that come in and out of the shop is a good idea. When I ventured up to BDL, what I found was a large garage type building with paint booths, drying ovens, file cabinets full of stencils, loads of finish and dozens of parts in various stages of preparation and/or finished. There were vaults with numerous one of a kind finished firearm, helmets with a wide array of camo patterns and auto parts. It seems Michael Sigouin the proprietor of BDL has a passion for fast sports cars.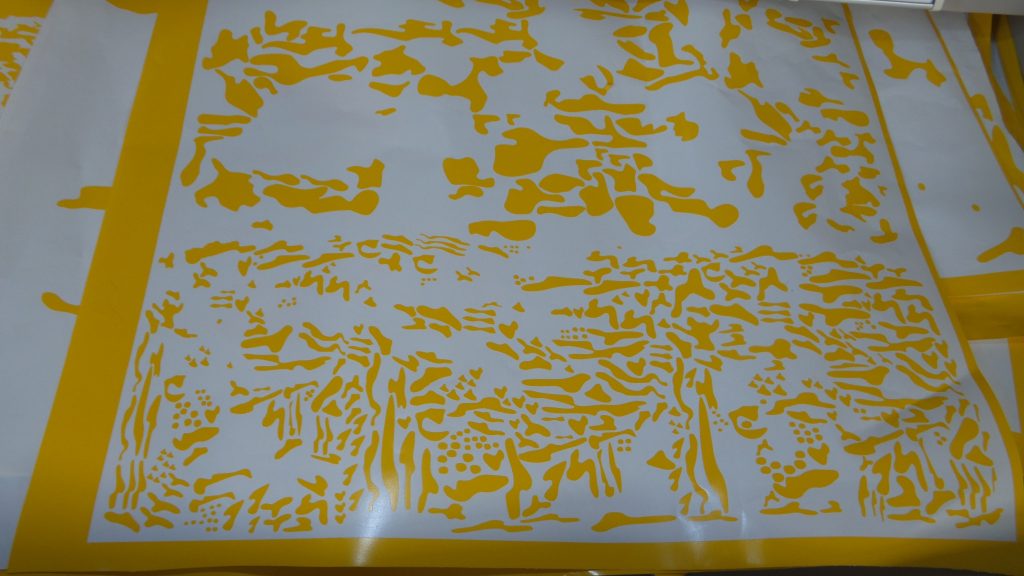 Michael and his family bring their passion for art, firearms, and sports cars to finishing firearms and various shooting/outdoor kit. The company is so well thought of they are one of the few Cerakote authorized shops that is licensed to Crye Multicam's various patterns and to use the pattern to create unique camouflage patterns for the consumer or OEM vendors.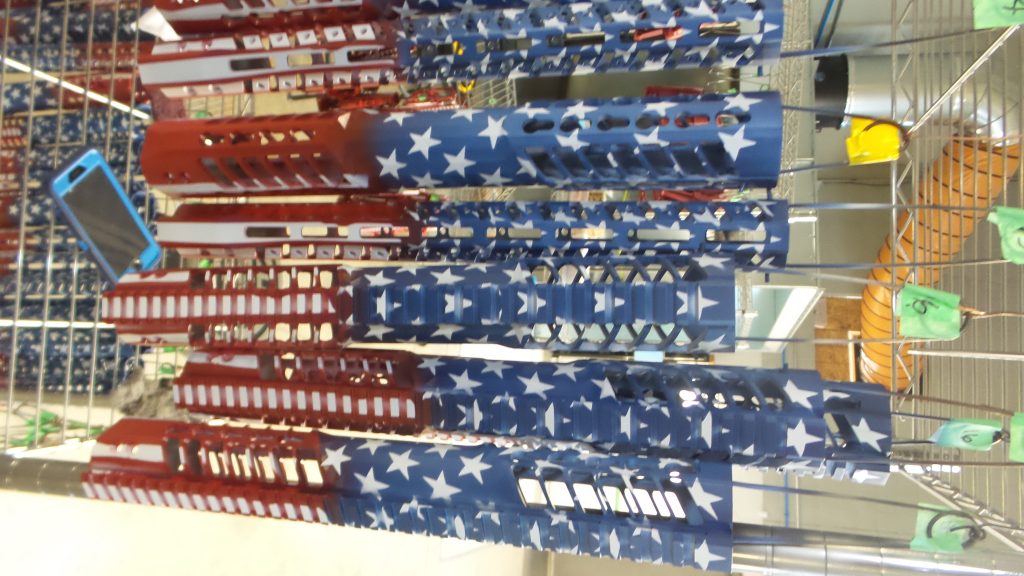 According to Michael traditional Multicam and Black Multicam are the most popular finishes. The various flag themed patterns and crazy multicolor finishes are also very popular. They also do many single color or combination solid finishes such as a black slide and grey frame on a pistol. No matter the finish the work is art for your firearms, knives, or whatever you need done.
Turnaround times vary as to the quantity of in-process work that is in the shop and what you are requesting. If you want your items to be done in Multicam and BDL is doing that version of Multicam, odds are your parts will be in that batch. Your in shop time will be decreased if you have your firearm in its component parts, so they do not need to have their gunsmith come in and take it completely apart. BDL will not simply finish over pins and sights; they want complete thorough coverage. Cleaning solution and oil left in the small holes will prevent the Cerakote from properly adhering to and curing on the metal or polymer.
I am not a fan of black or stainless firearms so I had BDL do three stainless pistols; a Sig X5 Competition, a Sig 1911 and a full house custom Springfield Armory done by Ted Yost. No doubt there are folks who will be groaning that this ruins perfectly good stainless steel firearms. I tend to disagree, it makes them easier to care for, more corrosion resistant and it makes them "mine".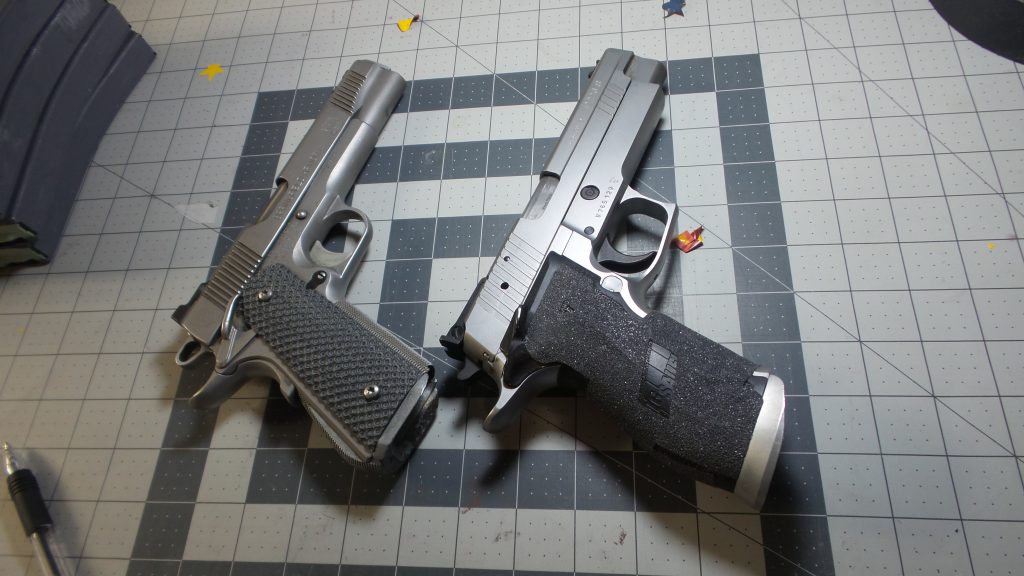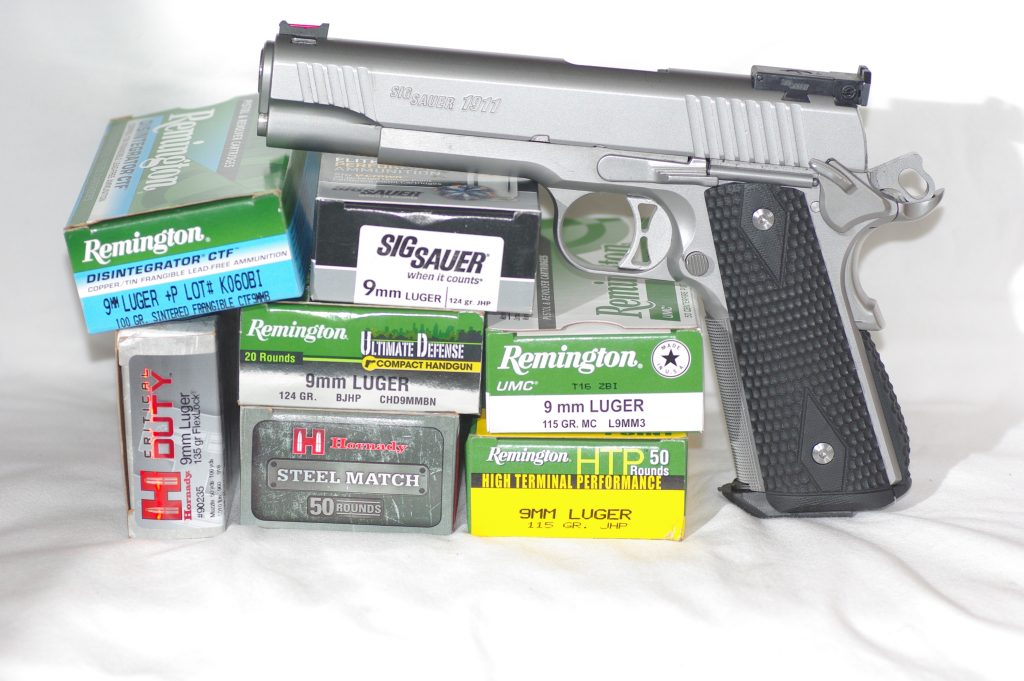 I had BDL do three different looks. The X5 was done in traditional Multicam, the 1911 in battleworn Black Multicam and the Yost 1911 in a red/blue camouflage. These three patterns all look good and are not over the top crazy.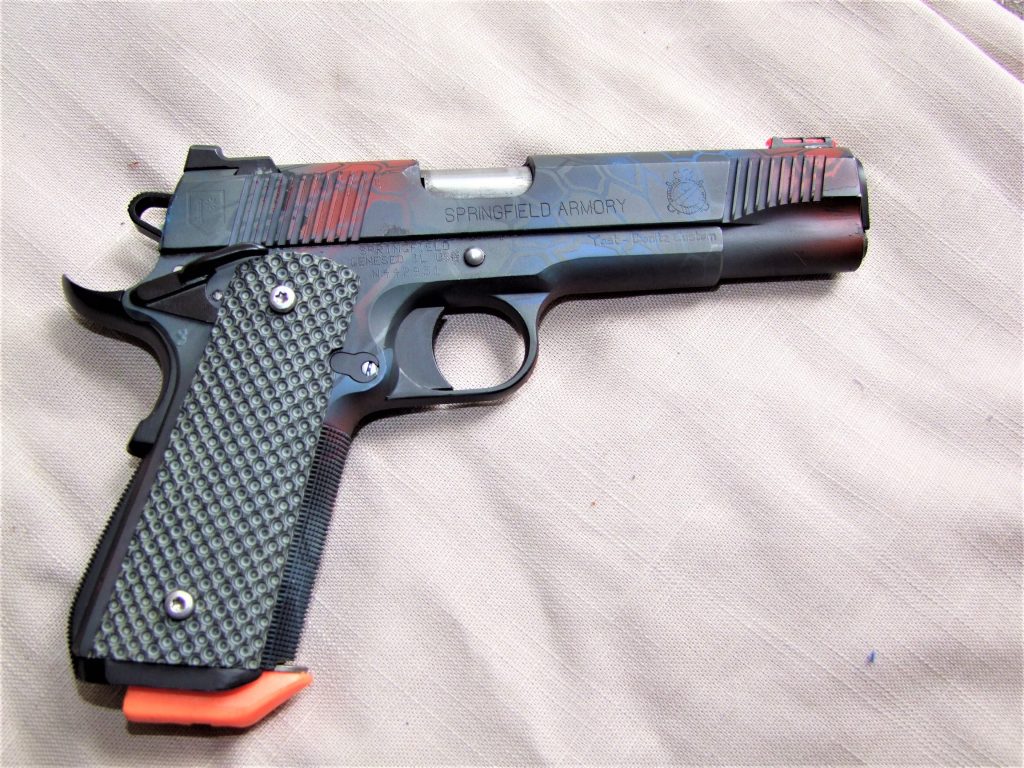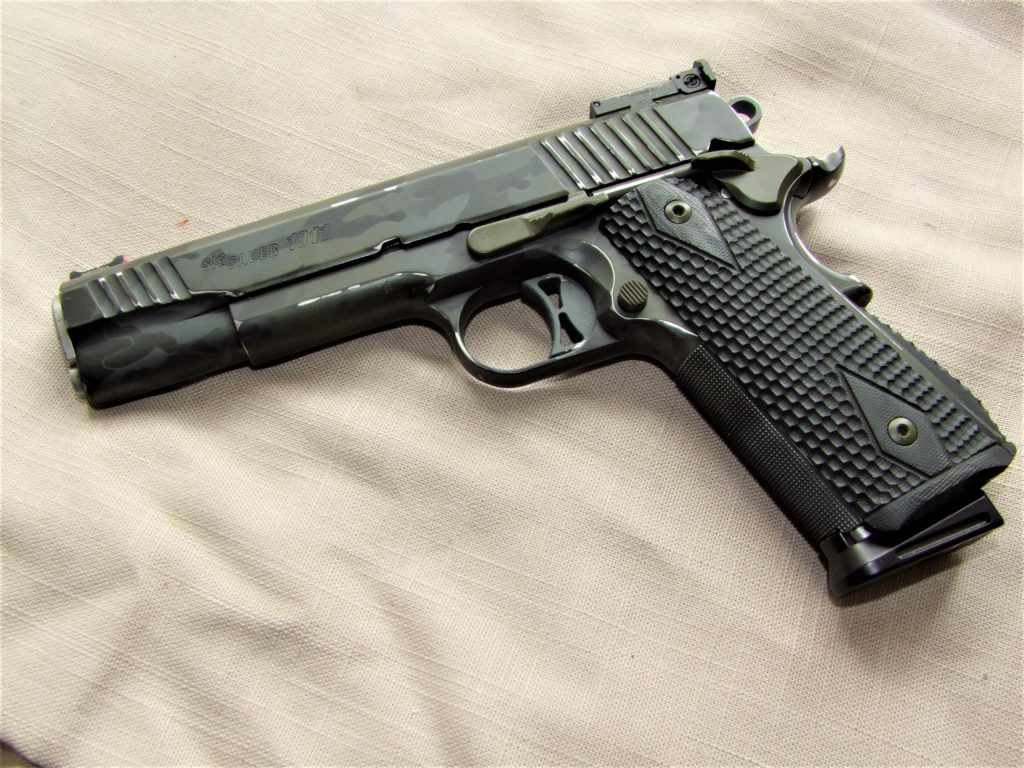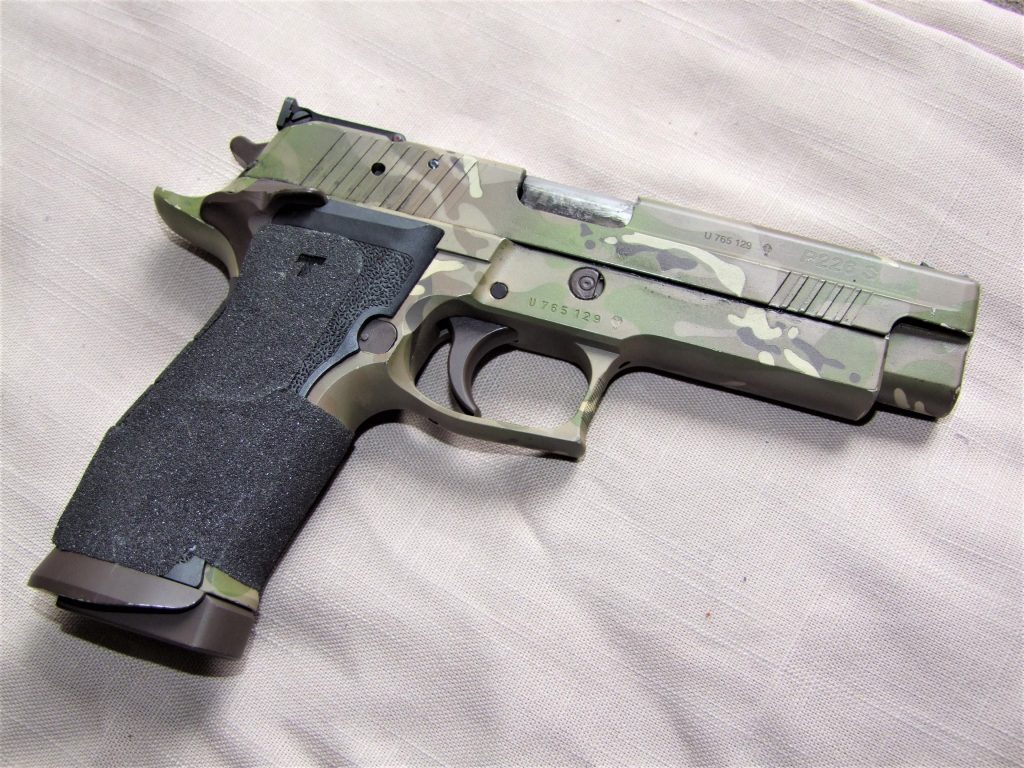 How well do the finishes from BDL wear; amazingly well. The X5 and Yost 1911s have been heavily used for the last two years shooting USPSA and three gun. I shoot them out of a Safarliand GLS which is a polymer holster. Some folks say polymer or kydex holsters cause finishes to wear more quickly than leather; I have yet to see the difference. That said, after dozens of matches and hundreds of presentations, I have seen virtually no wear of the finish.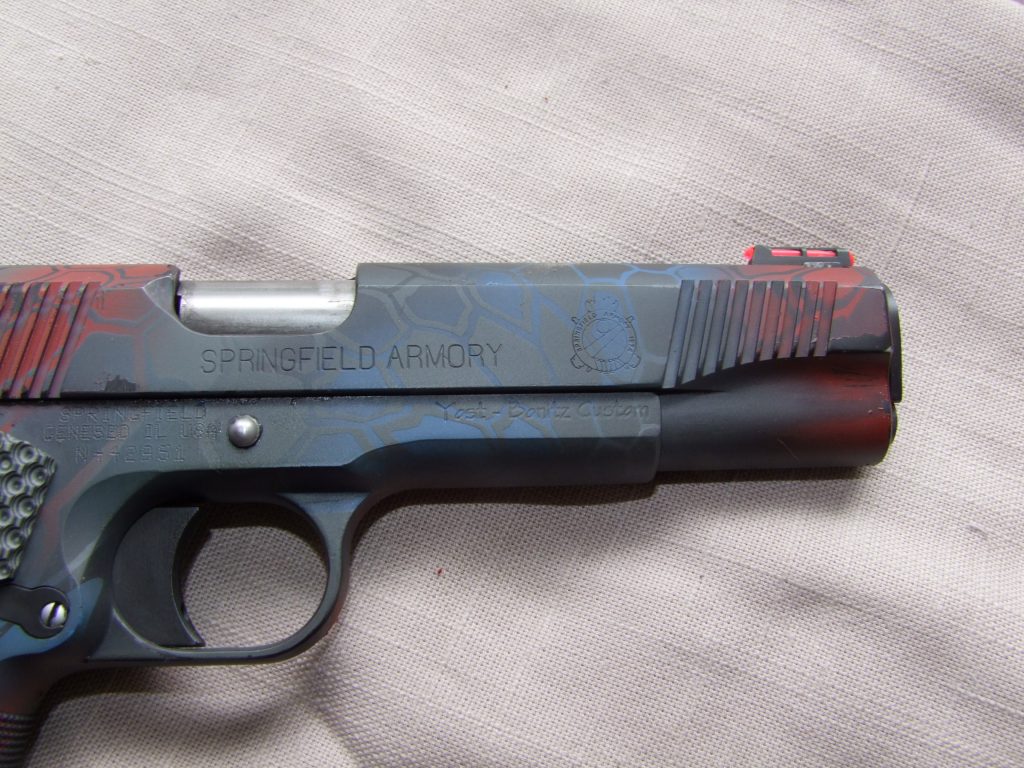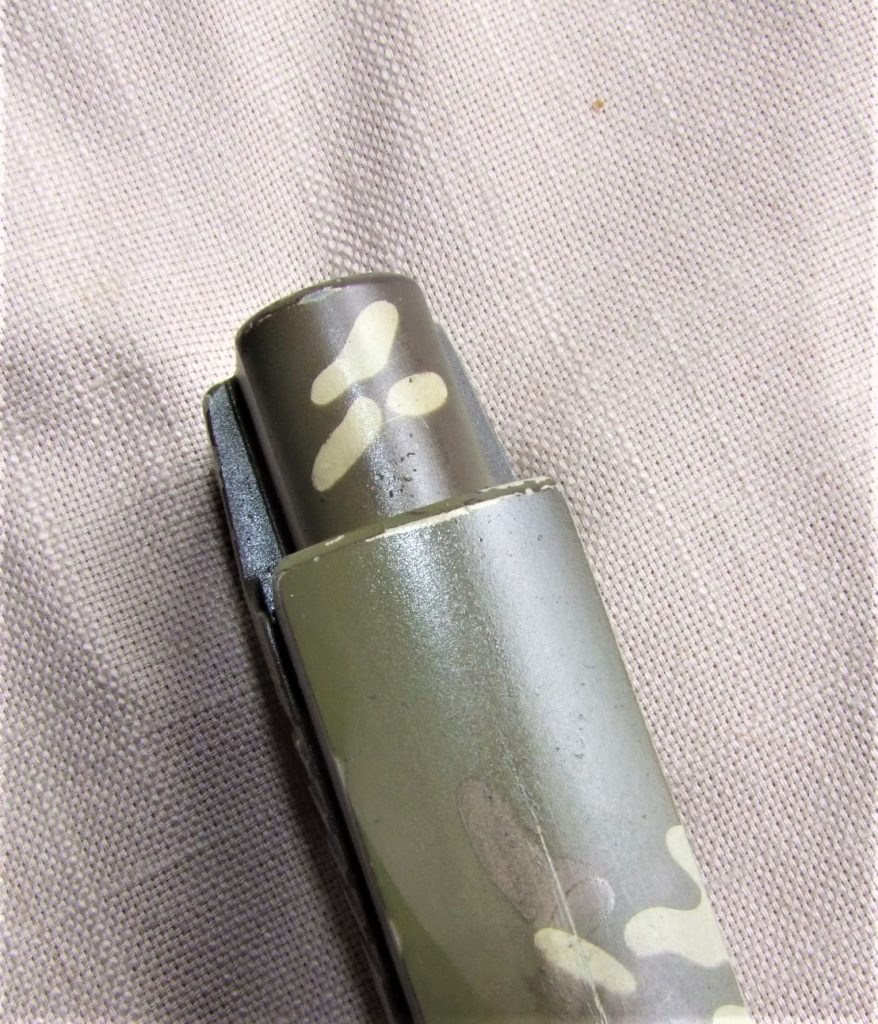 BDL Custom Finishes does amazing work. If you want to see more of their work check them out on facebook https://www.facebook.com/bdlCerakote/ This past year BDL added laser engraving to their line-up and it is just as amazing as their Cerakote work. You will not go wrong having BDL do a custom finish on your favorite firearm(s) or most anything you want to give a new look.