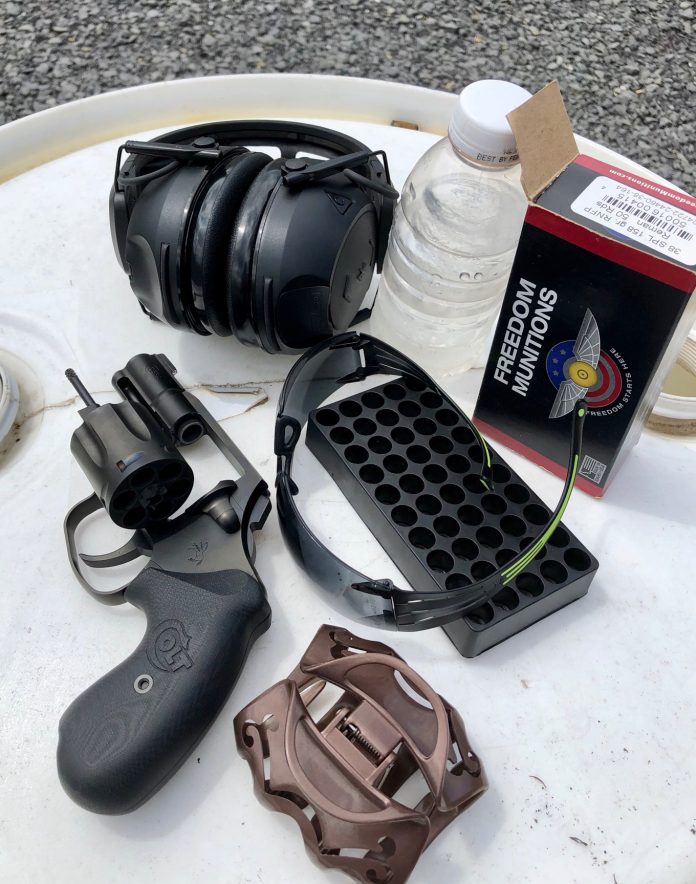 Like a lot of people, I've had a very long dry spell in the shooting department.
I tried to go squirrel hunting back on February 1st and had the Ruger .17HMR all ready to go. But when I got to the property everything was socked in with fog. I couldn't see any squirrels if I tried, and they likely would have been staying snug in their squirrel holes anyway. Since I had already driven up there, instead of being disappointed I turned it into a nice gun-less traipse in the woods instead. It was very quiet and soothing in the snow and fog.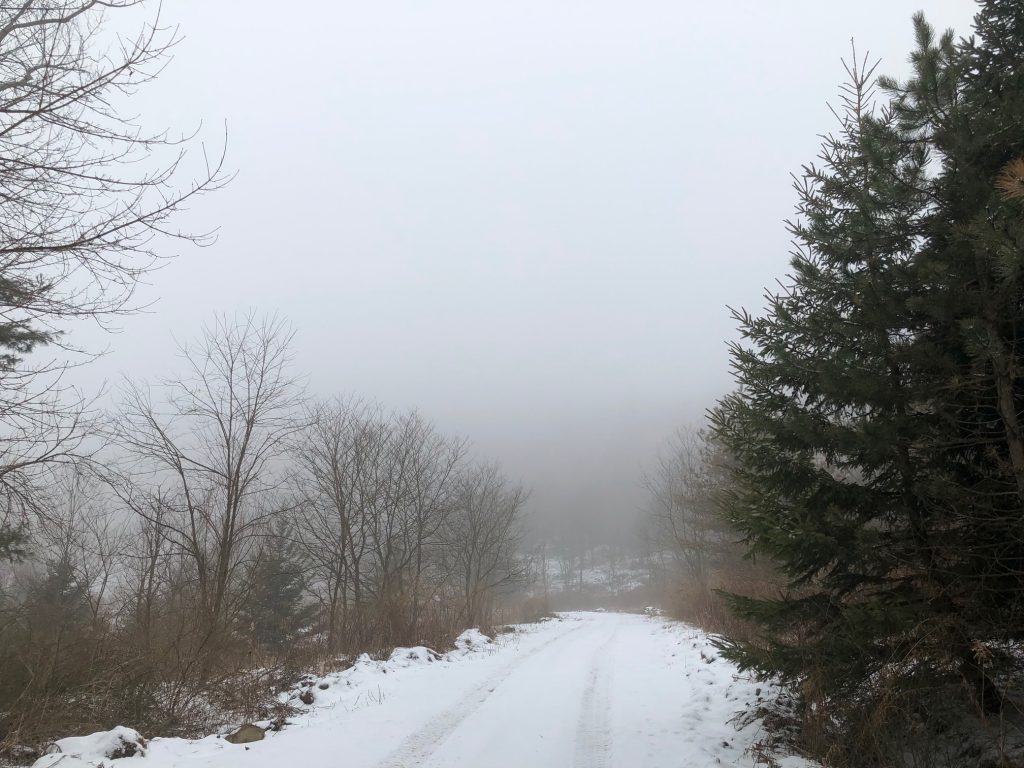 I had a fine day shooting shotguns with my daughter later in February, but then the 'Rona butted in and I haven't been back to the range since.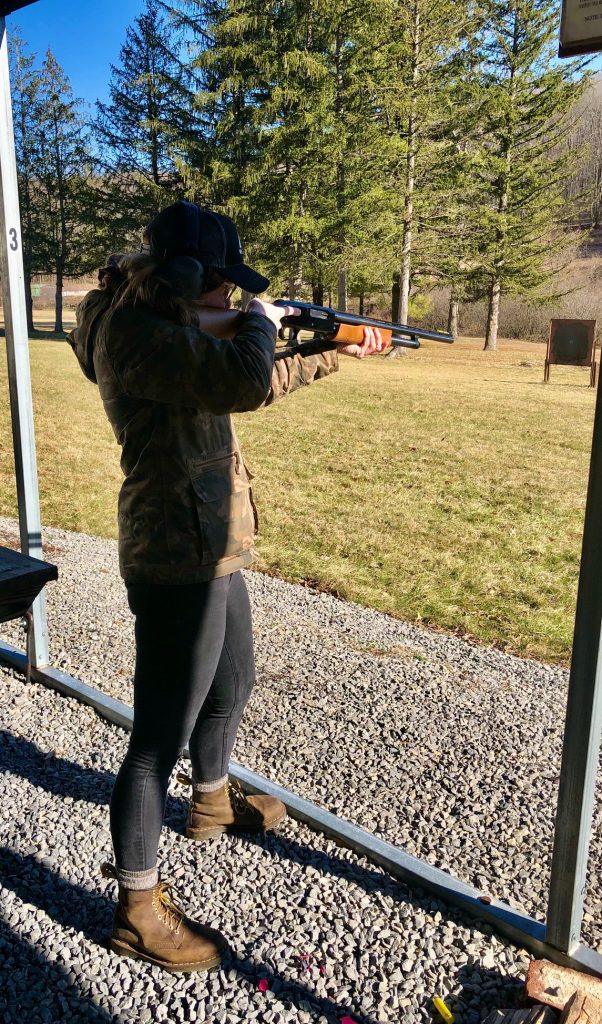 It was sad and frustrating for lots of reasons, but also because right before all this happened, I had picked up a Colt Night Cobra at a local shop, but then couldn't go shoot it.
I had to settle for dry fire indoors with snap caps in the basement. It gave me an opportunity to play with the DeSantis Swift Strips, but since I hadn't been wearing real pants with a belt for months, I didn't really get to play with the DeSantis Inside Heat holster.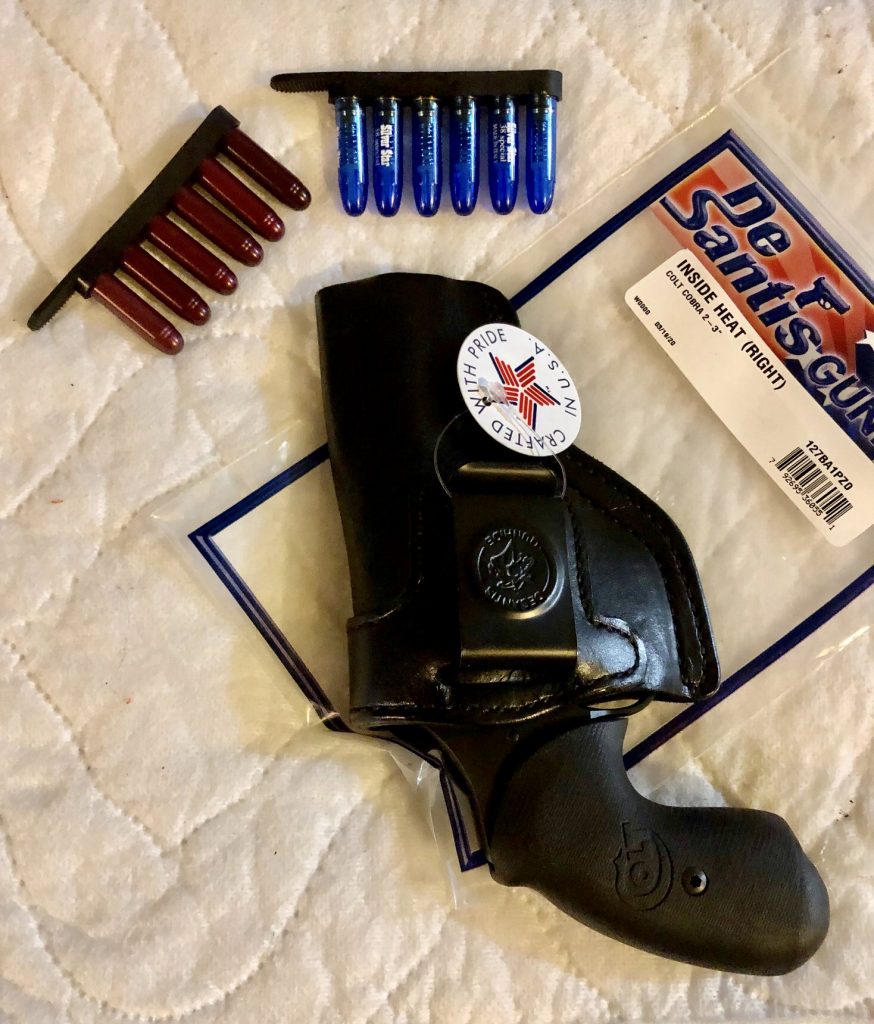 Finally after over two months, I had reached a breaking point. I needed fresh air and range time whether it was threatening rain or not.
I decided to go to my local club range. This was a good social distancing choice as the club is only a couple miles from my house and is outdoors. It is down a dirt road and fairly isolated, it has a no-touch electronic gate, and there is enough room that ten or more people could shoot there in various bays while remaining at least 25-30 yards apart. When I go I am usually alone the whole time anyway, and that day was no exception. It was just me and the puddle frogs.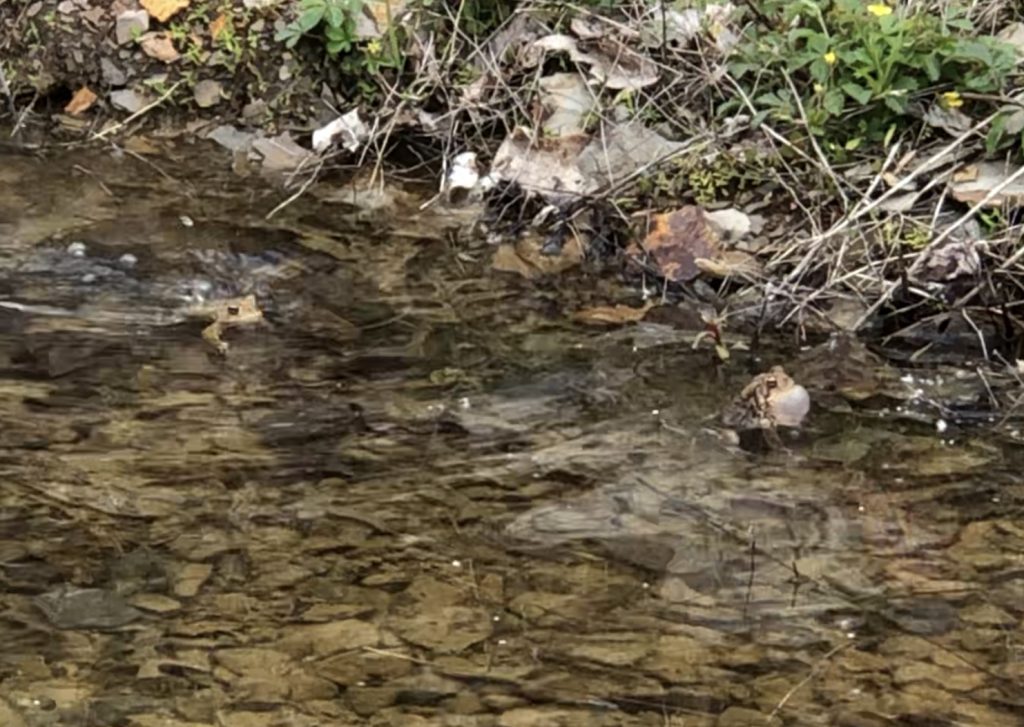 I desperately needed to wear a belt again and I chose the Klik belts model that I bought a few months ago. I had worn the belt with work pants for a few weeks before all this started, but hadn't gotten to use it on the range. I can't carry at the office, so my phone case was the only thing I had hung on the belt up to that point.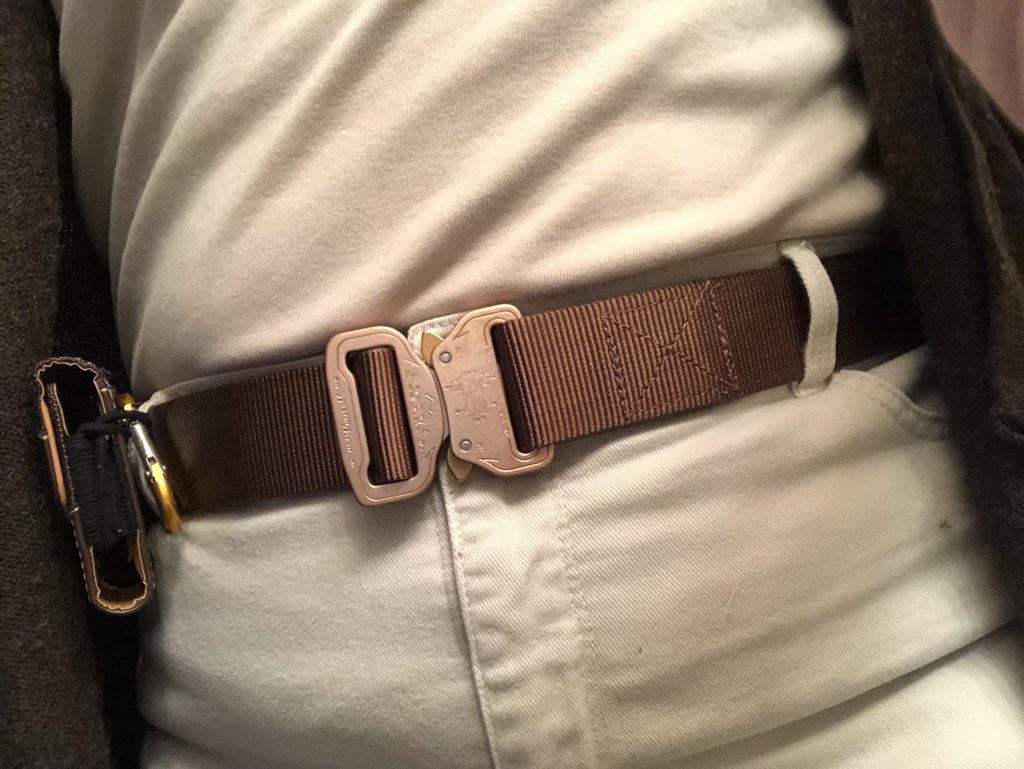 The DeSantis Inside Heat was something new for me. I've not used a leather holster before. The clip seemed just a little insubstantial at first glance, but it held up fine on use. After wearing the IWB rig around the house for several hours with only dummy rounds in the gun, I felt comfortable enough with it to go try the range.
Bear in mind that I'm not a revolver newb. I'm not an expert by any stretch, but I've shot an S&W 686SSR in IDPA for a couple seasons, so I've had a couple turns around the block with the revolver experience.
Once at the range, I didn't want to bother with dragging out uprights and a stapler for cardboard, so I just went straight to the club plate rack at 18-20 yards. Yeah, I'm a glutton for punishment.
I really had to bury the tritium front sight with such a short sight radius, but once I got used to it, I was dropping 4 plates out of 6 with six rounds. I don't think that's too bad at 18 yards with a new gun and no practice.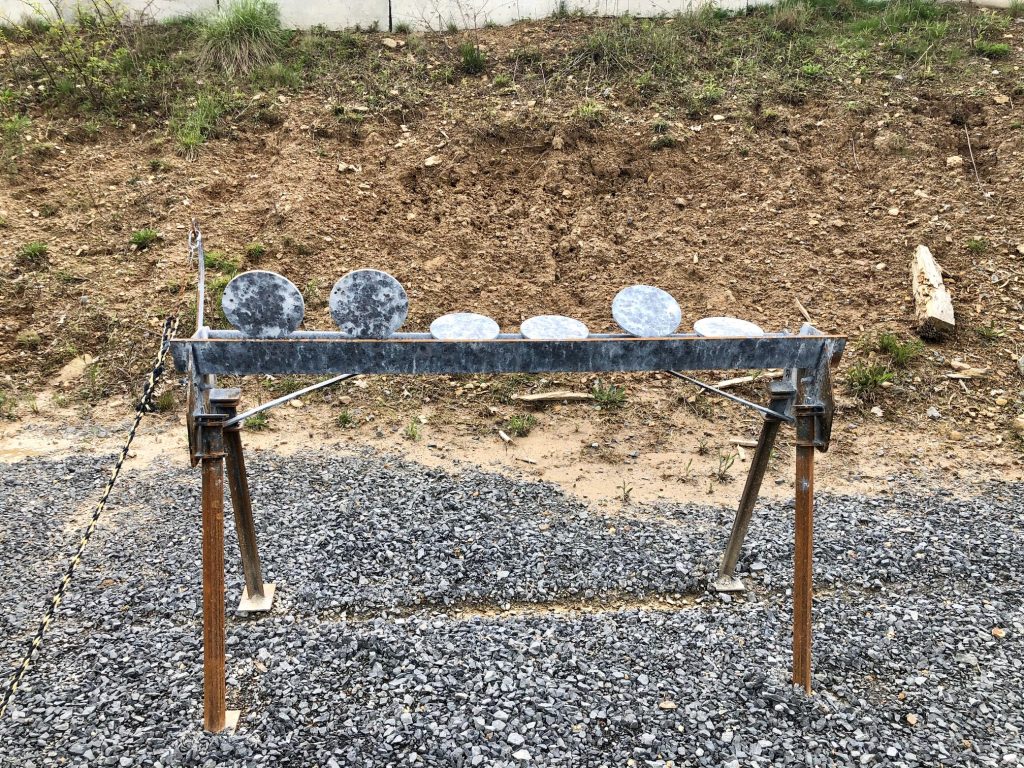 Heck, there are lots of people who can't clean a plate rack with ten rounds and a full size semi-auto. With a 9-pound double action trigger pull and a 2-inch barrel on this Colt, I'm not feeling any shame at my first performance with this gun.
I thought the recoil was manageable for as compact as this Colt is. The fact that it is a little heavier than average helps with that. I used to own a Ruger LCR and eventually sold it. Not only was it only 5-rounds, it was also no fun to shoot because it was so snappy.
This Colt Night Cobra didn't give me that experience at all. A fifty-round box of shells was fun – not torture. My wrists didn't mind it too much either. I ended up regretting that I had not brought more ammo. (I was using several-year-old reman I had left over from IDPA, and only grabbed one box)
Obviously one trip to the range does not a gun, holster, or belt review make. Those will come in later installments as I continue to use this gear. But I am definitely happy so far.
Getting that first run out of the way was important for me. I needed it. I'm hoping to continue getting back out there. Club matches are still cancelled for June, so we'll see how things go. But along with shaking off the cobwebs, listening to the puddle frogs sing made it a quite enjoyable first morning back at the range.